There's no hiding it – I am hopeless at saving money!
I think it's part of being a shopaholic – I save a little, I spend alot.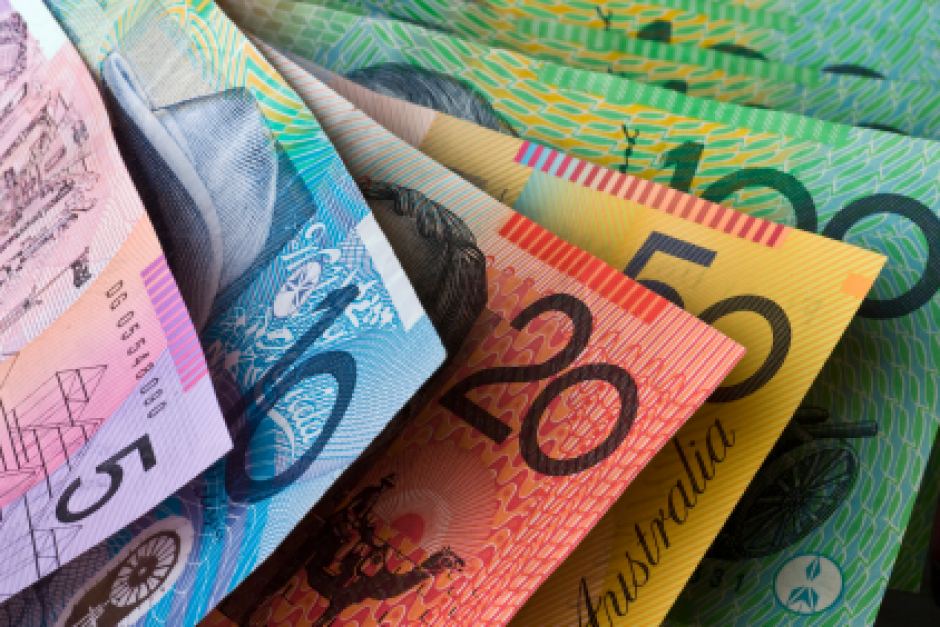 When I set myself a long-term saving goal, something else ALWAYS comes along that I NEED the money for.
So, this year I am setting myself a challenge!
I am going to save almost $1,400 this year with a simple 52-week money saving plan. …