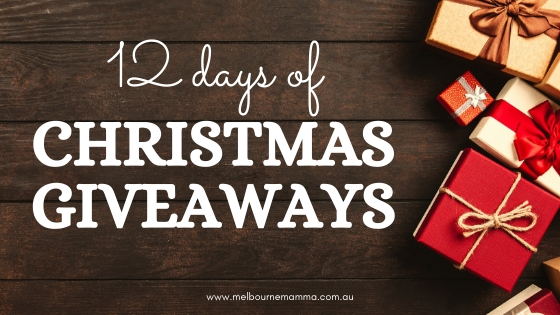 I've got 12 days of AMAZING GIVEAWAYS to celebrate the festive season and say THANK YOU to all of my fabulous followers.
There's almost $2000 of prizes given away this year, with fabulous gifts and fun for the whole family.
12 Days of Christmas giveaways kicks off on my Instagram page at 8.00 pm (Melbourne time) on Sunday, 1 December 2019.
One prize will be ups for grabs each day. Just follow the prompts and you could be one of my lucky winners.
…