Today we're getting to know Helle from Lucas Love Cars.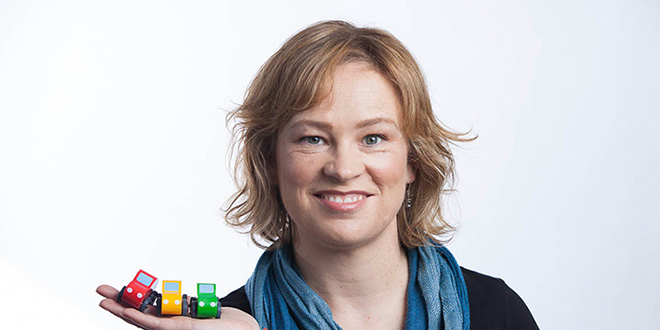 1. Tell us a little about yourself?
I think I am a pretty typical Mum. Our family is loud sometimes and probably on technology too much. Before I started Lucas loves cars I worked for a great company, behind a computer all day. I love to be a bit creative when I have time, knitting, baking or occasionally quilting.
2. Describe Lucas Loves Cars in one sentence?
We are an online store for Mums who love quality and have kids obsessed by cars, trucks, trains and all things that move. …