The school holidays are almost here and Artifice store has two exciting workshops for the kids.
Artifice store is excited that the master of mini landscaping Amy Wong, one of the creators behind the quirky Petite Green is doing a workshop for the KIDS!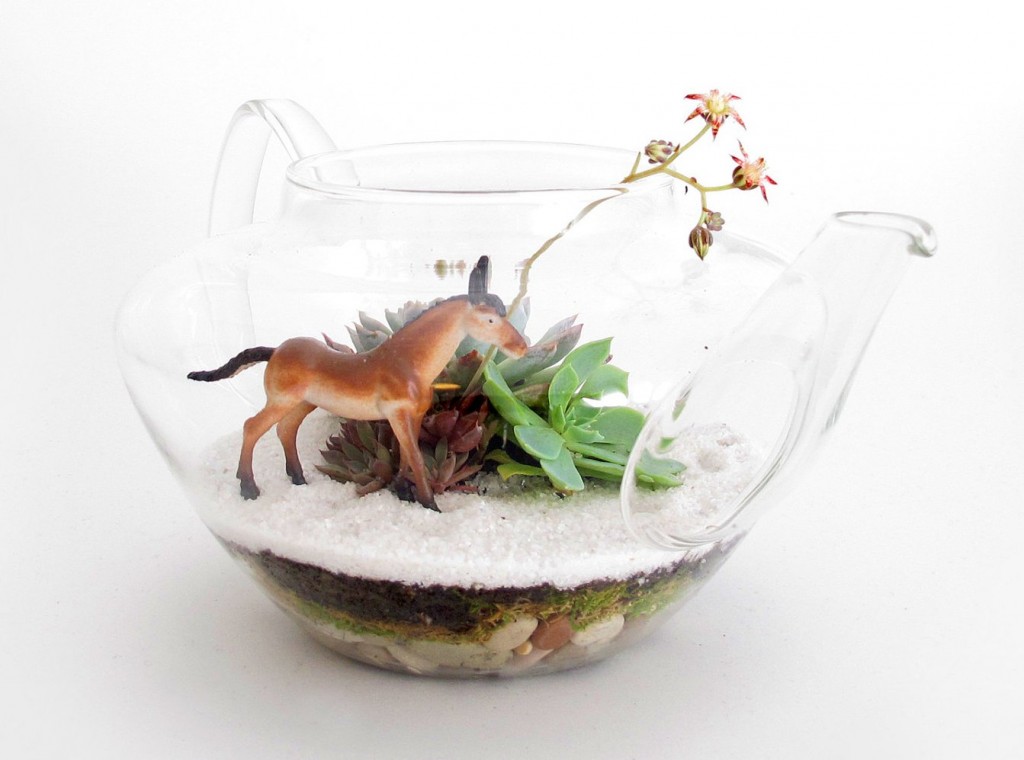 Amy will teach your child how to create a succulent terrarium with attitude. This will be a golden opportunity for your kids to find out how to design and make terrariums from one of Melbourne's leading terrarium-makers. Your child will learn plant selection, soil composition, terrarium care, propagating succulents and plants….