Playfest is Melbourne's first two-day, music and arts festival for kids. This fabulous event will set a new benchmark in family entertainment, while instilling a love of quality music and the festival atmosphere in kids under 12 – and reigniting it in their parents.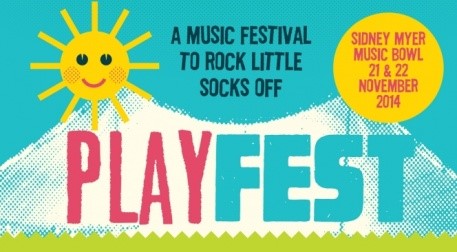 Sprawl on the grass and soak up the festival atmosphere, or wander about and enjoy the various stages, music genres, zones and activities at Melbourne's first 'big day out for little people'.
Choose from Pre-schooler Friday, Festival Family Saturday or both – each day has a carefully selected mix of acts designed to appeal to kids both young and 'not old yet…'
The idea was conceived by three Melbourne mums, unwilling to put their own festival days behind them and convinced there was a gap in Melbourne's market for an event that truly appealed to both kids and parents.
Founder and Director Jo Bertrand says similar events exist around the world and Melbourne is the perfect market for something like PlayFest.
'We love our music, the arts and our city. And of course we love our kids! But trying to find something that combines all of that and keeps everyone entertained has until now – been a challenge,' she said.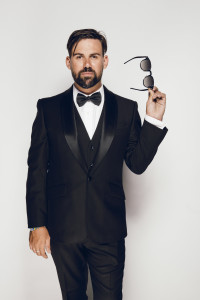 PlayFest will include a very special performance from Woodenspoon, a side project from of legendary Aussie rock band, Grinspoon. Phil Jamieson and bandmates will be perform a set list to include some favourite 'Grinnners' tracks (with kid friendly lyrics), mixed with some re-worked and amped up songs from well-known movies especially for kids!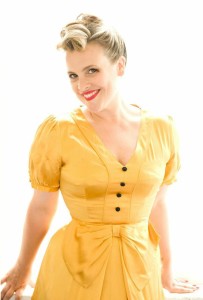 The PlayFest line up also features Melbourne's own sextet The WooHoo Revue who are straight from Glastonbury, plus Sam Moran, Yo Gabba Gabba, Alex Papps and Abi Tucker (as seen on ABC4Kids' PlaySchool), Ali McGregor, Em Rusciano, Georgia Fields and bands that have perfected the 'adult-kid' crossover genre such as The Mudcakes, The Rrrrrockets and the Mighty buZZniks.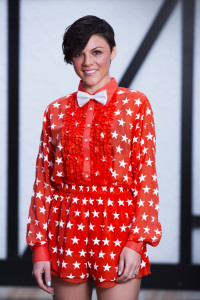 Plus you'll find Roving Performers, Readings Storytime, Yamaha Music Corner, Ikea Little Play Zone, Variety Laugh and Learn Zone, Polyglot Theatre Performances and Wrkshops, St Ali Silent Disco, a Mini Nail Bar, Healthy Food, Garden Bar and more….
Tickets are available via Ticketmaster and prices start at $38 for a single session ticket on Friday (3 hr sessions) and $55 for a single Saturday (all day) with family passes of four available.
For further information and program schedules visit www.playfest.com.au.
Melbourne Mamma is proud to be supporting this fabulous event and I look forward to meeting you at the festival.