In collaboration with Officeworks
I remember back to school time when I was a kid and how exciting it was to go shopping for school supplies.
My kids are the same – they love the thought of picking out their own things to take to school. So when I told them we were going to Officeworks, they were in the car before I could say "let's go shopping" – I wonder where they get that from…….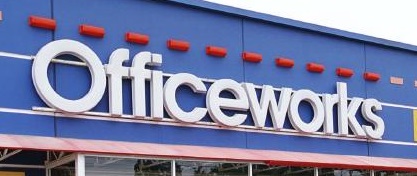 One of the things I love most about Officeworks is that they have a huge range of stationery for the whole family and I know at back to school time, they will have everything we need.
We barely made it through the doors of the store when Master 5 spotted a Millenium Falcon pencil case. Even I had to admit that it was the coolest pencil case I've ever seen. This is his first ever school pencil case and it will be perfect for keeping all of his pencils and bits and pieces together in one place.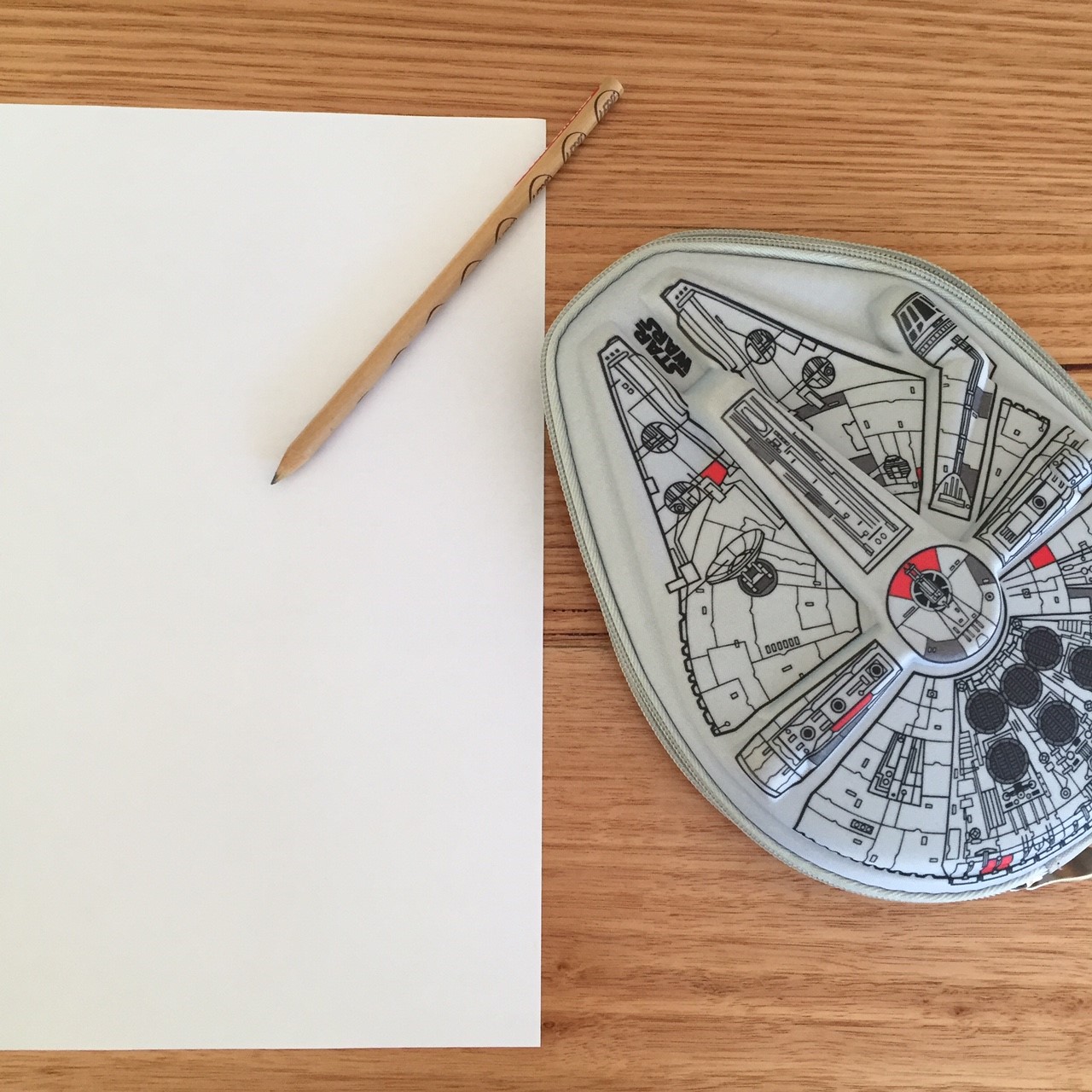 Next he grabbed a "ninja turtle green" drink bottle that will be "awesome cool" with his TMNT lunch bag. We've been looking for one for a few weeks, so it was great to find one in the perfect shade of green. This large drink bottle is definitely going to help keep him hydrated and will stop him from feeling "starving thirsty" during the day, so he can do his best ninja work in the classroom.
I often find Master 5 playing with his LEGO and getting imaginative with his block creations, so as a huge LEGO fan, he couldn't go past the LEGO stationery set, with a ruler (which has space for LEGO bricks to be stuck on top), two pencils and four LEGO shaped erasers – he believes this will make him happy while he's doing his classwork.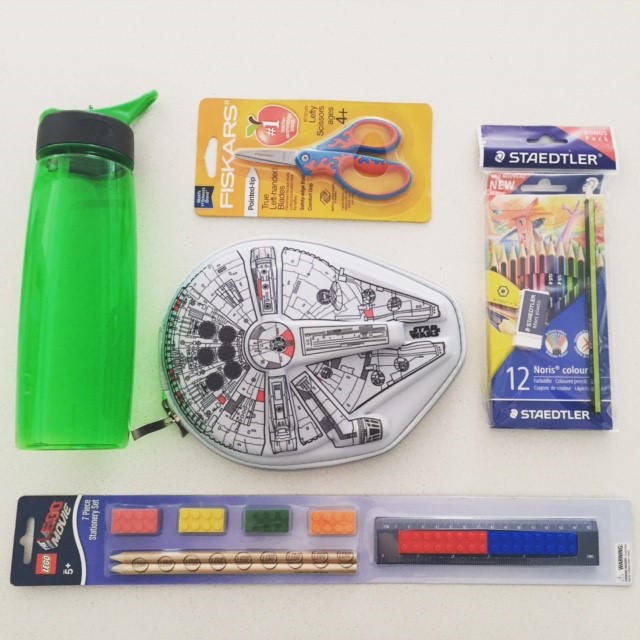 As a left-hander, he sometimes has trouble with cutting things out in class, so the left-handed scissors will help make that job easier. Apparently left-handed people are more creative than right-handed people, so I'm excited to see what he gets up to with these – he's already told me they help him cut quicker. So glad we found some.
He also grabbed some colour pencils, which came in a cool little pack with a bonus lead pencil and eraser. He's going to use them to colour all his drawings and make his work look AMAZING!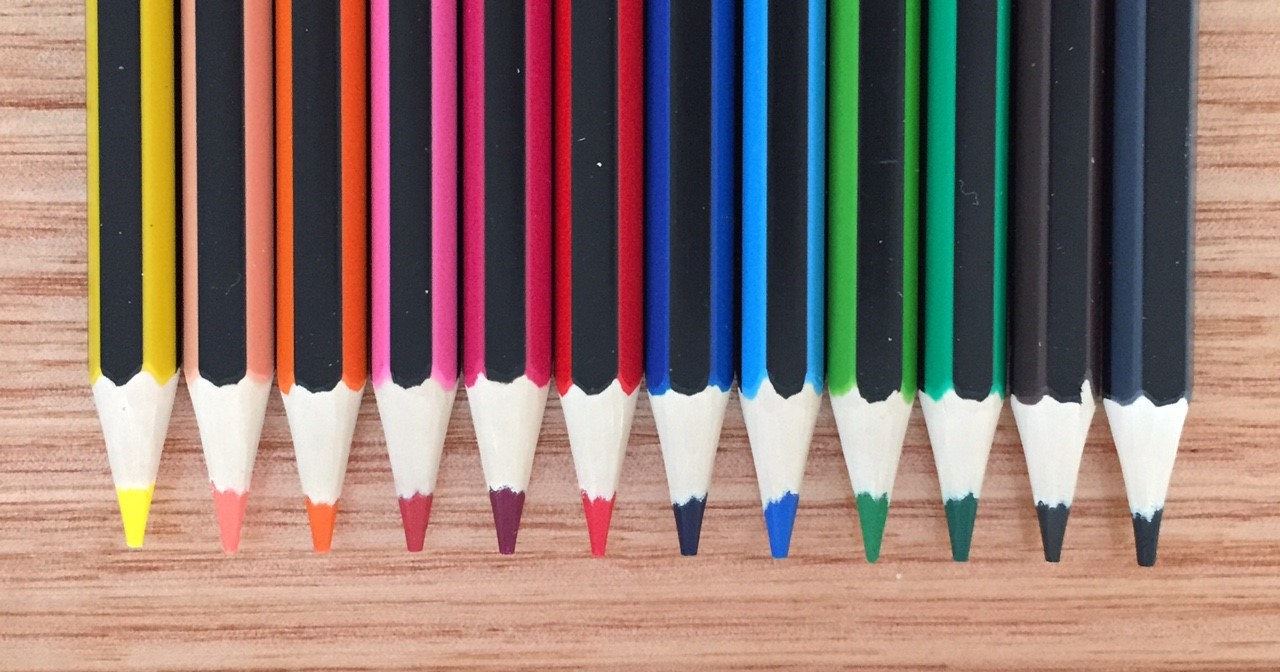 Miss 8's life pretty much revolves around reading and colouring in, so when she saw her brother's pencils, she "had" to have them too. She loves to make her work look nice and colourful, so this mix of colours will be perfect for that.
Apparently, she will be doing LOTS of AMAZING work this year, so she added a large pad of stickers to the basket as a reward system to help her track her progress throughout the year.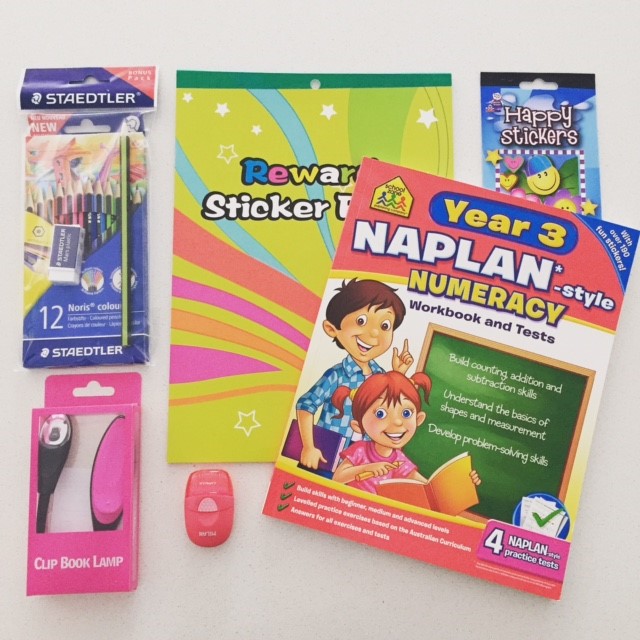 As a fond reader, who often wakes up early to read, she purchased the book light so she doesn't wake her brother up by turning lights on – she really wants to get those stickers!
Now that she is in Grade 3, she will be doing her first NAPLAN, so she grabbed a NAPLAN book to prepare for the test. I've never seen someone so excited about the idea of doing tests at school – I know she definitely didn't get that from me. She's always continually asking questions and wanting to learn so she's decided to start off with the numeracy book because she loves Maths, and this book will help her practice and get ready for the test.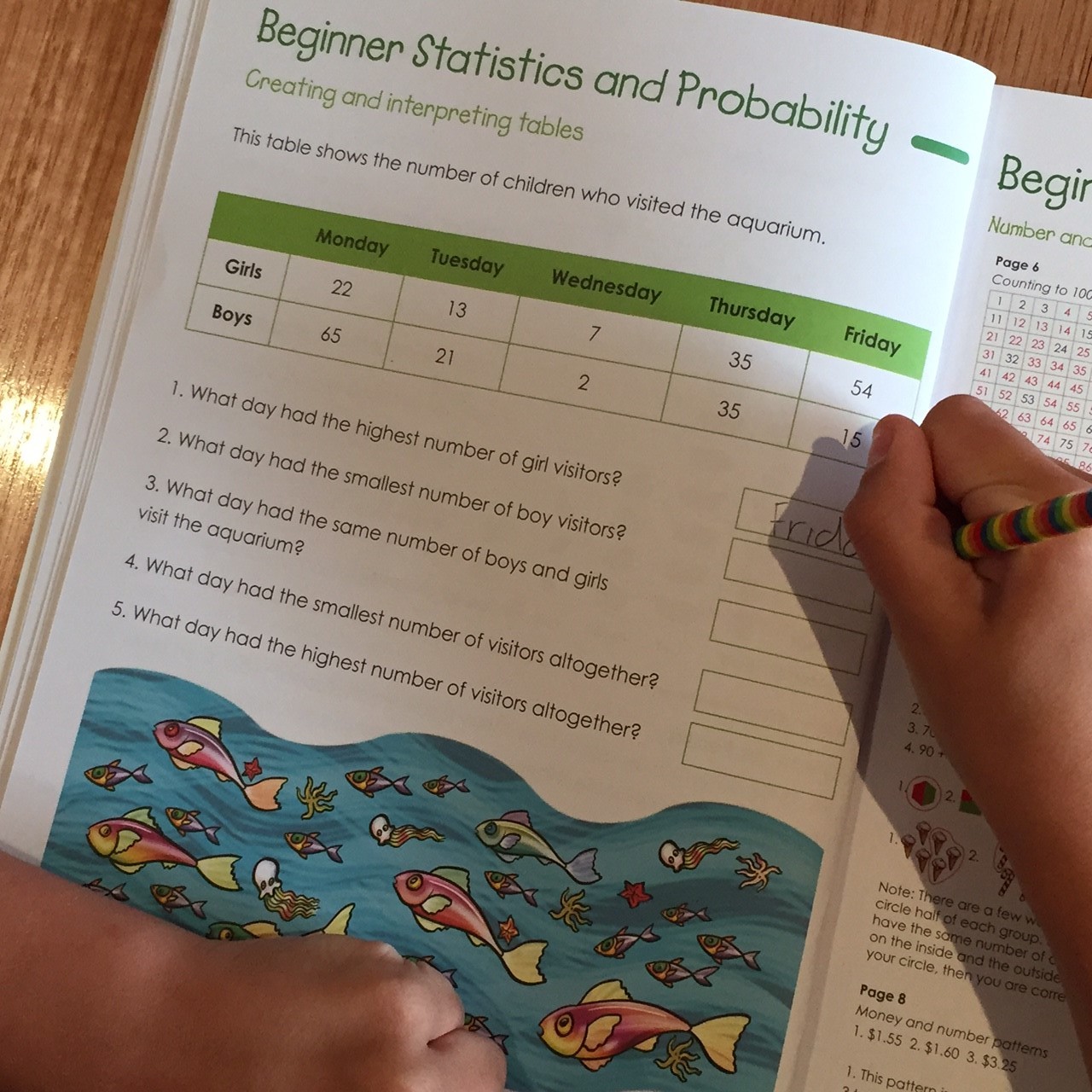 Her last item was an eraser, that she just had to have because some of her friends have one AND it rubs out really well, so she can quickly make changes to her work before the end of her lesson.
This is why we love Officeworks for Back to School:
1. Officeworks is the one-stop-shop for Back to School.
2. Officeworks' free School List Service can do the back to school shop for you in three easy steps.
3.  Officeworks offers a Parents Price Promise, which means if you find an identical stocked item on a quoted school list at a lower price, Officeworks will beat it by 20% (terms and conditions apply).
4. Officeworks is the exclusive stockist of new school supply brand Yoobi – for every item sold, Yoobi will donate an item to a school pack for children in need.
5. Officeworks has 157 stores nationally, longer trading hours and lots of car parking on offer to make your back to school shopping easier.
For more information on Officeworks' product range and to find a store near you visit www.officeworks.com.au.
We were so busy finding all this AMAZING stuff for the kids, that I forgot to buy anything for myself.   Oh well, now that they're back at school, I can sneak off to Officeworks and get some goodies for myself without them knowing 😉