Last week my baby girl turned six!
We celebrated on the weekend with a High Tea Party.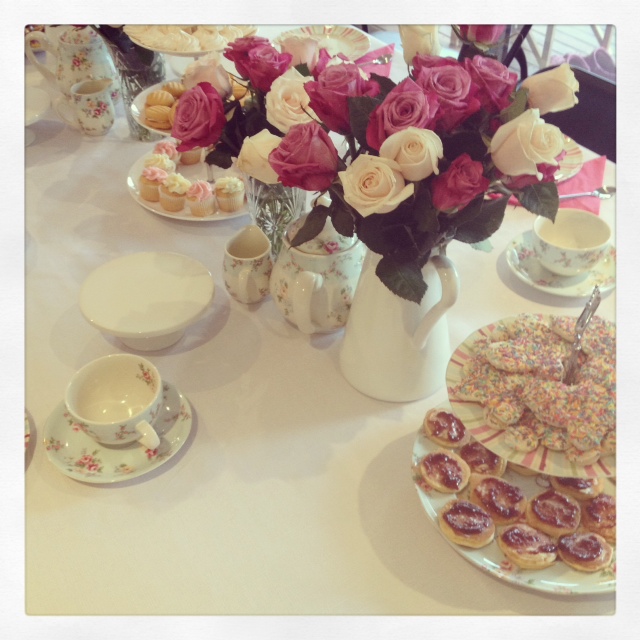 I'm not sure why, but I agreed to have a party at home – again! (why, of why, do I do this???)
I found the most gorgeous letter writing pad by Katy Jane Designs at Chocolate Freckles and knew it would be perfect for the invitations.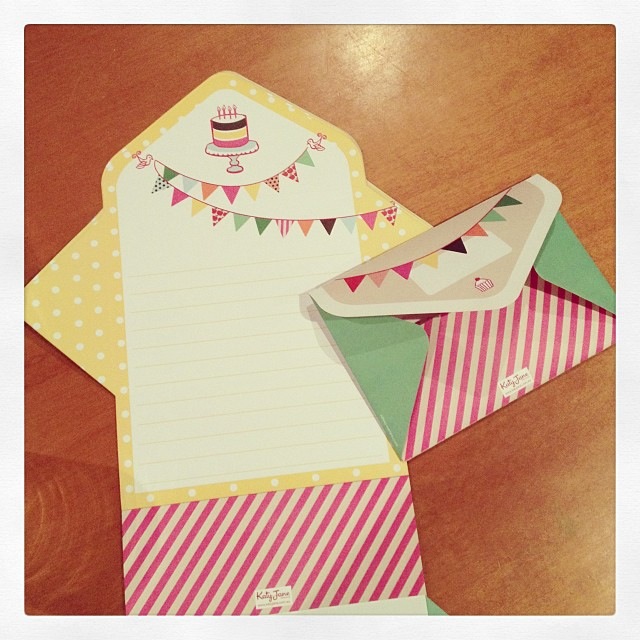 Usually I do all the catering for our parties, including the cakes but this year I decided to outsource as much as possible.
It took us a little longer than expected to decide on the menu because we kept getting distracted by all the yummy treats on Pinterest but we finally made our selection.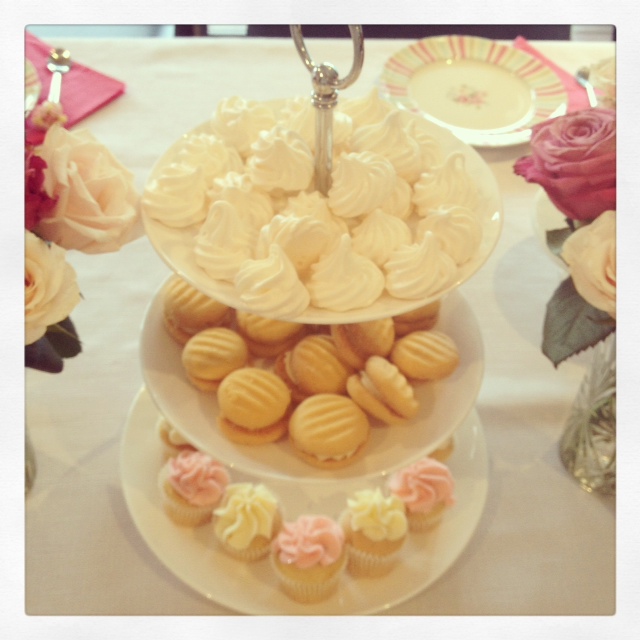 The mini cupcakes came from The Cupcake Queens (yummiest cupcakes in Melbourne) and the yoyos and meringues came from Aussie Food Fairies (purchased at Flemington Craft Market).
Melbourne Pappa made the butterfly shaped fairy bread 😉 and my wonderful friend Tina and her daughter, made the pikelets.
I made the cake with an unfilled sponge from Gusto Bakery in Strathmore and fresh strawberries, raspberries and blueberries from my local fruit shop.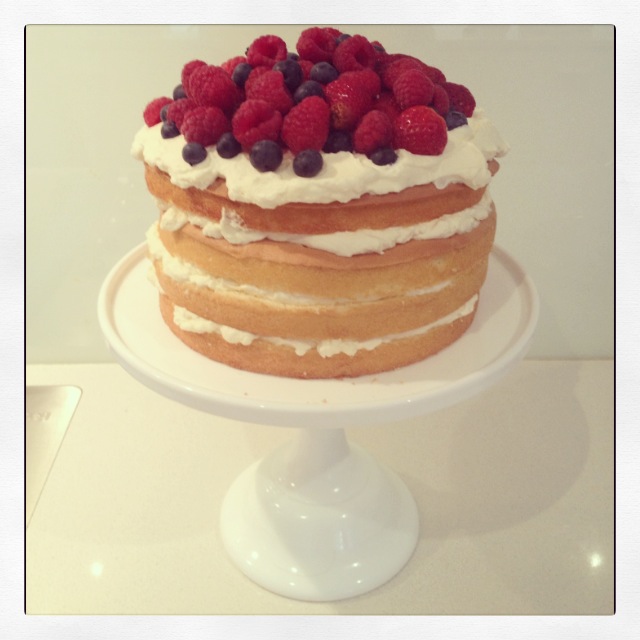 My lovely friend Mel from The Sweet Society (a fabulous event styling business) lent me the beautiful floral tea set.
The flowers came from a florist at my local shops and the vases were from my own collection.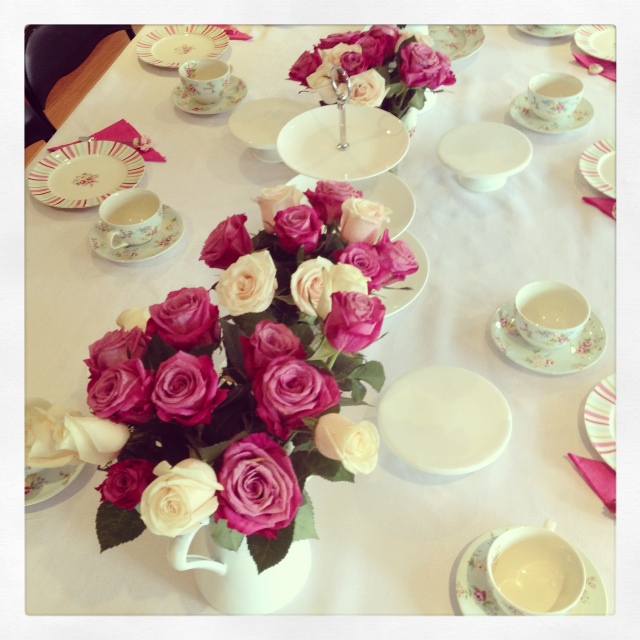 It was a lovely way to celebrate AND so much easier than doing all the cooking myself 🙂