Today we're getting to know Melissa from Memories of Mine Photography.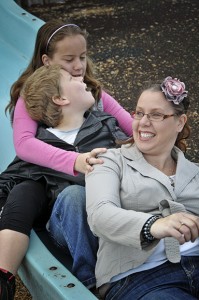 1. Tell us a little about yourself?
I'm a single mum with 2 beautiful kids aged 9 and 12.  I discovered my passion for photography later in life.  After my divorce, I decided I needed a hobby, one I could include my kids in and so I took up photography. Fell in love and did a course.  Seven years later and I'm now building my own business, the rest how the say "is history".
2. Describe Memories of Mine in one sentence?
A boutique photography service office quality products and personalised service.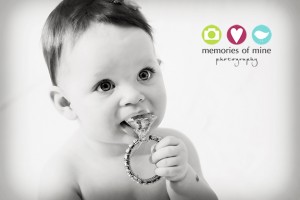 3. What do kind of services do you offer?
I specialise in outdoor portraiture. I work with my families to create beautiful portraits that unique to you and reflect your family's personality. I offer quality products such as prints, canvases, collage/storyboards, albums and images on CD. I also do Pet Photography and Weddings.
4. What do you love most about what you do?
I love meeting many wonderful families, especially the kids.  Often mums get a little upset or frustrated because their kids are being kids, running around letting off steam and  not wanting to co-operate. Then when they see their photos and see that I have captured a moment they didn't think possible. The mum becomes very happy and having a happy client is the best feeling in the world.
5. What are your favourite labels or stores for little ones?
I love Carnival Designs for all things girlie and Spirithoods are another favourite which are great for kids and kids at heart.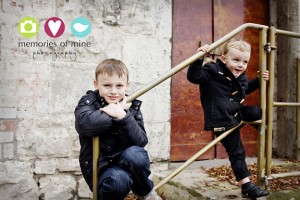 6. What's one item you can't live without?
Obvious answer,  my camera.
7. What's one item your kids can't live without?
My daughter couldn't live 5 minutes without her i-pod, I swear it is permanently attached to her.
8. Favourite place to shop for yourself?
OMG, I spend way too much time in camera stores and not enough time in shoe and accessories land. I am looking forward to meeting some fabulous designs at the Melbourne Mamma's Market in August and finding myself some new favourites.
10. If you weren't running the Tick the Box what other job would you like to do?
If I wasn't a photographer, I'd probably be in IT customer support which was my full time job before becoming a photographer.  Some might think that being a photographer is a big career change but when you think about it, it's not so different as good customer service is what I pride myself on and believe my previous job has given me excellent skills in this area.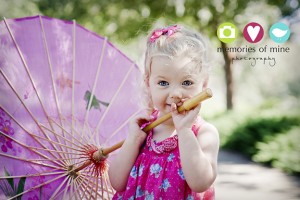 11. Favourite place to take the kids in Melbourne or Victoria?
For something different my kids love going to the Open House Melbourne event.  This free event is on once a year and allows the general public access to some of Melbourne's iconic buildings that aren't otherwise open to the public.  Most building have guided tour.  It's a great experience if you have kids over the age of 8 or 9.
You can find Melissa and Memories of Mine Photography on Facebook or at www.memoriesofminephotography.com.