Today we're getting to know Virginia from Tick the Box.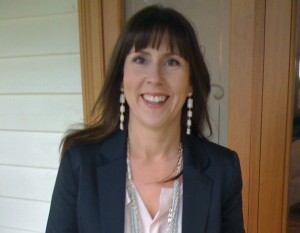 1. Tell us a little about yourself?
I'm a mamma to Sophie (aka the Wonderchild) who is a 9 year old pocket rocket and tomboy who keeps me busy and grounded. When I'm not trying to keep up with Sophie, I'm running my new shiny business Tick The Box. I'm a Melbourne girl through and through I love this town.
2. Describe Tick the Box in one sentence?
An online store exclusively for GIRLS ONLY where you and your girlfriends can shop for your ideal girl's day/night out, weekend getaway, hens party, birthday or any occasion.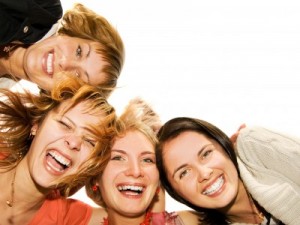 3. What do kind of services do you offer?
Our girls only activities include, chocolate tastings and making (and of course eating), cooking classes, helicopter trips, chauffeured driving and cycling tours, manicures, makeovers, pyjama parties, cocktail making, sailing, art classes, ceramics, beading, floristry, knitting, millinery, bespoke bag making, hairstyling workshops, photoshoots, a garden party@ Madame Brussels, tarot reading, Feng shui, Tai Chi, aromatherapy, golf lessons, basic car mechanics, and more…
4. What do you love most about what you do?
I love seeing and hearing from my customers their stories of fun, the smiles on their faces, their excitement and to know that I have helped create some "remember when" moments.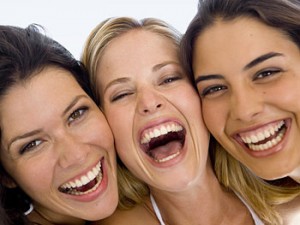 5. What are 3 of your favourite labels or stores for little ones?
Converse footwear, DC and Roxy girl
6. What's one item you can't live without?
My iphone is my life.
7. What's one item your daughter can't live without?
Track suits we have the going out ones and the heavy duty serious sport ones.
8. Favourite place to shop for yourself?
Chapter One in Ivanhoe East, great statement pieces that are stylish and easy to wear and suit my busy work and family life.
10. If you weren't running the Tick the Box what other job would you like to do?
I would be hosting tailor made girls day outs. I love being around happy people.
11. Favourite place to take the kids in Melbourne or Victoria?
Lucky Chan for Yum Cha, especially on a cold wintry Melbourne Sunday.
You can find Virginia and Tick the Box on Facebook or at www.tickthebox.net.au.