Today we're getting to know Debbie from Story Mama.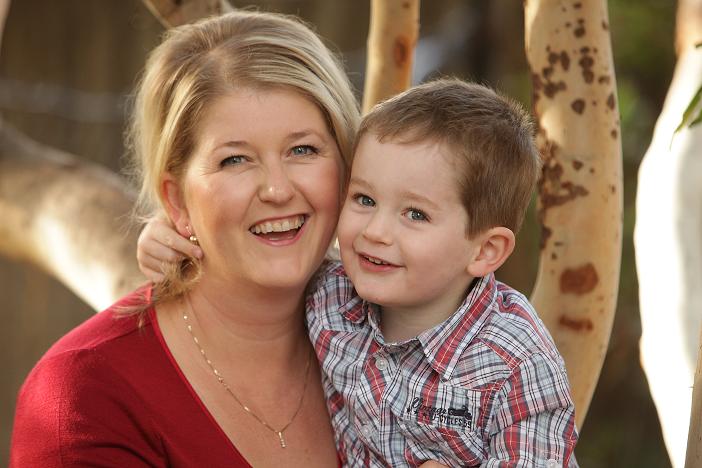 1. Tell us a little about yourself?
I am a married mother of one very active little boy. Before Story Mama I was a senior operational manager in a wholesale division of one of the big 4 banks. Before kids I loved fine dining and travel… post kids I am content with reading when I can and maybe a cheeky glass of chardonnay now and then. Before I had children I worked as a Project Manager and obviously had more time to do whatever I wanted to do. But I love being a Mum, in particular a working Mum, and wouldn't change a thing.
2. Describe Story Mama in one sentence?
The go-to online store for recommended picture books for little kids.
3. What types of products do you sell?
Story Mama sells picture books online. We offer quick delivery and a highly curated range, just the best of the best.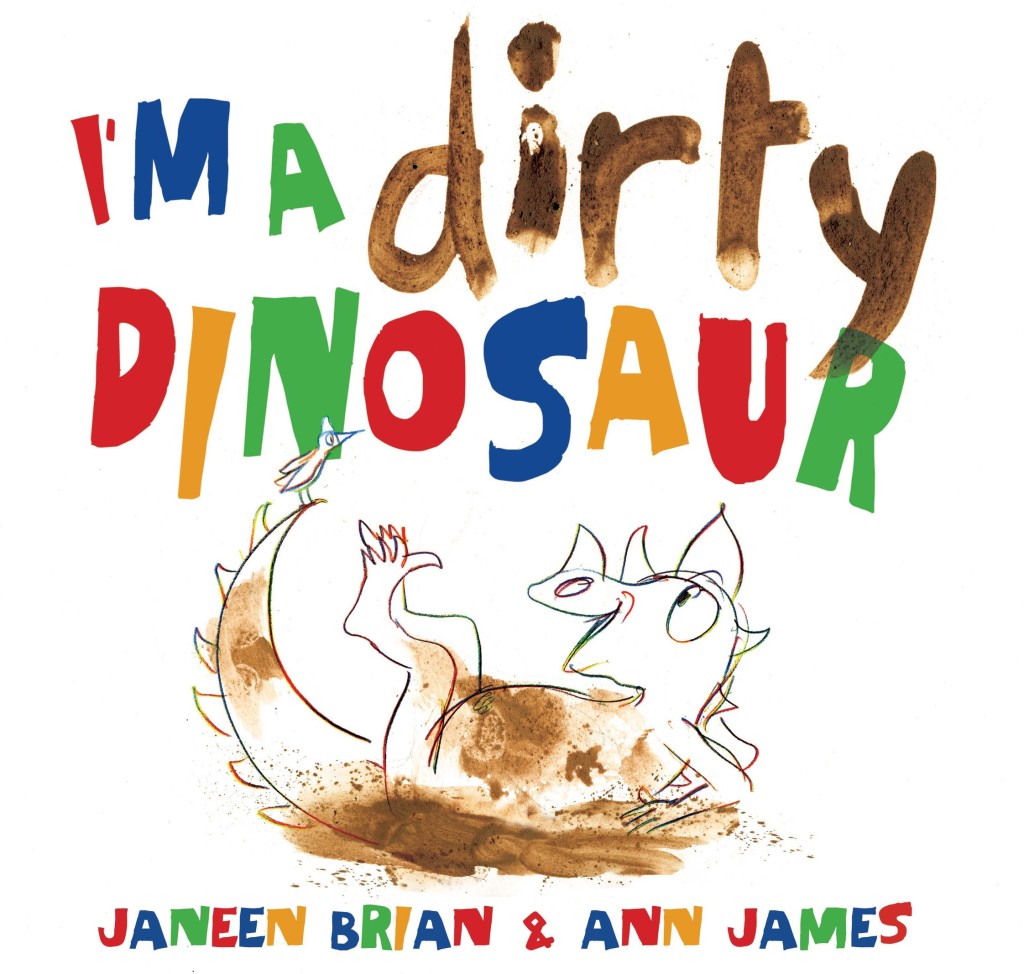 4. What led you to starting Story Mama?
Frustration!
When I was buying books for my own child I found it frustrating that they were not all labelled by age. I wanted to know what the "must have" books were for each age group. Not just the new ones, but the classics. I also wanted to know all the great books we could be reading together as he approached a milestone ie moving to a big bed, toilet training. I also wanted a completely flexible work from home lifestyle that meant I could work around his schedule.
5. What do you love most about what you do?
The flexibility, also meeting a whole world of women taking control of their own destinies and launching their own businesses. It is a really supportive community. I also love discovering new picture books and testing them out on Master 4. I love that my working life is contributing to his literacy and vocabulary.
6. What's one item your kids can't live without?
A little blue dog bed time friend called Bluey.
7. What's one item you can't live without?
My iPhone.
8. Favourite place to shop for your kids?
Chadstone… its very near our house.
9. If you weren't running Story Mama, what other job would you like to do?
Be a board member for a not for profit company.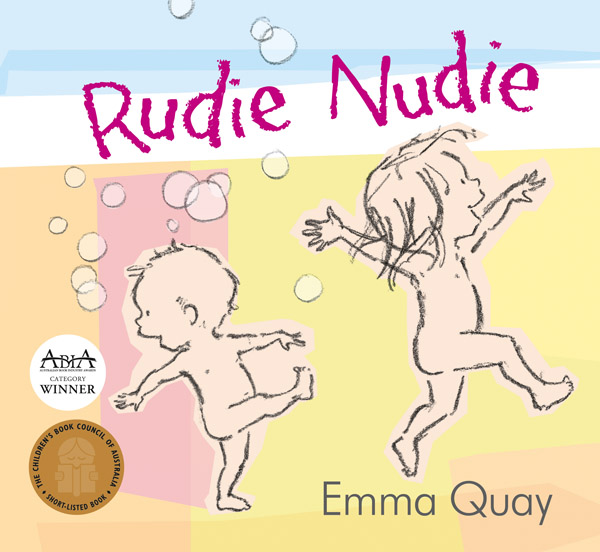 10. Favourite place to take the kids in Melbourne/Victoria?
Too many to choose from, the park, Scienceworks, the Zoo, the Theatre, the Aquarium, Puffing Billy, the beach, the movies….
You can find Debbie and Story Mamma on Facebook or at www.storymama.com.au.