Today we're getting to know Helle from Lucas Love Cars.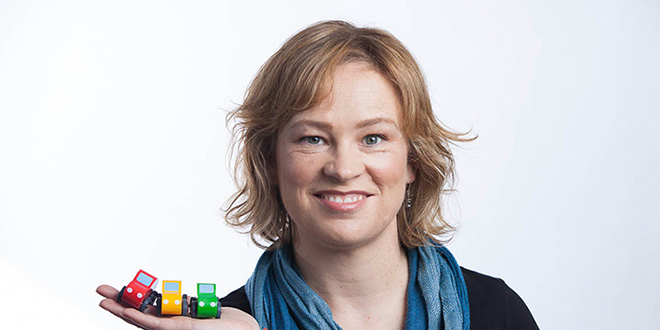 1. Tell us a little about yourself?
I think I am a pretty typical Mum. Our family is loud sometimes and probably on technology too much. Before I started Lucas loves cars I worked for a great company, behind a computer all day. I love to be a bit creative when I have time, knitting, baking or occasionally quilting.
2. Describe Lucas Loves Cars in one sentence?
We are an online store for Mums who love quality and have kids obsessed by cars, trucks, trains and all things that move.
3. What do you sell/do?
We sell toys, puzzles, hats, socks, cutlery, books, night lights and anything that we can find that is quality and covered in wheels.
4. What led you to starting Lucas Loves Cars?
My son has been obsessed with cars since he was little and I was sick of cheap plastic toys. I also found it hard to find socks and hats with a simple car design. It's always easier to get him interested in books or colouring if it's a car themed book.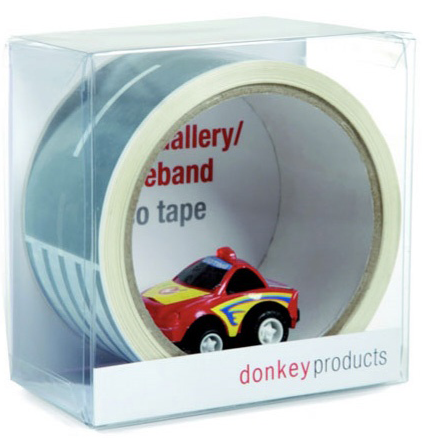 5. What do you love most about what you do?
I love playing with the toys! I actually enjoy the creative part of the job, where I get to make up some of the images we use. The biggest pleasure, that keeps me going, is definitely when a Mum contacts us and tells us that her kid loves his new car.
6. What's one item your kids can't live without?
For Lucas it's a car. He usually doesn't care what shape or colour it is, but if he has a car in his hand he is a happy little boy. The other kids are teenagers and wont go anywhere without their iPhones.
7. What's one item you can't live without?
My phone. I love being able to be in contact with people. A text here and a facebook post there. It's an obsession I'm trying to tackle. It's been hard because my excuse is that I need it for work, Candy crush is not really work though.
8. Favourite place to shop for your kids?
I have a love/hate relationship with Target. Sometimes they have some great boys stuff, and other times there is nothing. I also do a lot of clothes shopping online. I like to find and support little Aussie websites.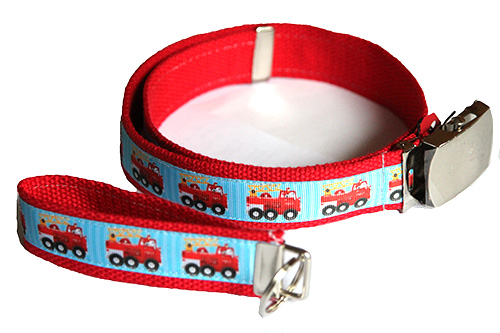 9. If you weren't running Lucas Loves Cars, what other job would you like to do?
Not sure I can answer this question. I have not thought about it. For me it is always a choice of going back to the job I had or doing what I'm doing now. I'm lucky because I loved the job I had before this and love what I do now. Maybe I would be helping someone else in their small business?
10. Favourite place to take the kids in Melbourne/Victoria?
Into the city, and visit the NGV or ACMI. We love being in the city, with all the different people around. There has always been something fun to do. Lucas loves the train ride and often spends time just watching the cars and trams going past. On the sunny days it can be fun to just run around the gardens.
You can find Helle and Lucas Loves Cars on Facebook or at www.lucaslovescars.com.au.