This afternoon I had the pleasure of meeting some girlfriends at Cristina Re "Where A Girl Goes" for High Tea, and it was DIVINE!
The food, the service, the decor, it was all wonderful.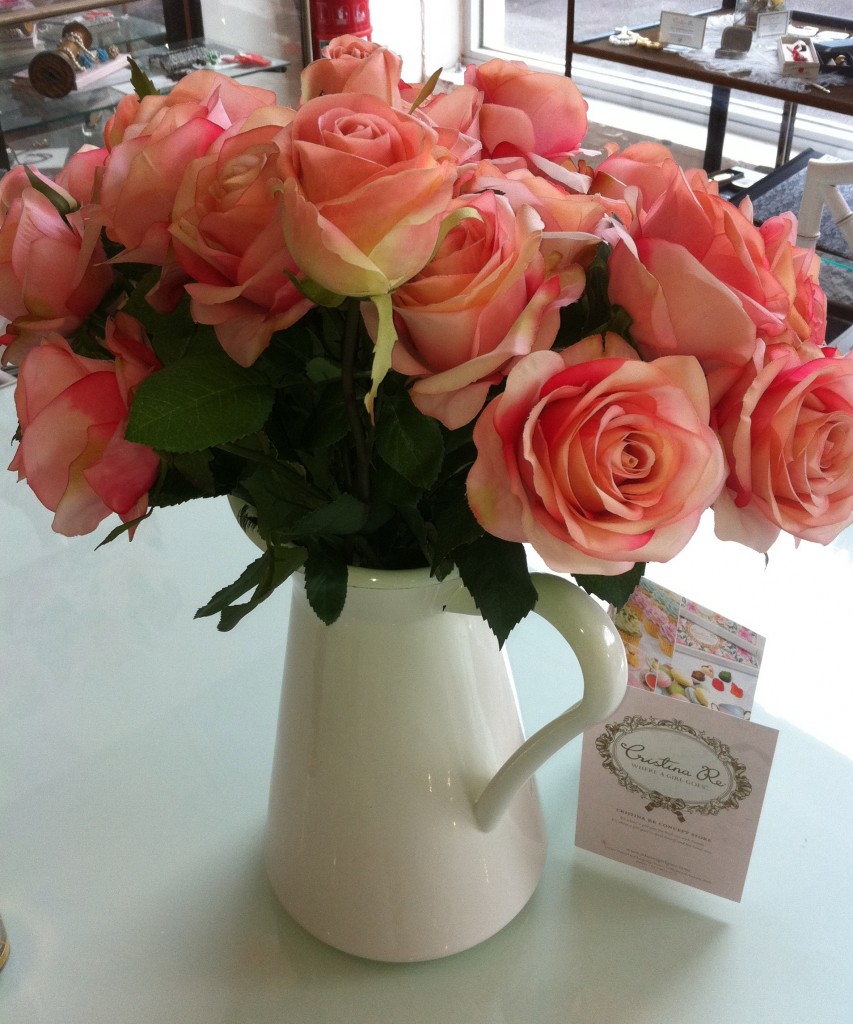 I've been looking for somewhere "girly" (ie gorgeous tea cups, flowers and oh so pretty) for awhile, and I wasn't disappointed.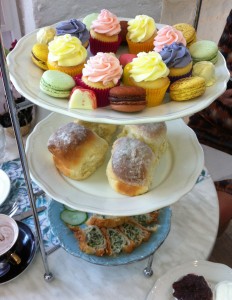 We indulged in the Gourmet High Tea and received a delicious assortment of sandwiches, pastries, scones, cupcakes, macarons AND handmade chocolates.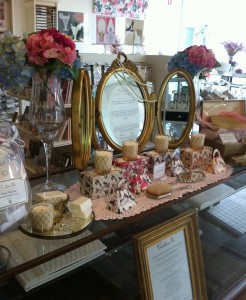 The tea room is situated within the Cristina Re store, so you can treat yourself to a spot of shopping too.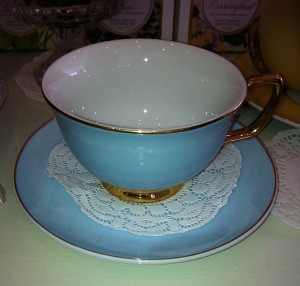 If you're looking for somewhere to go with the girls, make sure you add this one to your list. I can't wait to go there again.