Are you having trouble organising all the stockings and leggings you picked up during the Boxing Day sales?
Does your stocking draw look like mine (yes, that really is my draw – please stop laughing!)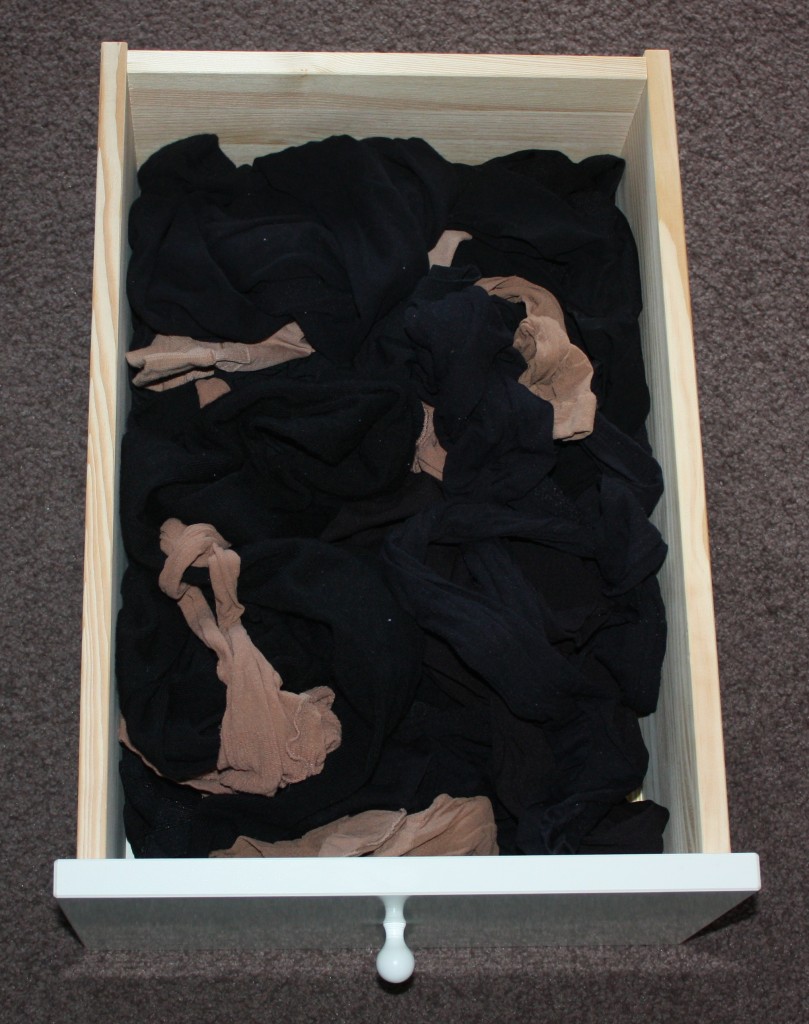 I'm forever digging through a tangled mess of stockings and often find that I have more than one pair of the same pattern because I have no idea what's in there.
If you're like me (come on, stop denying it), you need Stoxbox.
What is Stoxbox you wonder……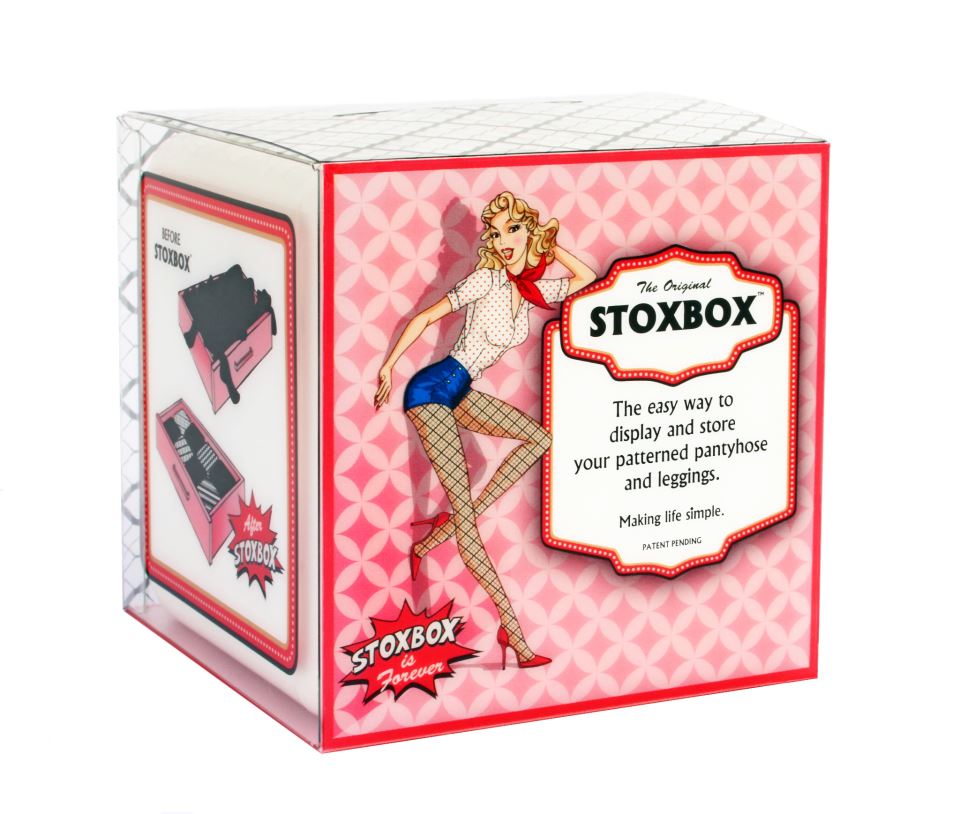 Stoxbox is a fabulous product designed right here in Melbourne, to help you keep your stockings in order and make life easier.
This unique storage solution allows you to see AND store your hosiery so you can differentiate between denier, leggings or patterns. It certainly makes stocking selection easier (and the early morning rush to get ready, a little less stressful).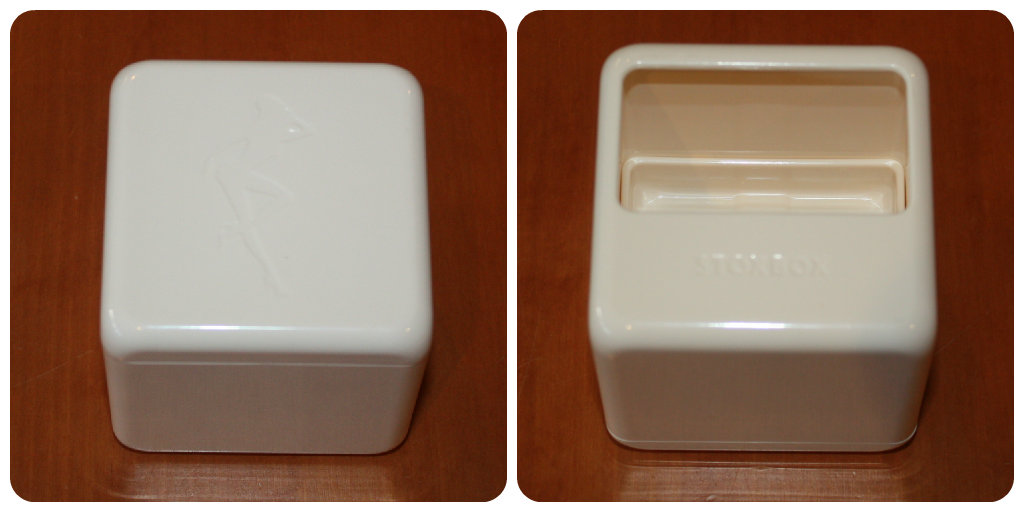 Stoxbox was invented by Danielle Ashcroft and won a Melbourne Design Award in 2012.
It seems I must REALLY like this particular stocking because I just found 3 pairs of them in my drawers (oops!).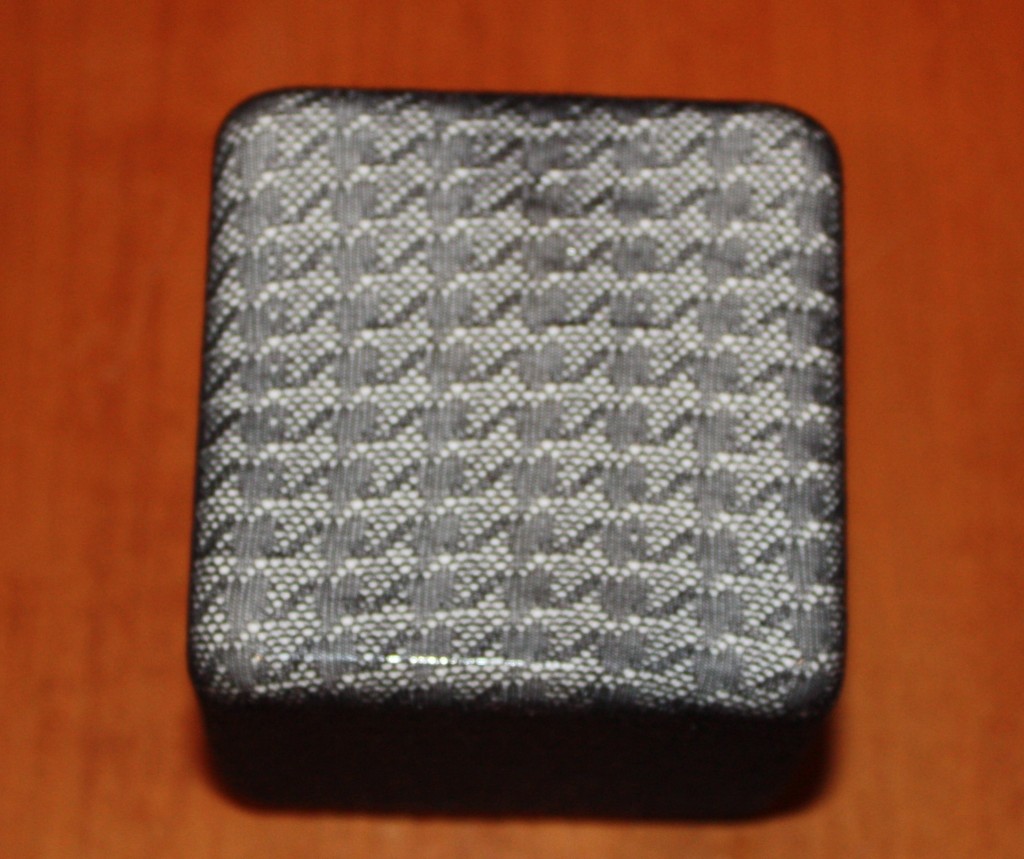 They fit neatly into the drawer for clear visibility.
Stoxbox retail for $14.95 each or 3 for $39 and are available from David Jones.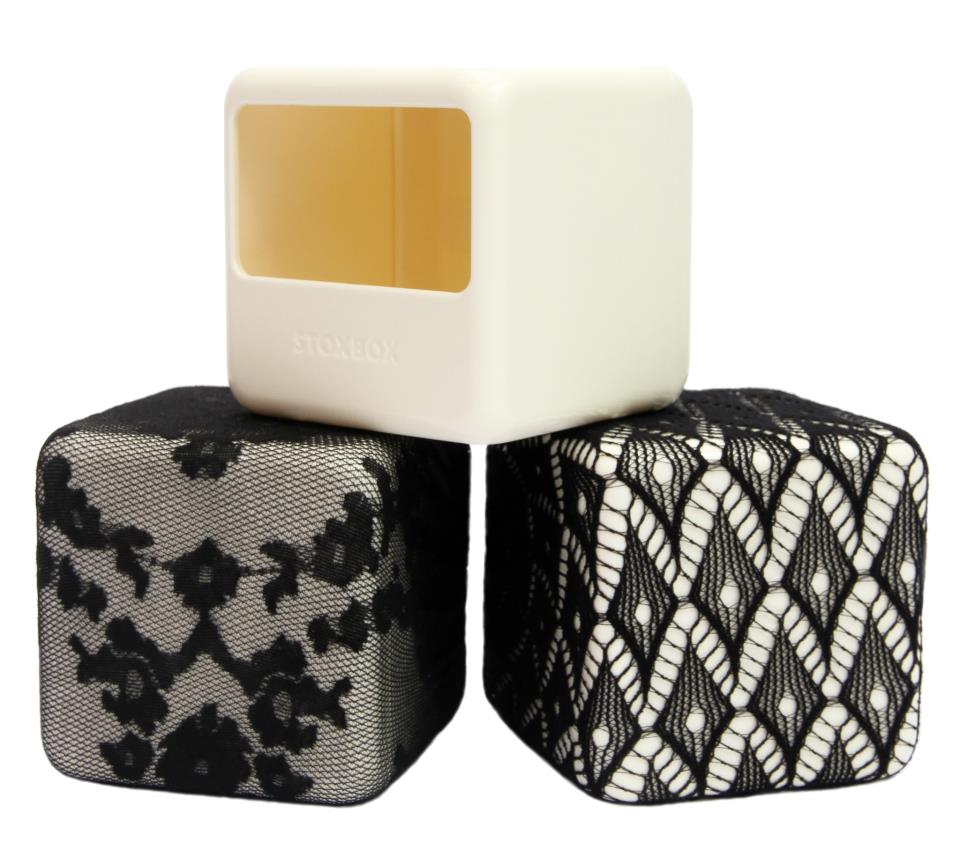 Visit www.stoxbox.com.au for further info.