I recently headed down to Uni Hill Factory Outlet for an afternoon a kid-free shopping (woohoo!).
I don't often get the chance to hit the shops without at least one child in tow, so as I drove to the outlet, I knew I needed to make the most of the couple of hours I had.
First stop was a visit to Simone Perele, who coincidentally were having a VIP Shopping Day, which meant 30% off their already low prices. Very quickly I was heading out the store with a matching bra and brief set for only $58 (RRR $129.90).
My daughter started school this year and is really getting into reading, so when I saw that All Books 4 Less were selling ALL their books for only $5, I popped in and grabbed a couple of books for her.
Shoes were not on my agenda for the day (for once) but when I spied the 50% off everything sign at Milu, I knew that it would be criminal/immoral (?) for me to bypass. 10 minutes later I was the happy owner of a gorgeous pair of ($35) ballet flats. When my husband asks, I will tell him they are for work 😉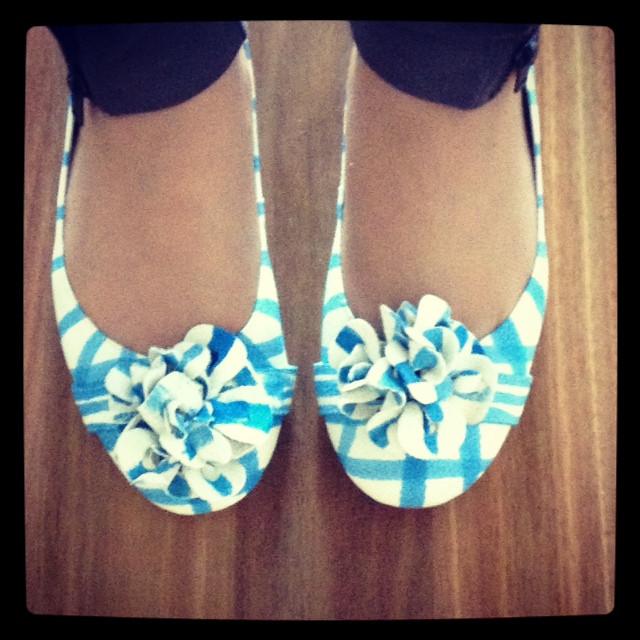 Next stop was Russell Athletic with the intention of buying something for hubby. Somehow I managed to grab myself a hoodie instead but that's OK because now I can give him back all the ones I've borrowed of his. It was a win win for everyone – I think.
I then dashed to Maddness Hair Design for my appointment for a blow wave. VERY rarely do I go to the hairdressers just for a blow wave but I was going out that night to celebrate my birthday, so a special 'do' was in order. Rebecca did a fabulous job of curling my hair and gave me some handy tips for making my hair look just as fabulous when I headed out a couple of hours later.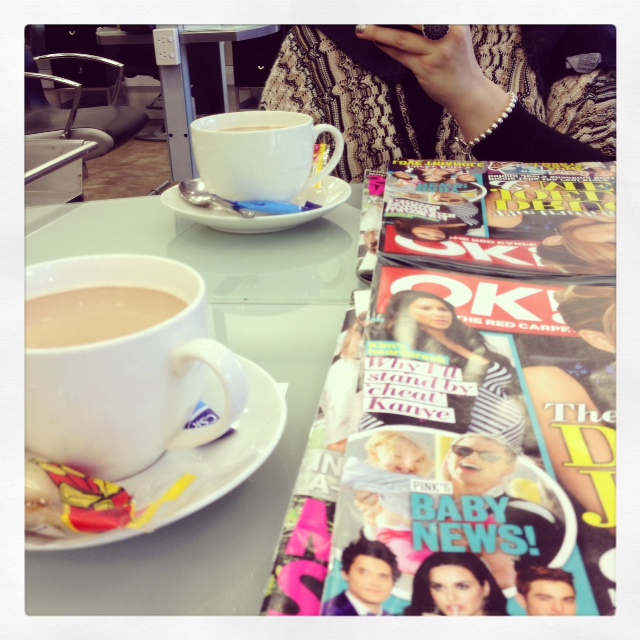 I'm not sure what I love most about visiting the hairdresser – the end result or the simple pleasure of drinking a hot cup of tea and reading some trashy mags without interruption.
I was so in love with my new hair that I contemplated sleeping upright in a chair that night, just to make the most of it (don't pretend you've never thought about doing that LOL).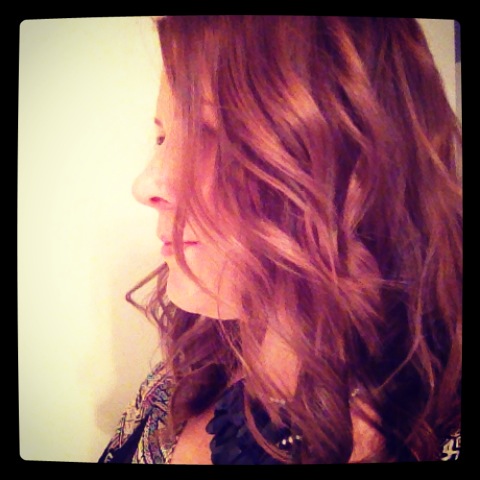 I've got a bit of a scarf fetish at the moment, so when I saw some scarfs in Unik for only $10, I grabbed two because I couldn't decide which one I liked best.
I was pretty impressed with my bargains for the day and am looking forward to going back to Uni Hill Factory Outlet again very soon.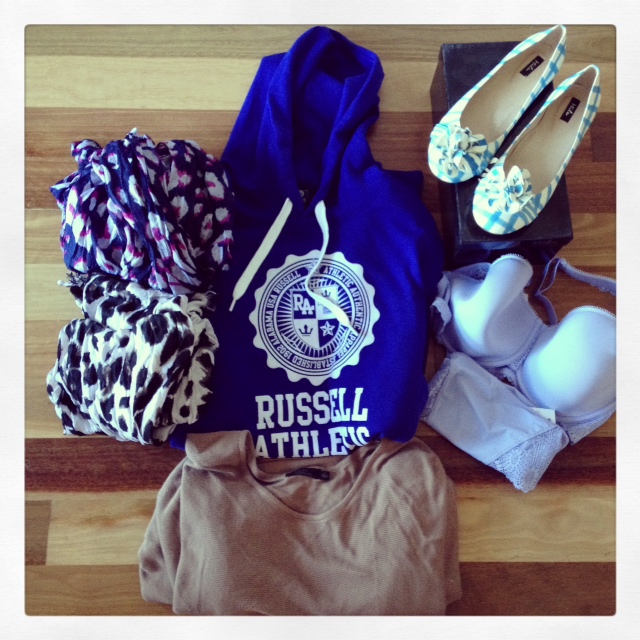 When I got home I flashed the Simone Perele bag in hubby's direction and mumbled something about books for our daughter as I quickly smuggled the rest of my bags inside 🙂
This is a sponsored post