Lycorne are a new Australian children's clothing brand that create simple & stylish kid's clothing.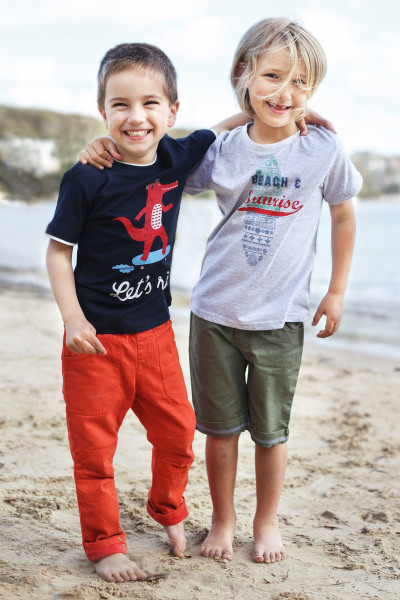 Lycorne was started in October 2013 with mission to acquaint parents with the best quality garments for children at competitive prices.
Lycorne designs clothing for girls and boys aged 3 to12, that are comfortable, easy-to-wear and include lots of creative details and style.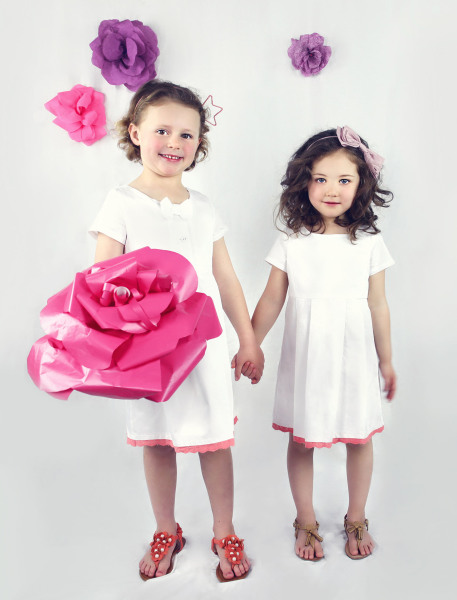 You'll find lots of fun patterns, embroidery, color contrast, adorable prints and more.
Lycorne's signature style is easygoing fashion, always with a touch of european elegance that makes all the difference.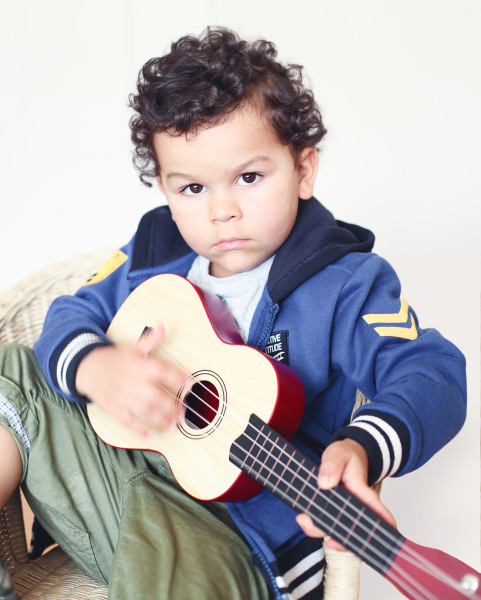 They've just released their Summer 14 collection and you're sure to find some pieces you will love.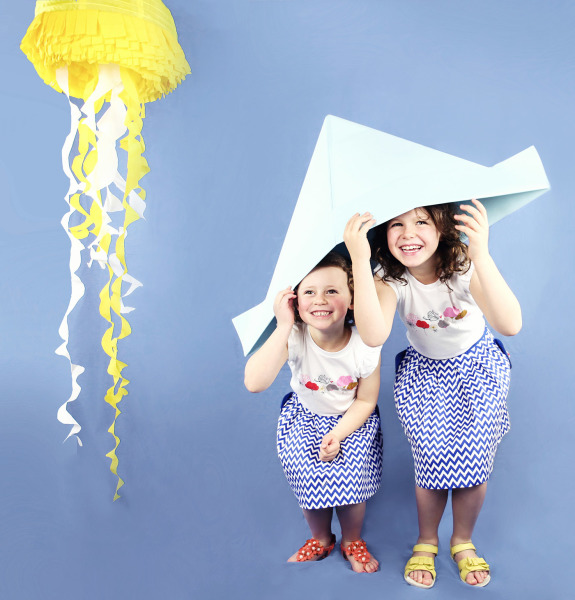 To see more of the range or to make a purchase visit www.lycorne.com.au.