Choosing a lunch box for the kids can be confusing with so many different styles, sizes and brands to choose from.
You also need to consider the age of your child and how much they like to eat.
When purchasing new lunch boxes for my kids, these are five most important things I look for:
Size: Making sure it's not too big to fit in their school bag or too small that it won't hold enough food.
BPA + Phalate Free: The lunch box should be safe to keep food inside.
Compartments: Various sections for different foods.
Freshness: A lunch box with a good seal that will keep food fresh – without the need for wrapping items inside.
Easy to Clean: A box and lid without too many tiny crevices to trap food. Preferably something that can go in the dishwasher.

Bambino Love are a local online store that sell high quality, environmental friendly, easy to use kids lunch products to make meal time fun and enjoyable for little ones.
They recently sent me a couple of lunch boxes to try out with the kids and here's what we thought.
Lunchbots Trio with Dots $32.00
Miss 8 and Master 5 both loved the look of this lunch box, so we (ie I) decided they could share it.
I found this stainless steel lunch box to be the perfect size for all their fruit snacks. It was also small enough to fit in their lunch bags next to a sandwich.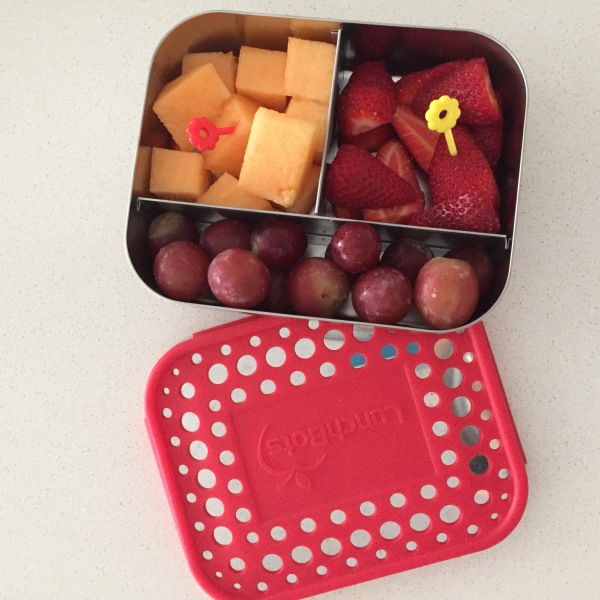 I cut up the fruit and put it in the lunch box in the fridge the night before and Miss 8 said she loved that her fruit was still really cold when she went to eat it.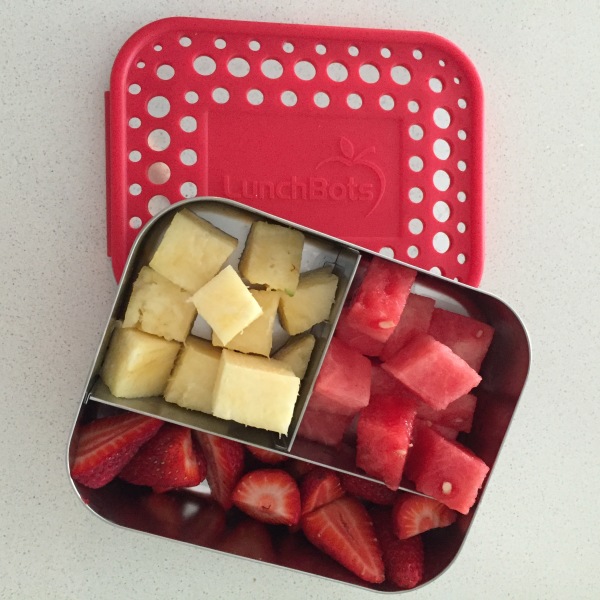 Master 5 loved that I could fit a "big" carrot in the lunch box and that his biscuits didn't get soggy from the tomato and cucumber.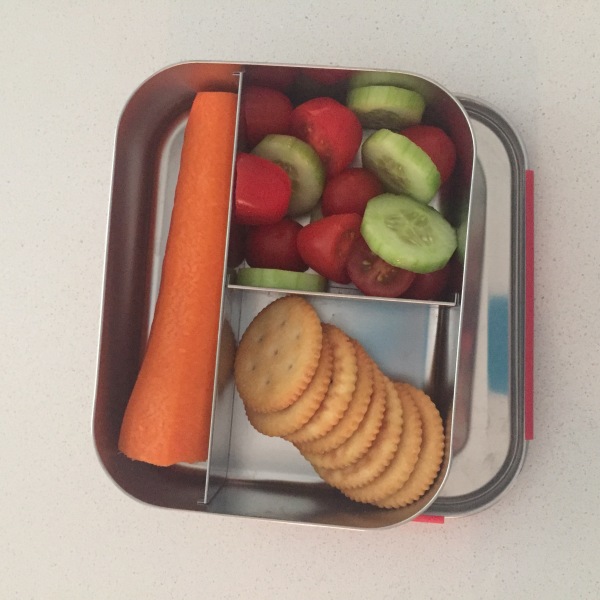 I even snuck the lunch box in to my bag for work one day.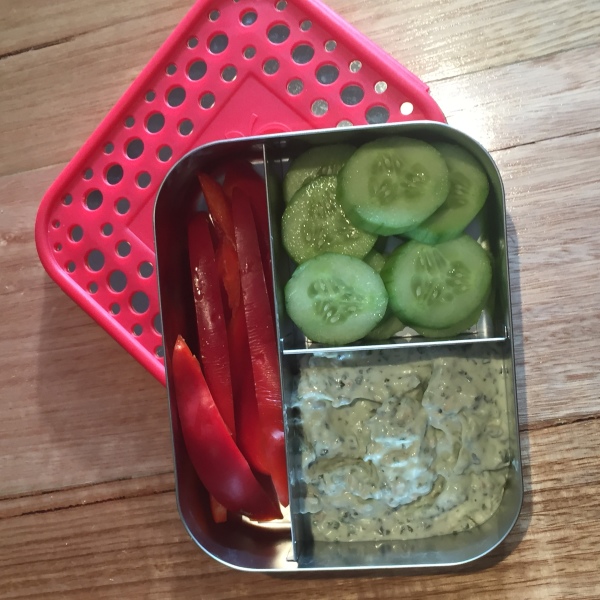 Bentgo Kids $39.95
Miss 8 claimed this one for herself and said it would be perfect for her after school snacks when she goes to Italian school.
I like that this lunch box has small individual sections, so she can take a variety of foods, without the portions being too big.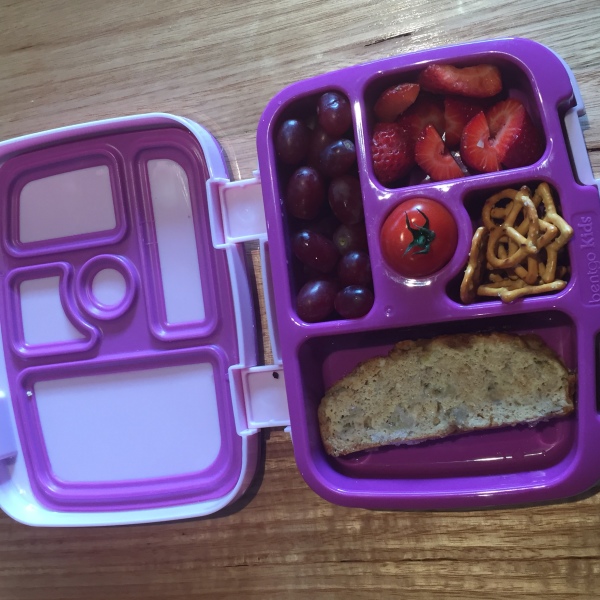 The section where the banana bread can fit a sandwich cut in half with crusts on. Unfortunately this lunch box it is not quite big enough to store enough food for a non-stop 8 year old, but it would be suitable for kinder, daycare and even a preppie. Master 5 said he would be happy to use it at school.
The tray also comes out, so the kids can use it at home as a lunch or snack tray.
It is perfect for her snacks though, so she will continue to use it for after school activities.
This lunch box is leakproof, so dipping sauces, yoghurt and dip can be easily stored alongside food. It is also very sturdy and will withstand being dropped on the floor – gotta love that!
Goodbyn Hero $24.95
Master 5 LOVES this lunch box and the rest of the family are all under strict instructions not to use it!
This lunch box is quite large, so it takes up all of his lunch bag but that's ok because there is plenty of space for sandwiches and rolls, along with a couple of snacks.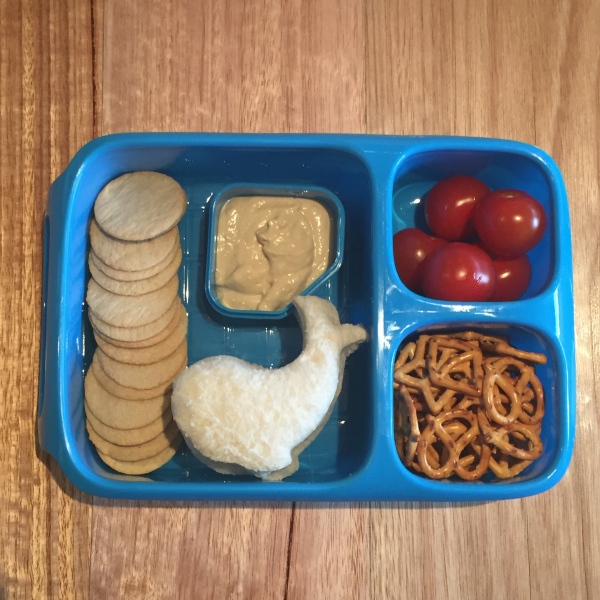 The leak proof containers are perfect for dip, yoghurt or sauces and I like that you can use one, both or neither.
This lunch box is lightweight, so it's perfect for my little preppie and would also be big enough for his big sister – if she was allowed to use it LOL.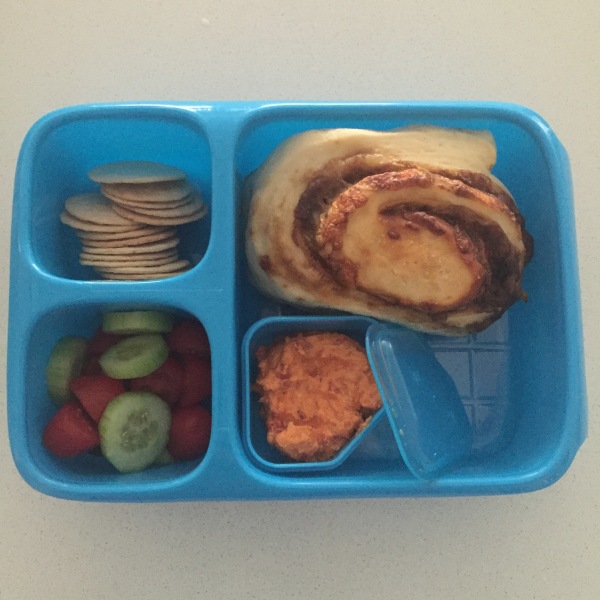 All of these lunch boxes come in a range of shapes and sizes, so I recommend visiting Bambino Love to see what they have.
Bambino Love also stock a gorgeous selection of Bento accessories, to add some fun to lunches.
As a special treat for Melbourne Mamma readers, Bambino Love are offering a 10% discount when using code MelbourneMamma.
What do your kids love to take in their lunch boxes?