Chalk n Cheese has been designed and manufactured in Melbourne since 2004 and the latest collection by Tracy Merrifield will have you wishing that the dresses came in your size too.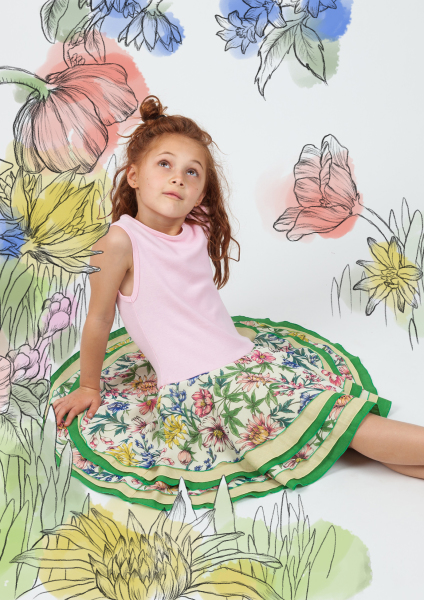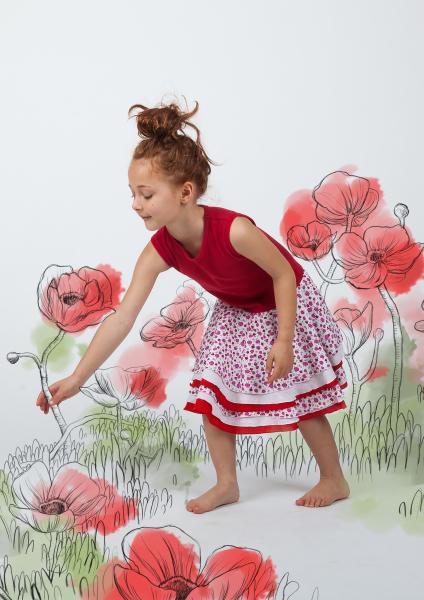 This seasons dresses have plenty of twirl, colour and beautiful fabric combinations, including the best selling tootoo dress, with the six layers of skirts, a child cannot help but twirl as soon as its on.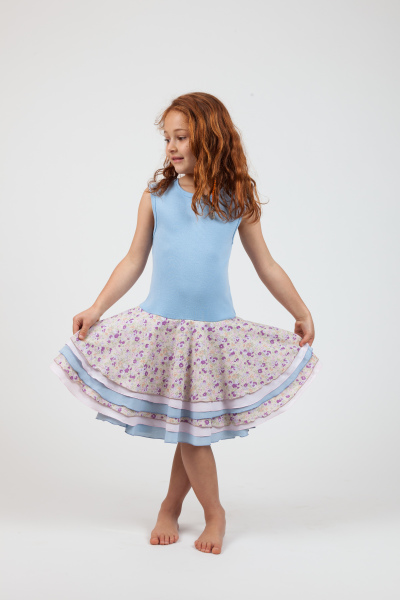 Chalk n Cheese clothing is stylish, timeless and an investment that will last for years.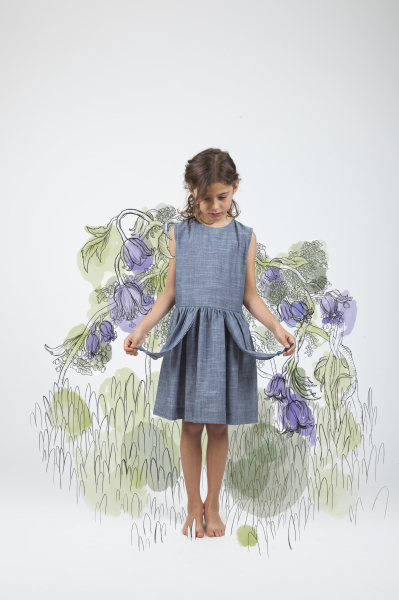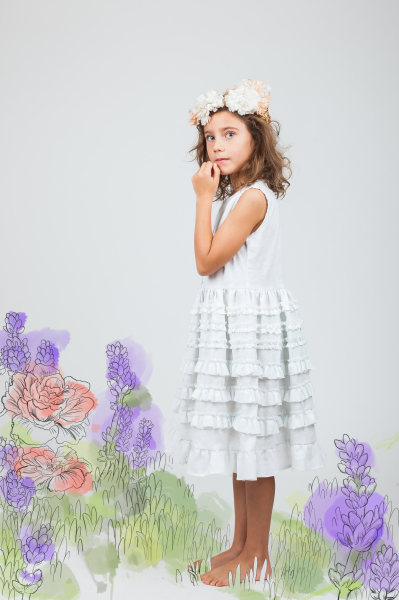 Chalk n Cheese  just released their Summer 15 collection and you're sure to find some pieces you will love.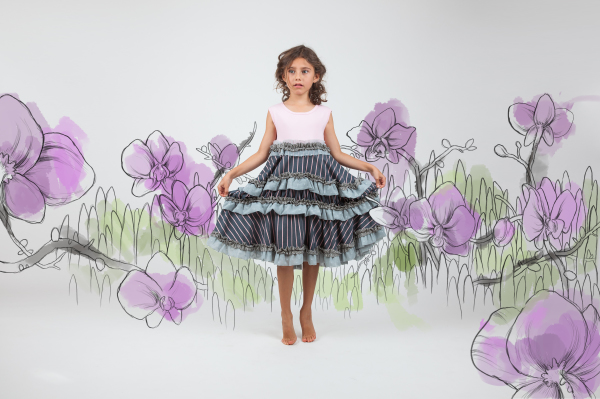 To see more of the range or to make a purchase visit www.chalkncheeseclothing.com.au. You can also visit their store at 27 Blessington St, St Kilda.