When the mercury rises here in Melbourne, I find that our evaporative cooling in our house just doesn't cut it, so I'm always looking for ways to beat the heat and keep (my) cool.
So, when the folks at Dyson contacted me and asked if I would like to review one of their new Dyson Cool fans, I jumped at the chance.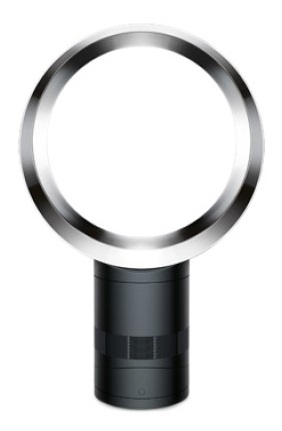 The new Dyson AM06 "Dyson Cool" uses technology from the previous model but gives it a much-needed upgrade, making it quieter and more efficient.
I love the sleek modern look of this fan. It blends seemlessly with my decor and I barely even notice it's there.
This bladeless fan is safe for little ones and curious pets – so no worrying about fingers and curious noses getting in the way. This also means it's very easy to clean.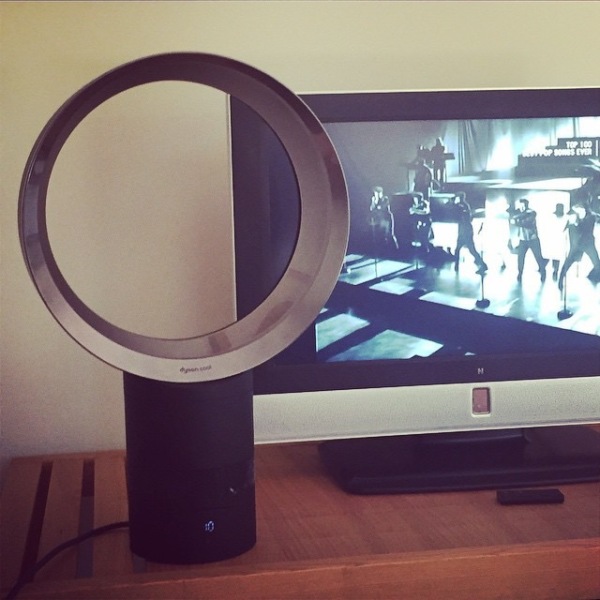 The AM06 "desk fan" comes with a magnetic remote control remote that can be kept on top of the fan for easy access. It also has a sleep timer, so you can set it to turn off during the night once you've gone to sleep. The head can tilt up or down to send the air in different directions and comes with oscillation. It has 10 speed settings but so far we haven't needed to go higher than setting 7.
Due to the plastic body, the fan is relatively lightweight (1.8 kg) and portable, and compact enought to be moved around the house with ease. We even took it on holidays with us :).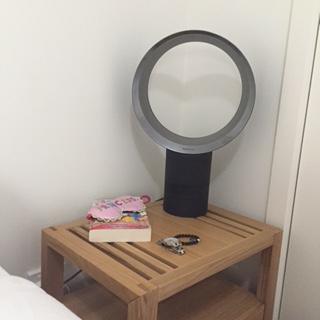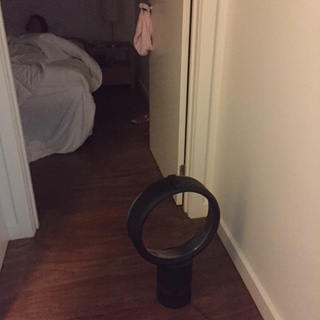 If you need help keeping cool this Summer, check out the full range of Dyson fans at www.dyson.com.au
How do you stay cool during Summer?