So the holidays are here, the sun is shining and it's time to grab the scooters and have some fun.
We've just added another Micro Scooter to our collection, so we thought it was a good time to share some of our favourite places to scoot in Melbourne.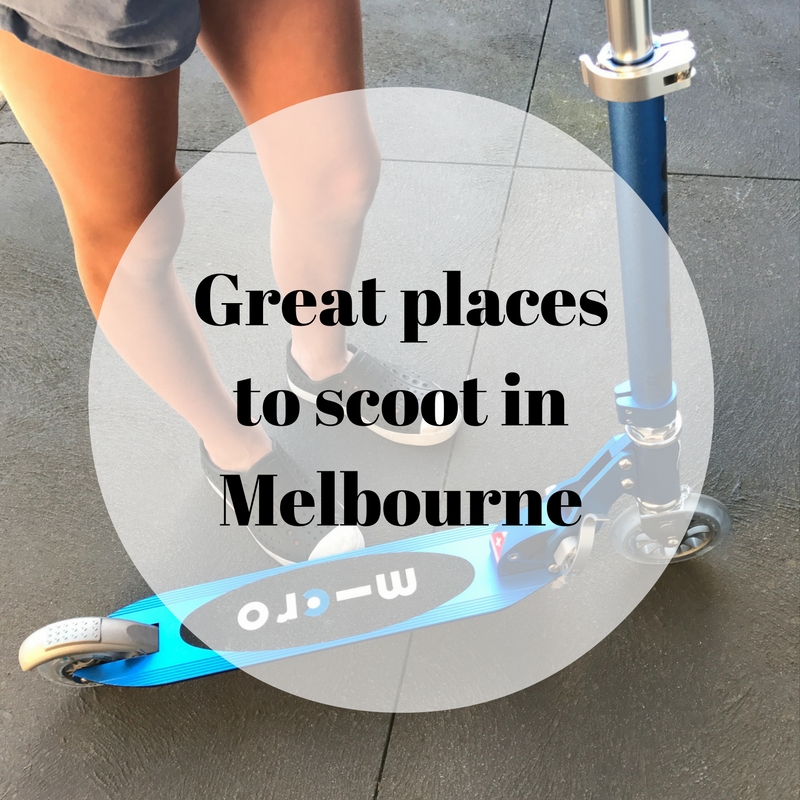 Most of the time my kids ride their scooters around our neighbourhood – to school, nonna's house, the shops etc. However, when we have time to get out and really have some fun, we have a few favourite local spots.
Lincoln Park, Essendon
This park is perfect for kids of all ages to scoot. The large open space has bicycle paths looping through and around the park, so you can keep an eye on the kids as they're scooting – if you don't have a scooter yourself (like me) to follow them.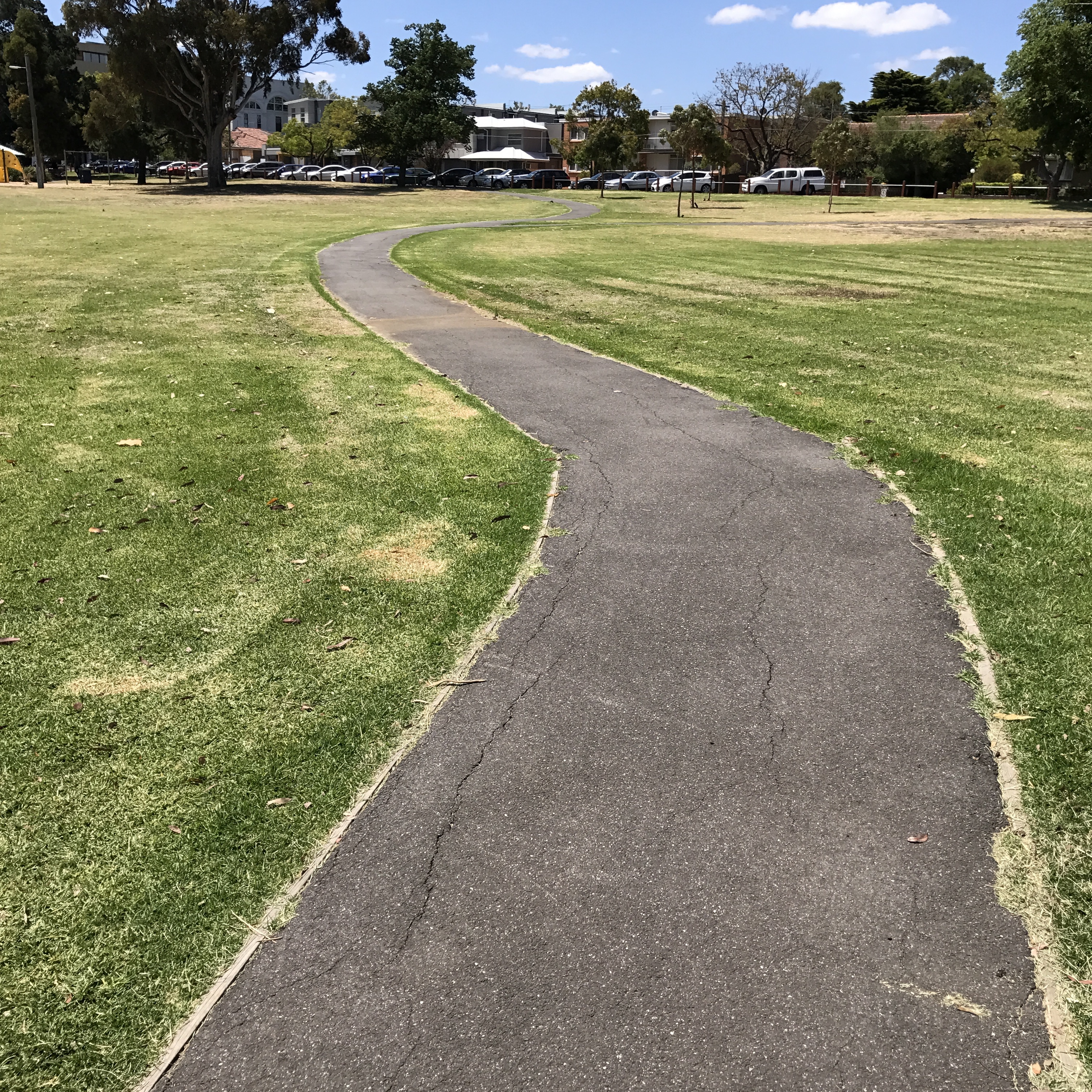 There is a slight gradient on various sections of the path but it perfectly suited for beginner to intermediate level scooters.
It's also a great place for little ones to learn how to scoot without having to worry about traffic, bumpy footpaths and pedestrains.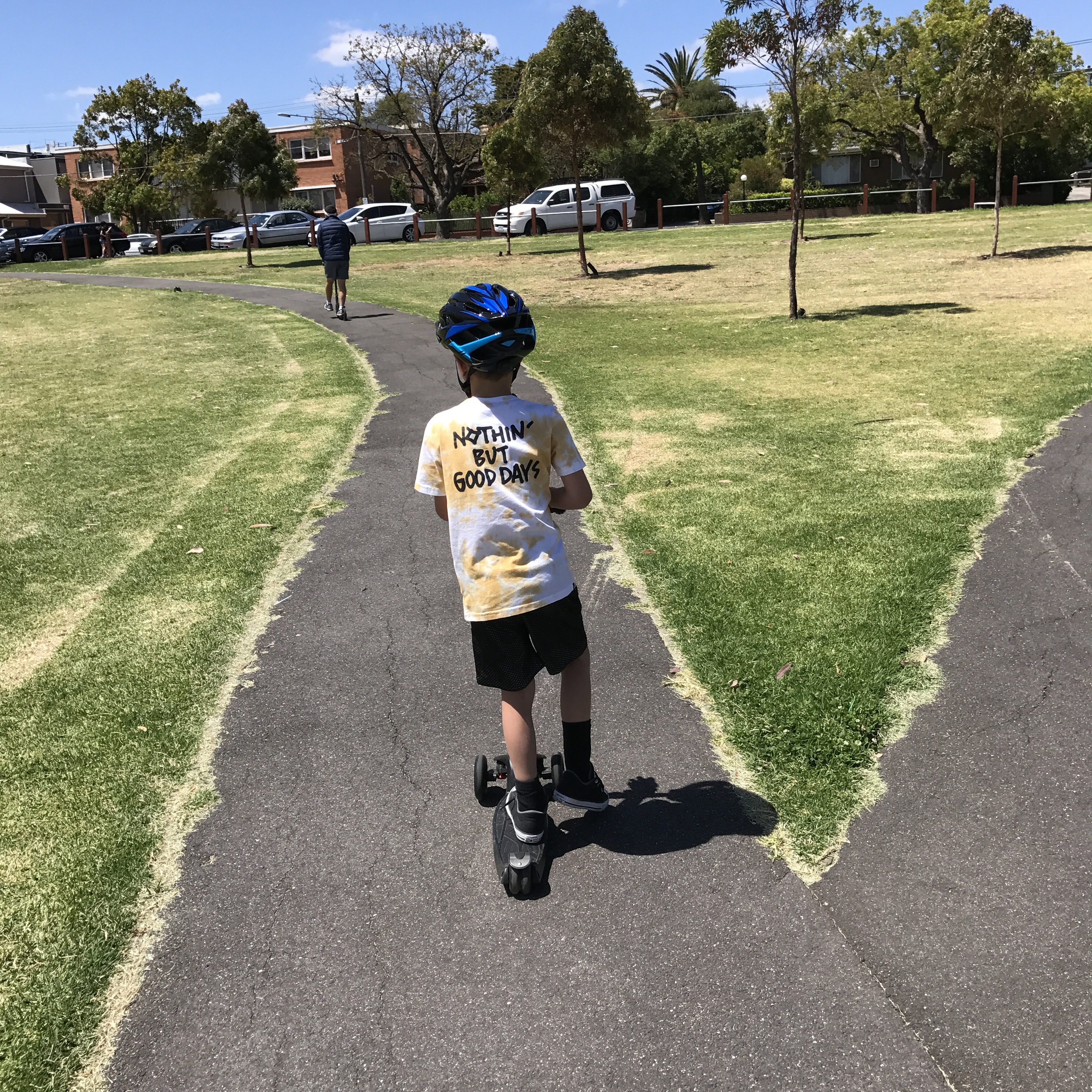 Most people that visit the park come to use the playground, so we usually find that we are the only ones using the paths. So let's keep this one our little secret – ok.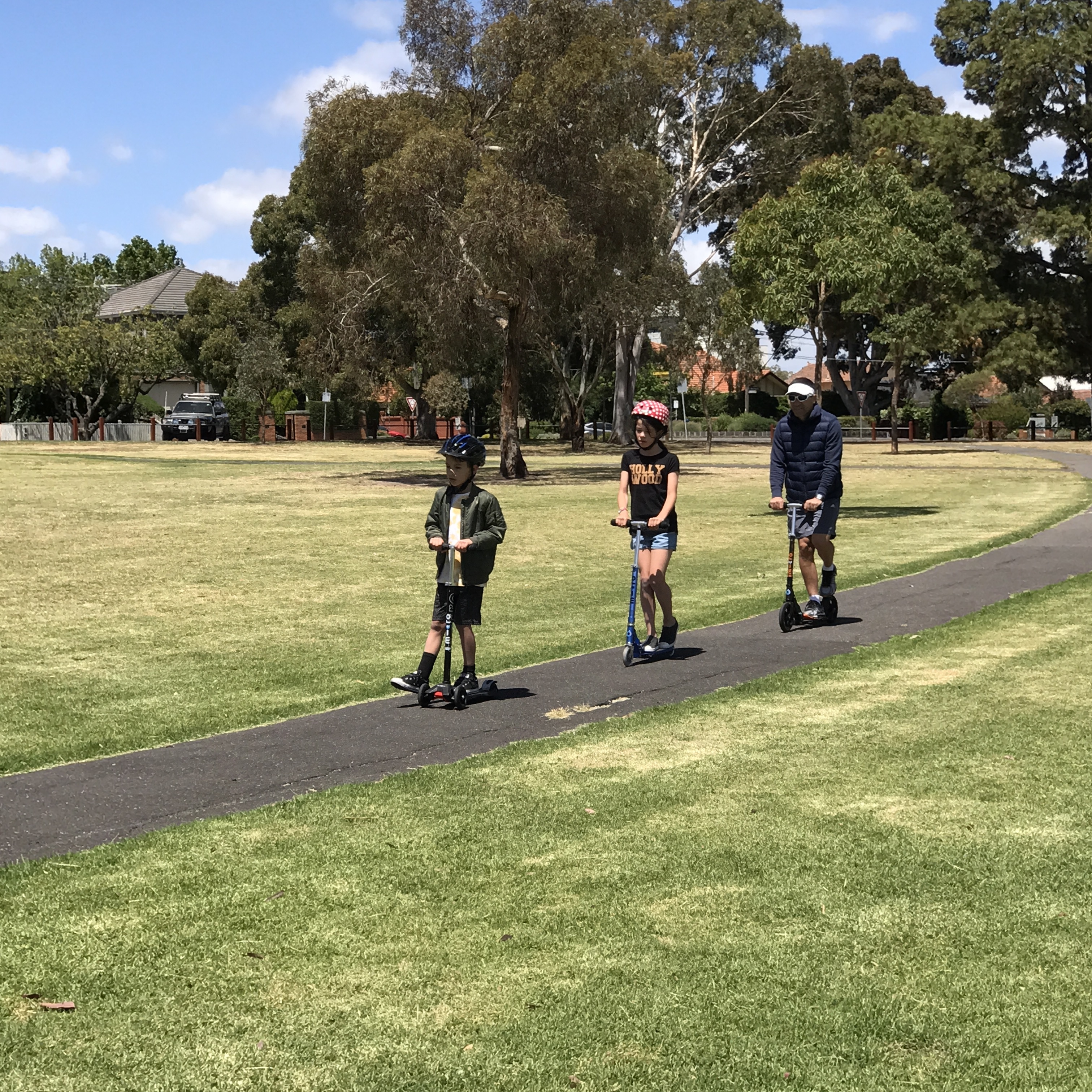 There's a great Fish & Ship shop (Essendon Seafood Fish & Chips) just around the corner, so we often grab lunch or dinner from there and eat it in the park after scooting.
Brimbank Pank, Keilor East

Brimbank Park is located just off Keilor Park Drive on the border of Keilor and East Keilor.
The park is not really visible from the main road but once you get down in the deep valley that the park sits in, you can see how beautiful it is.
Various paths criss-cross through the park, which provide ample scooting space. The park is quite large, so if the kids are scooting you will need to scoot or ride a bike along wth them.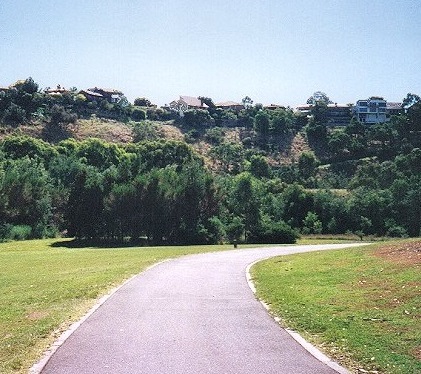 This park is more suited to intermediate to expert level scooters.
The park features lots of picnic areas with tables and barbecues, so it's a great place to have something to eat. There's also a cafe, if you need to grab a cold drink or bite to eat. The park does get very busy on the weekend, so perhaps not suited to little ones who are unsure about sharing paths with other people.
Maribyrnong River Loop, Essendon
This 4.2km track around the Maribyrnong River is a great place to scoot.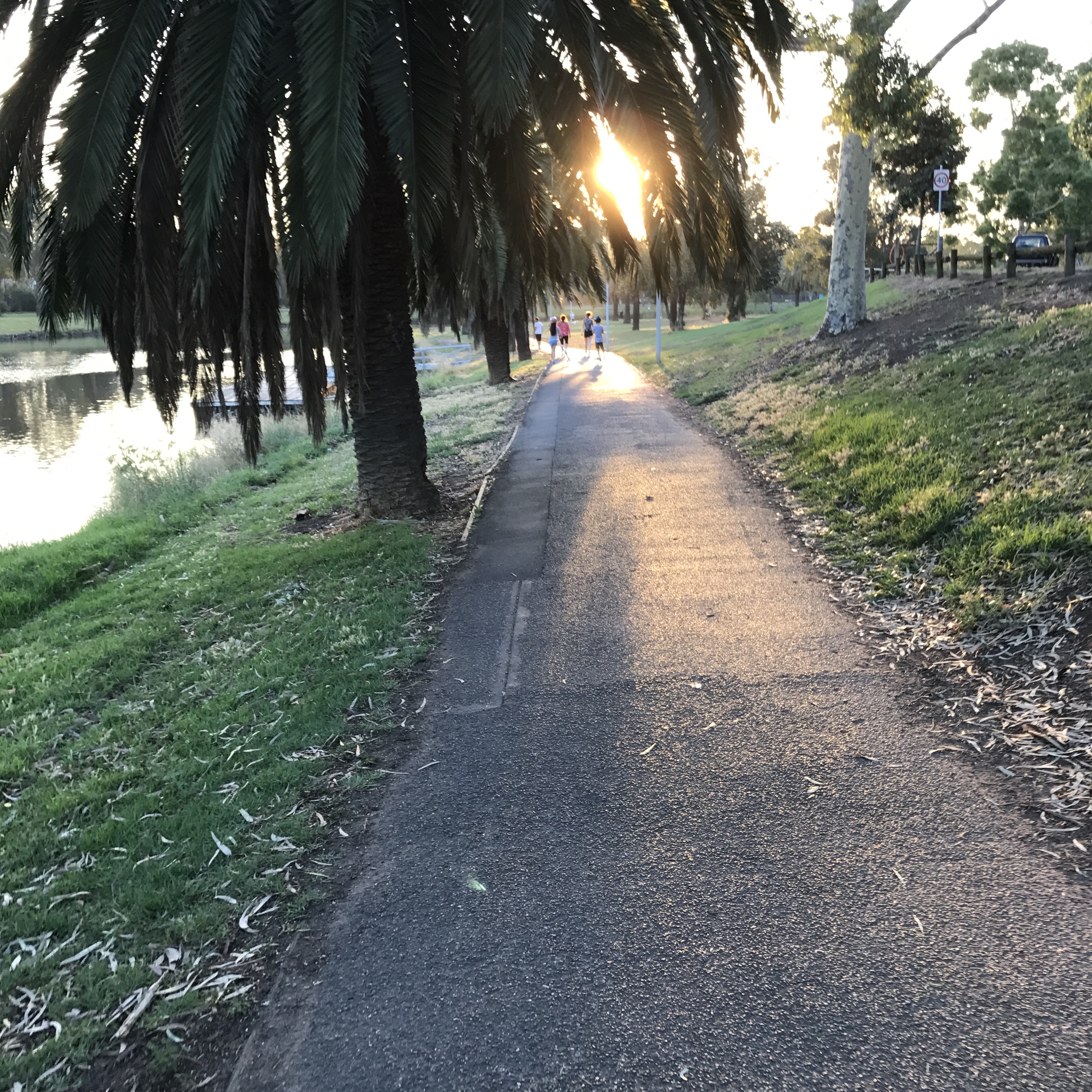 Now I must admit that the kids have not made it all the way around the loop but my daughter assures me that she is going to go all the way around very soon.
We usually just stick to one side of the river and the kids scoot along as far as they want.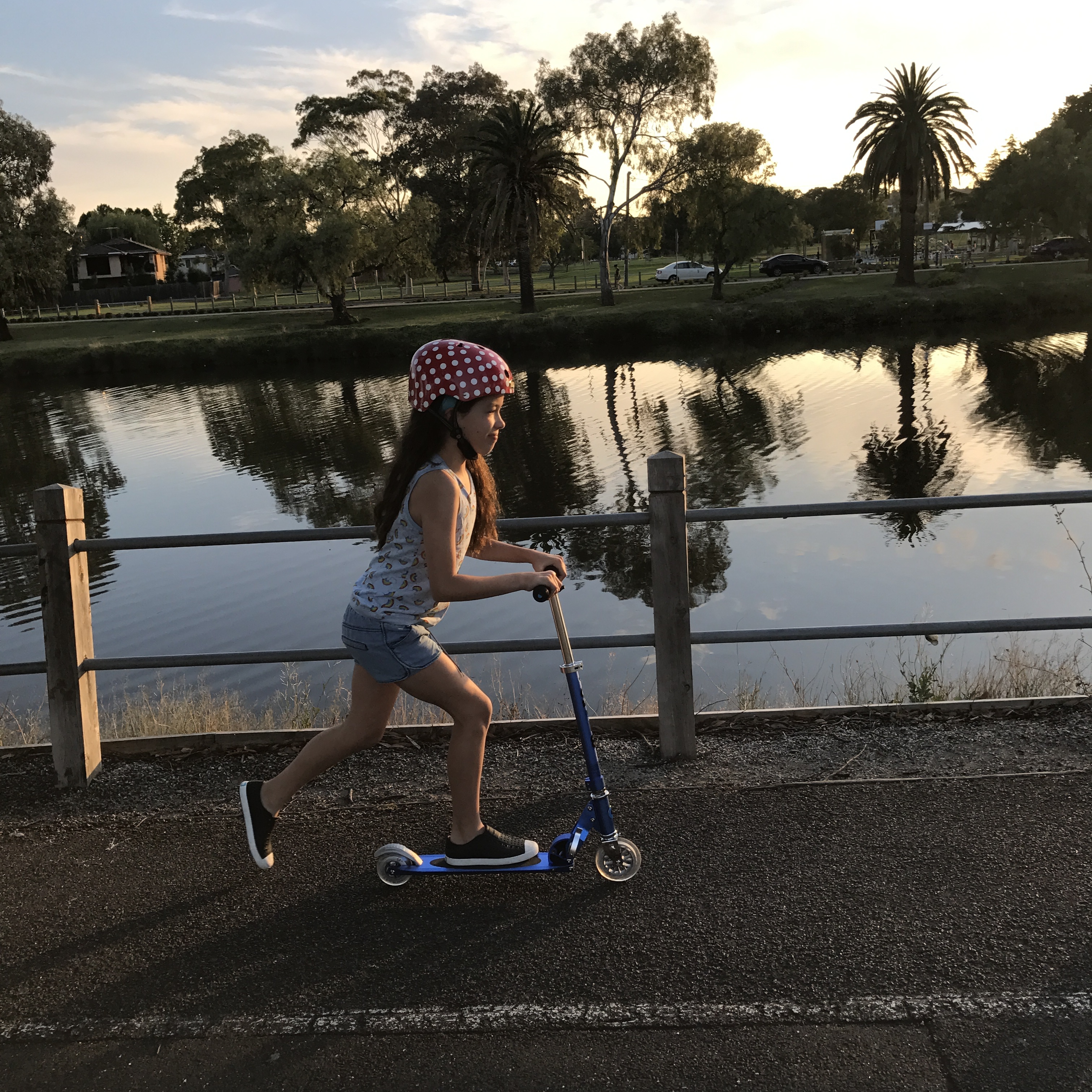 It does get quite busy on the track with cyclists, runners, walkers and dog walkers, so this track is more suited to children who are old enough to pay attention to whats going on around them and can stick to one side of the path.
We usually go in the evening, as there seem to be less people at this time of night. It also stops me from being distracted from all the plants at Poytnons Nursery, which is open during the day.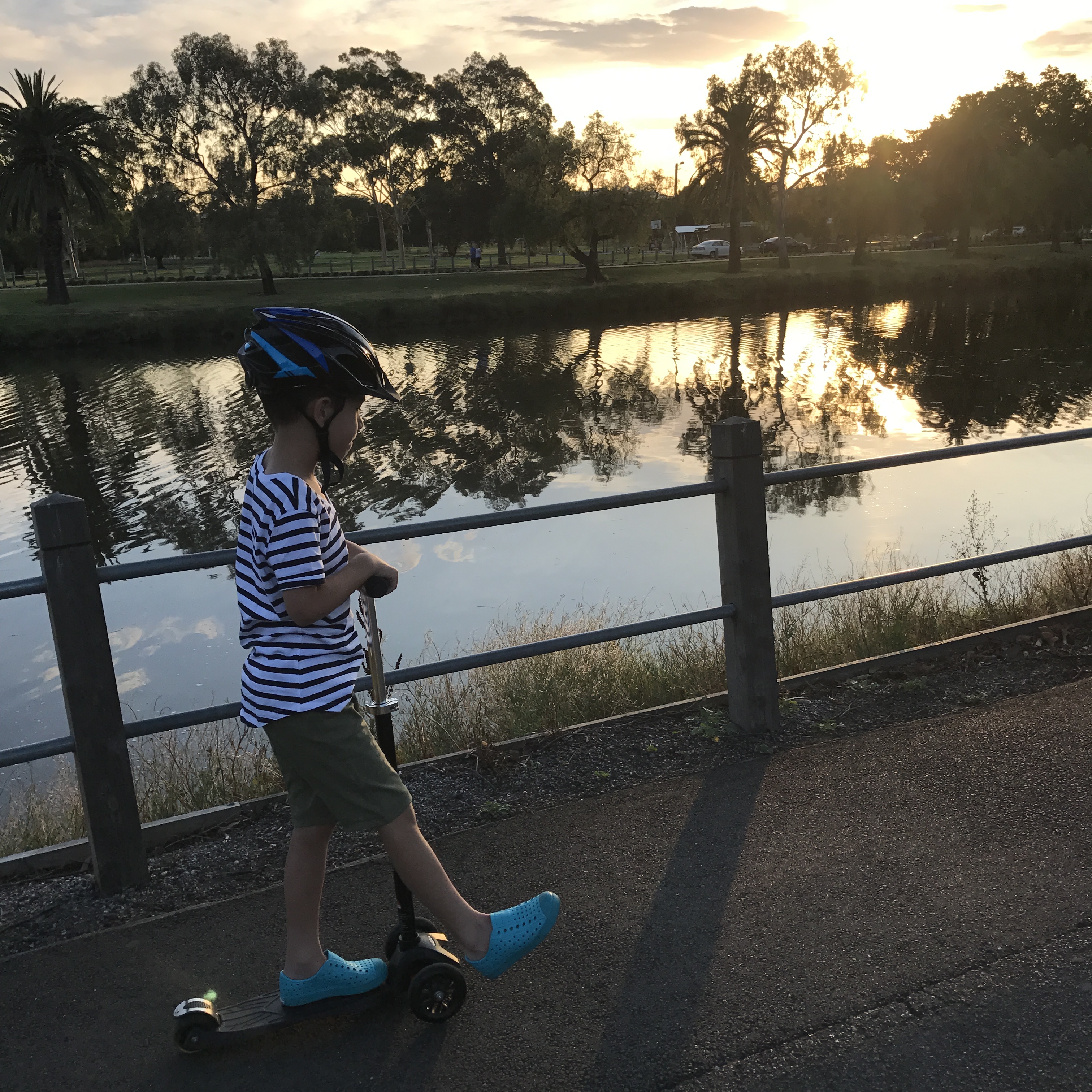 If you do go down there during the day, there are a few cafes and playgrounds along the track, if you want to stop for awhile.
Thanks to Micro Scooter for sending us a new scooter. You can find out all about the Micro range at www.microscooter.com.au.
Where do you like to scoot in Melbourne? Let me know in the comments below, as we'd love to find some new places to check out.
Save
Save
Save
Save
Save
Save
Save