Today we're getting to know Sevi from Baby Bistro.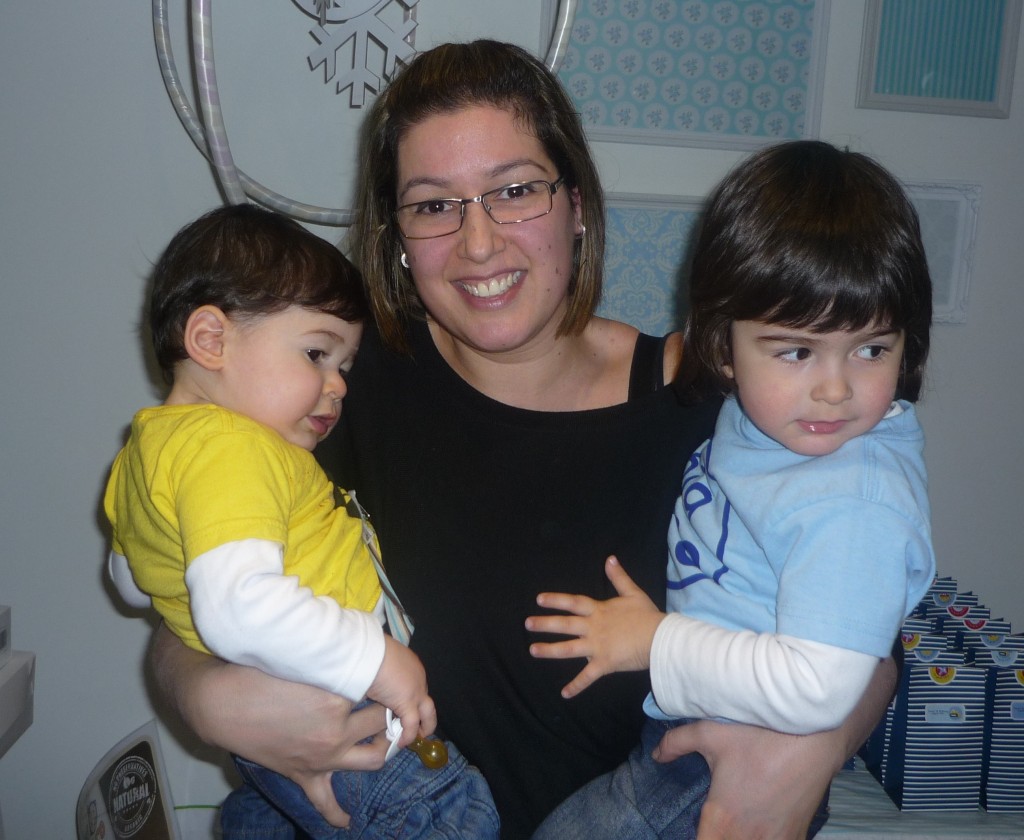 1. Tell us a little about yourself?
Before I was blessed with my two boys, I worked in a corporate office in a Cash Management team. At the time I liked what I did but always imagined I would be working with food. I thought about starting a catering business offering homemade lunch delivered to offices in CBD.
I am lucky to be able to do what I love and still be at home with my boys. Family is everything to me and when Lucas and Thomas were born we were so excited.
I love being a mum and although it's not always easy it's the most rewarding. I love watching them play and laugh and grow.
2. Describe Baby Bistro in one sentence?
Healthy food option for busy families.
3. What do you sell?
Baby Bistro offer home style organic baby & toddler food from 4 months to 5 years.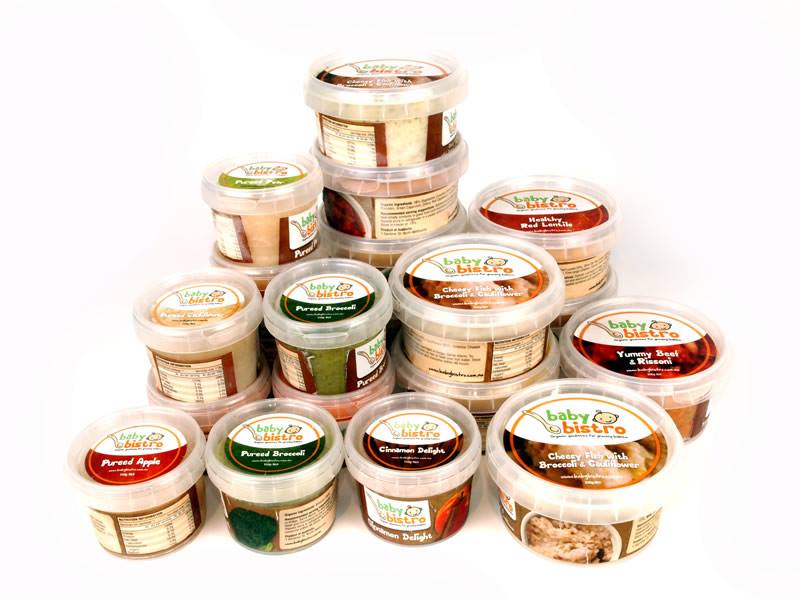 4. What led you to starting Baby Bistro?
When my son started eating solid food he was a fussy eater and refused a lot of foods. I made sure that what he was eating had to be of nutritional value so I cooked everything myself. Like every mum, cooking fresh meals daily was challenging and I could not find anything available in the market to save me on those nights I wasn't organised enough to cook a meal.
I have always enjoyed cooking and my time in the kitchen became a de-stress and that's when I knew I could do this professionally. It was natural for me to whip up meals and I wanted to share it with other mums.
5. What do you love most about what you do?
There's three things that come to mind about what I love most about what I do.
1. I love cooking 2. I love that it's home style healthy meals from a mum who cares 3. I love that babies & toddlers all over Melbourne are eating my food. Food I grew up on and loved myself.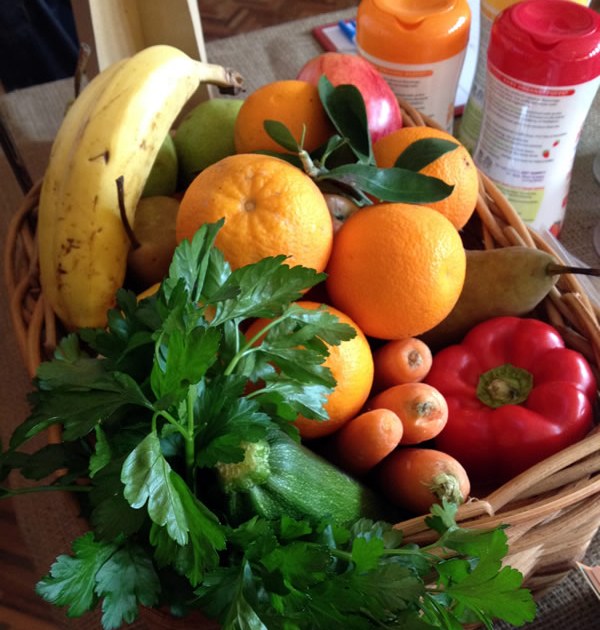 6. What's one item you can't live without?
I have to say my Thermomix.
7. What's one item your kids can't live without?
My boys are still young so I have to say their mum 🙂
8. Favourite place to shop for your kids?
We love to shop at Highpoint. It's close to home and works well with the boys sleep times. It's all our shopping under one roof.

9. If you weren't running Baby Bistro what other job would you like to do?
I would have to be doing something with food.
10. Favourite place to take the kids in Melbourne or Victoria?
Our Favourite place to go is local community parks. Lucas loves running around and playing on the swings and Thomas loves to be outside.
You can find Sevi and baby Bistro on Facebook or at www.babybistro.com.au.