There's no hiding it – I am hopeless at saving money!
I think it's part of being a shopaholic – I save a little, I spend alot.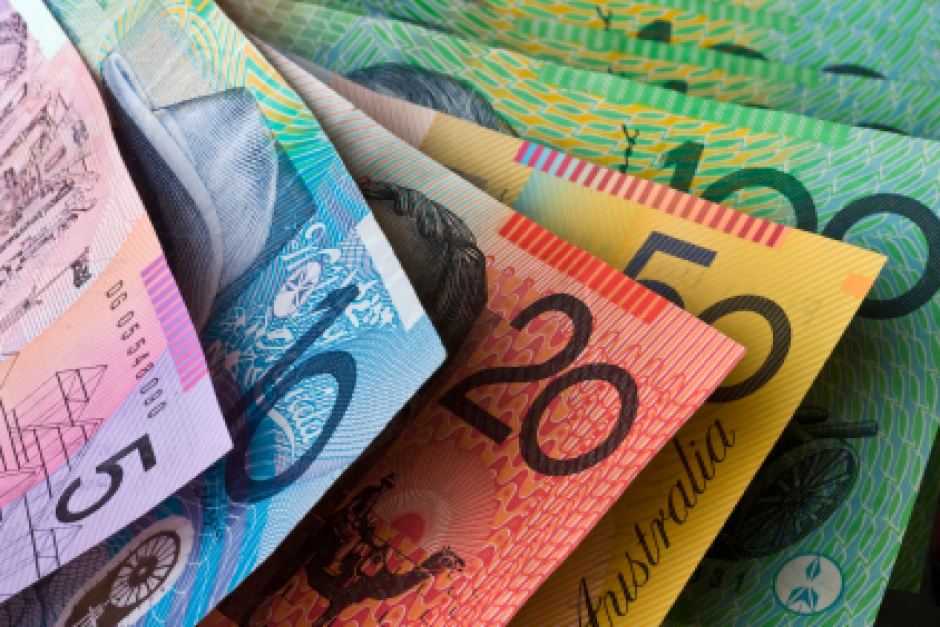 When I set myself a long-term saving goal, something else ALWAYS comes along that I NEED the money for.
So, this year I am setting myself a challenge!
I am going to save almost $1,400 this year with a simple 52-week money saving plan.
The concept is simple. Each week, I will deposit the number of that week of the year into a savings account.
For example, the first week of 2014, I will deposit $1; the second week, $2; and so on and so on. By the end of the year, I will have saved $1378.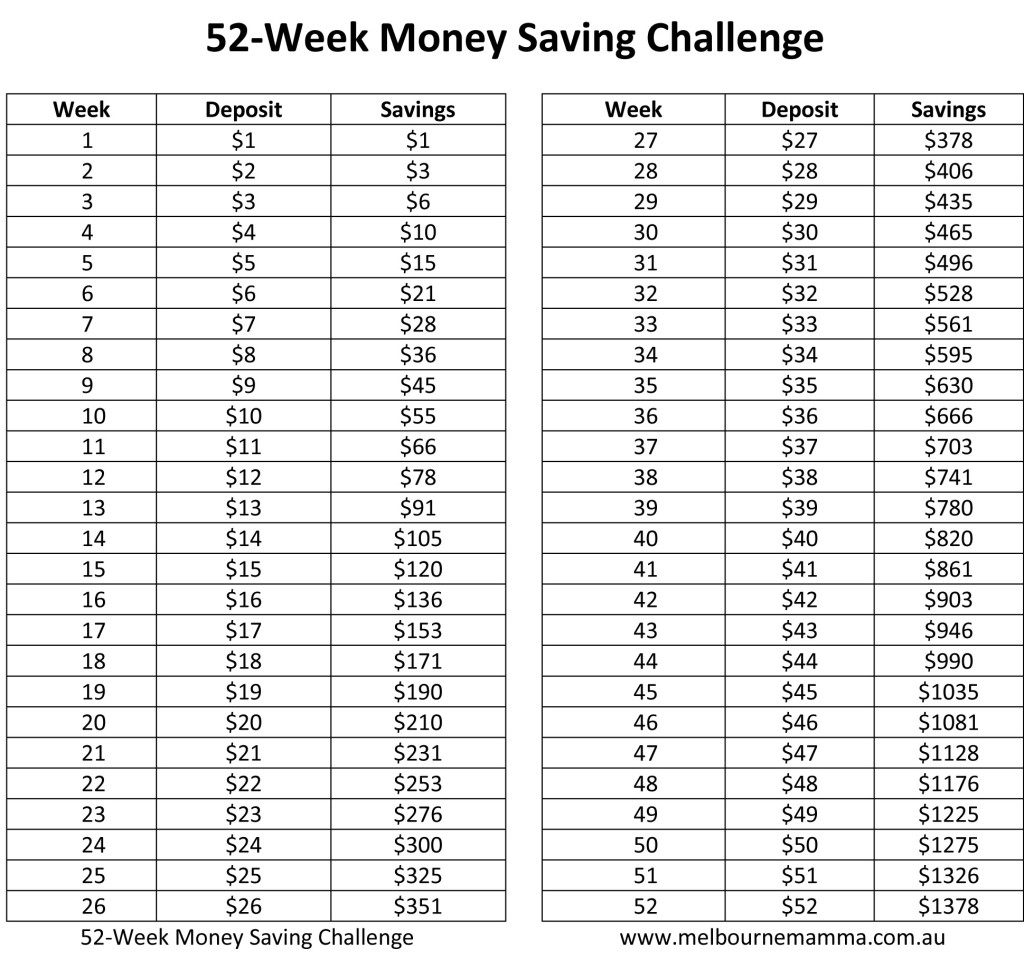 I'll keep you updated along the way, so you can help keep me focused and on track.
At the end of the year I think I will use that money to either pay for a holiday or go on a shopping spree during the Boxing Day sales.
Why not do the challenge with me? We can motivate each other.
You could use the money for Christmas, a holiday, school fees, or anything else your heart desires.
Leave a comment below to let me know if you want to join me in this challenge and what you will be saving for.