Party season is here and no party outfit is complete without a great pair of dancing shoes.
And every minifashionista and minifashionmista needs shoes that not only look good but also provide the support that little feet need.
Bobux are world renowned experts when it comes to little feet and they work closely with internationally recognised footwear specialists and podiatrists to ensure their shoes continue to meet the unique needs of each developmental milestone, and ensure parental peace of mind.
During the first five years of a child's life, their feet undergo an enormous amount of change. Children's feet need room to grow, flex, strengthen and develop naturally!
Choosing the right pair of shoes early on is crucial, as their little feet start life so incredibly soft and pliable, they need absolute flexibility to develop as Mother Nature intended. Tight fitting socks, rigid soles and materials that don't move with wriggles and stretches can hamper healthy development.
Bobux have four ranges of shoes for little feet, all of which feature very specific attributes that promote natural foot development, whatever stage your child is at.
The new-b range is perfect for babies as they are super soft, lightweight and naturally breathable with a secure and natural fit.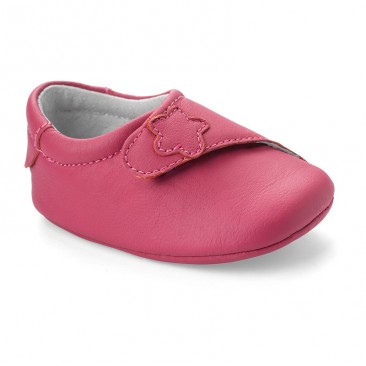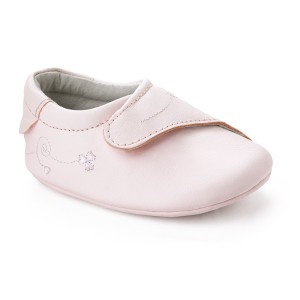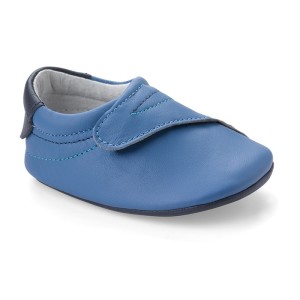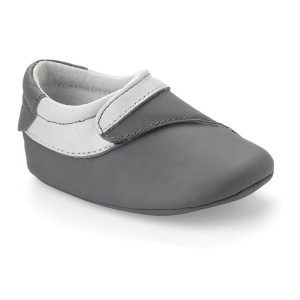 The soft-sole range are perfect for little ones that are crawling and beginning to explore. They give a second layer on delicate feet to provide them with protection and comfort whilst ensuring secure grip.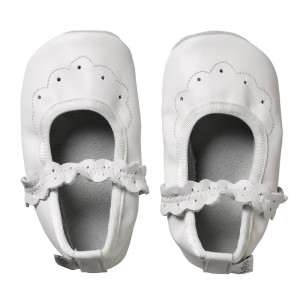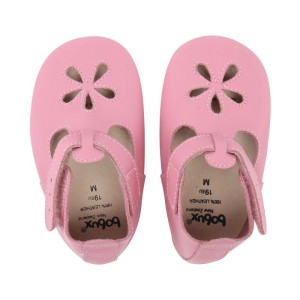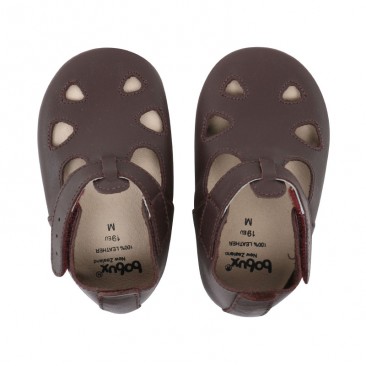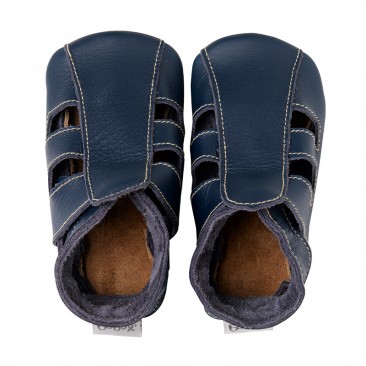 The step-up range are perfect for little ones just learning to walk. First time walkers have a unique foot shape, which is reflected in Bobux's step up range. They are as flexible as a shoe can get for enabling unrestricted development.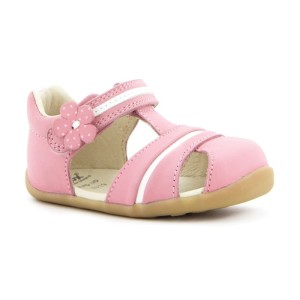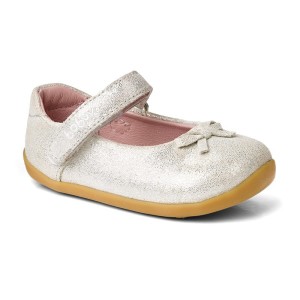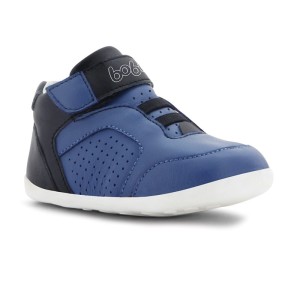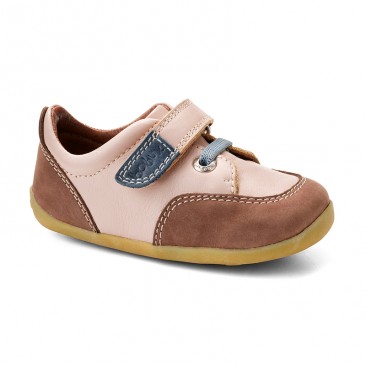 The i-walk range are perfect for little ones who love to run, jump and explore. A confident walker has a more developed, but still unique foot shape. The i-walk range accommodates this, providing the best possible flexibility whilst adding grip for kids on the go.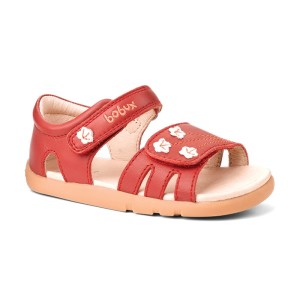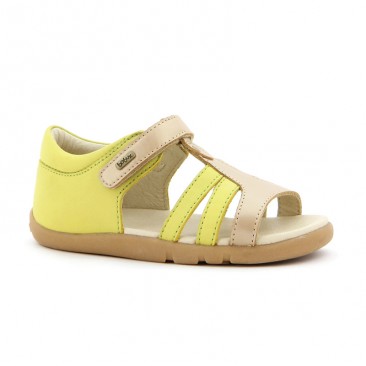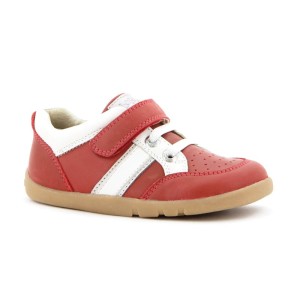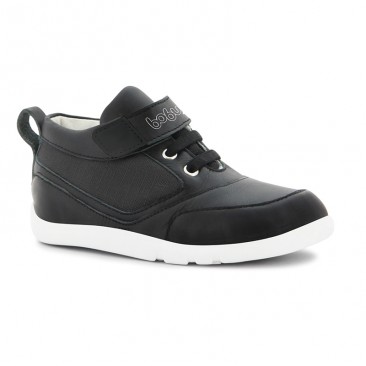 Bobux even have a 4 Step Fit Test to help you make the right decision on sizing. This makes it so easy to shop for Bobux online.
| | |
| --- | --- |
| FLEXIBILITY IS KEY | Test the shoe with the flex test – twist in all directions |
| LENGTH | Never buy too small, the toes should have room, but a size bigger isn't good either. |
| WIDTH | Make sure the toes have space to expand. |
| HEEL & ANKLE | Secure at the heel, and not directly ending at the ankle for not restricting movements. |
We all know that barefoot is best when it comes to little feet growing. However, that's not always practical in today's society – so Bobux is the next best thing!
With so many colours and styles to choose from, you're sure to find a pair of Bobux to complement any outfit.
I've teamed up with Bobux Shoes to offer one lucky person the chance to WIN a $200 voucher to spend at www.bobux.com.au
Terms & Conditions
Entrants must live in Australia (ACT residents excluded – sorry).
Entrants must answer the following question in the comments below "Tell me which three pairs of Bobux shoes your little one needs to complete the perfect party outfit?".
This competition closes at 11.59pm, Saturday 26 December 2015 AEST.  The winners will be randomly drawn and notified via mail and announced on this website.
Any prize not claimed within 72 hours of notification will be redrawn.
Entry is open to all Melbourne Mamma newsletter subscribers (subscribe here) .
To qualify to enter you must be aged 18+.
For bonus entries check the options listed above!