The September school holidays will be a true WONDERLAND of entertainment as the Wonderland Spiegeltent at Docklands presents a jam-packed line up of wondrous, amazing and thrilling family shows that are sure to keep the kids smiling until its time to go back to school and I've got 6 x Family Passes up for grabs.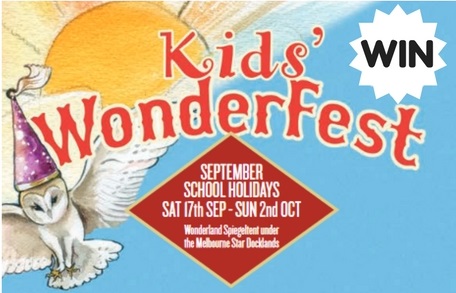 Shows include:

– Dr Hubble's Bubble Show will have you holding your breath as giant silky bubbles come alive. Big bubbles, small bubbles, exploding bubbles, bubbles inside of bubbles, …it's all one big bubble of fun!
– Magic Tony and his animal menagerie of bunnies, doves and a guinea pig called Giovanni will keep eyes wide in amazement as The Bag of Tricks Magic Show delivers a magical experience that will keep audiences guessing at every turn.
– Buckle up for a trip in the Dinosaur Time Machine as two adventurous performers use science, circus and puppetry to give you a glimpse into the dinosaur world.
– One of Australia's most popular children's acts, Woody's World, will have the kids laughing and clapping in delight. Audiences are taken into a world where alley cats sing dance and mice invite you in for a cup of tea.
– The premiere tour debut of the Victorian Youth Theatre's adaptation of Alice's Adventures in Wonderland brings Alice, The Mad Hatter, The Queen of Hearts and her colorful cohorts to the Spiegeltent stage in a free family friendly romp that will take audiences for a trip down the rabbit hole.
– Zoolologist Chris Humfrey's Wild Action Show will take the kids up close and personal to meet and interact with a fun array of favorite Aussie animals icons. Hop like a wallaby, kiss a frog, pat a possum, talk to a turtle – it's all under one big top roof with the special treat of meeting the animals after the show.
– A scallywag pirate, a muscular sailor and a chef with a seafood allergy make for a hopeless and hapless crew as they fight for the title of Captain aboard their ship in ARR We There Yet? These acrobatic pirates do not know the meaning of "ship-shape" as walking the plank becomes playtime on the see-saw, cooking becomes a game of juggling spatulas and hoisting the sails is a hilarious misadventure on the high seas.
– For the Fairy Princess in all of us, The Fairy Magic Show whisks audiences away into the magical world of Fairy Lee. An enchanting and fun-filled journey with little surprises at every turn and magic fairy words for all to learn and use!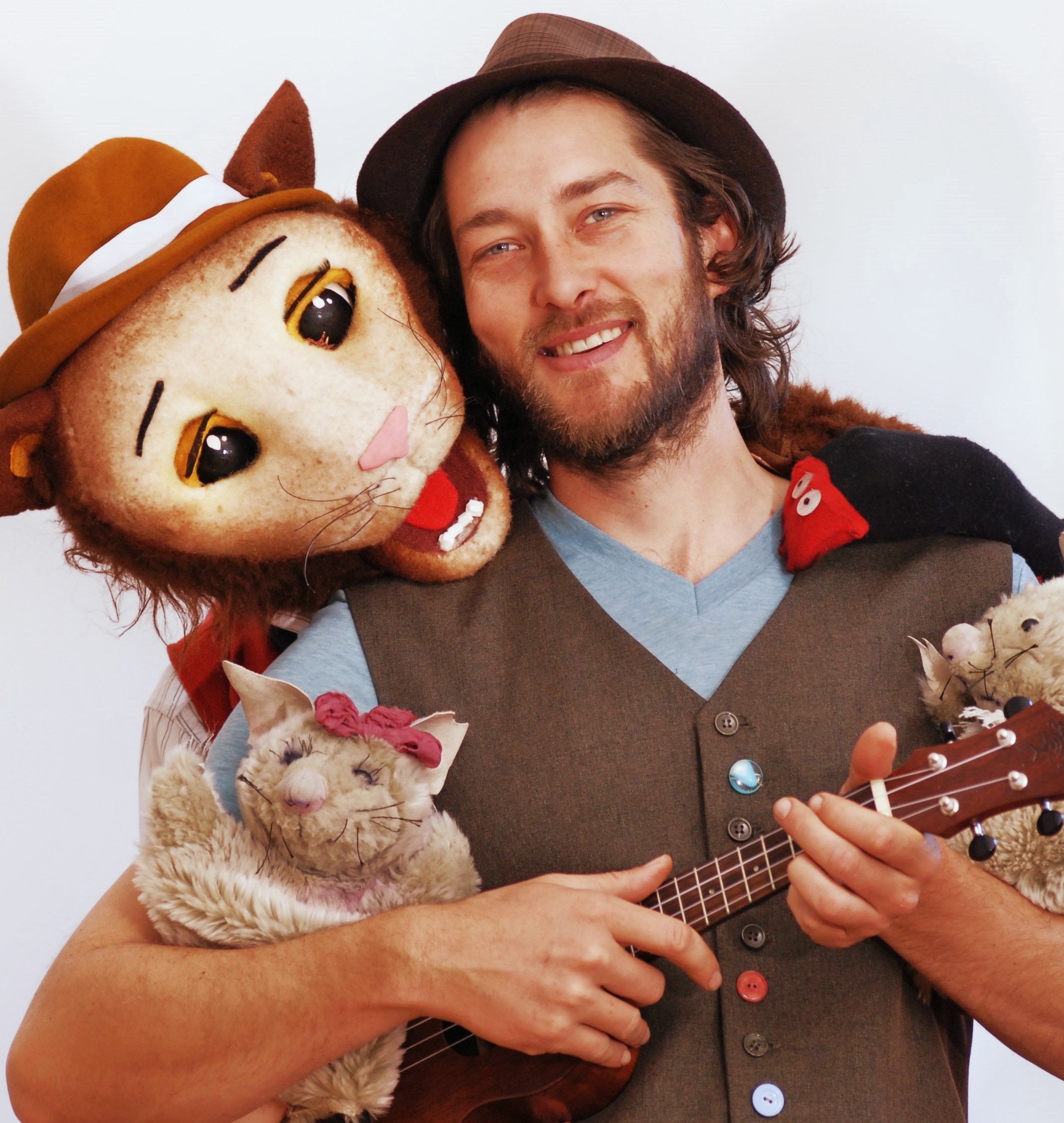 Wonderland Under The Melbourne Star also offers fun for all ages as all attractions and events are family friendly. There are rides and amusements for all ages including Tea Cups and the Carousel, and family favourite, the Dodgem Cars.  Ride tickets are available for purchase at the ticket booth. Top off the adventure with a thrilling ride and stunning view on the Melbourne Star.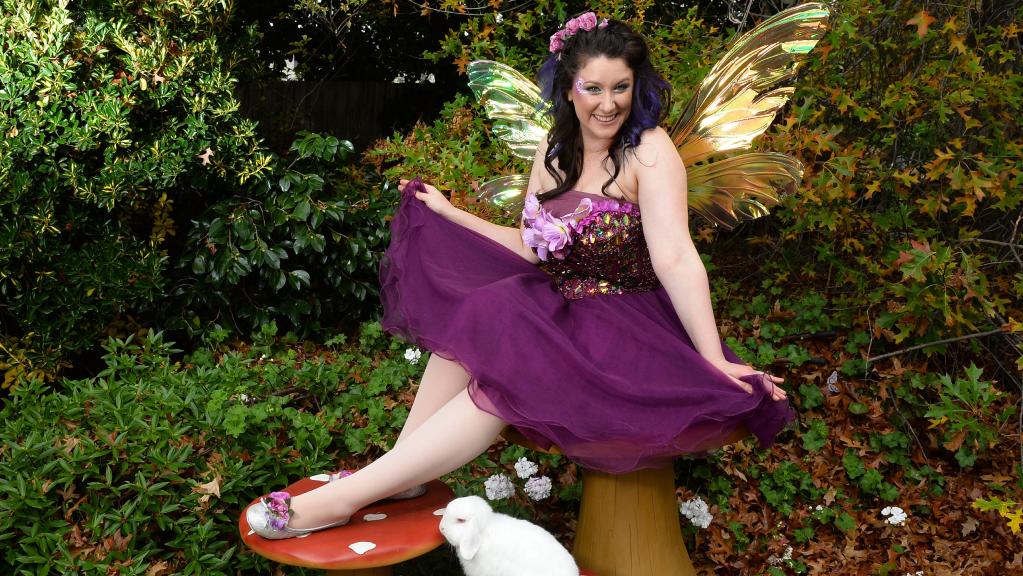 Get ready for a world of MAGIC, WONDER and DELIGHT these September school holidays!
VENUE:   Wonderland Speigeltent & Wonderland Under The Melbourne Star
101 Waterfront Way, Docklands VIC
DATES:   Saturday 17 Sept – Sunday 2 Oct 2016
TIMES:    Sun-Thurs 11am-6pm.  Fri- Sat 11am-9pm. Shows Daily. Check website for all show times and ticket prices
WEB:       www.wonderlandspiegeltent.com.au
I am giving away 3 x Family Passes to Woody's World (Friday 23 Sept @11.30am) and 3 x Family Passes to The Magic Fairy Show (Sunday 2 Oct @11.30am). To enter you must be a newsletter subscriber and leave a comment below to let me know which show you would like to win tickets too.
Terms & Conditions
– Entry is open to Melbourne Mamma newsletter subscribers only (subscribe here) .
– Entrants must live in Victoria
– This competition closes at 10.00pm AEST on Sunday, 18 September 2016. The winners will be randomly drawn and notified via email and announced on this website.
– Any prize not claimed within 48 hours of notification will be redrawn.
– Tickets are for the shows listed above and are not transferable.
– To qualify to enter you must be aged 18+.