Hallelujah!  I've done it. I have found THE BEST CHIPS EVER!
Right here in Melbourne at my favourite new place to dine Lord of the Fries.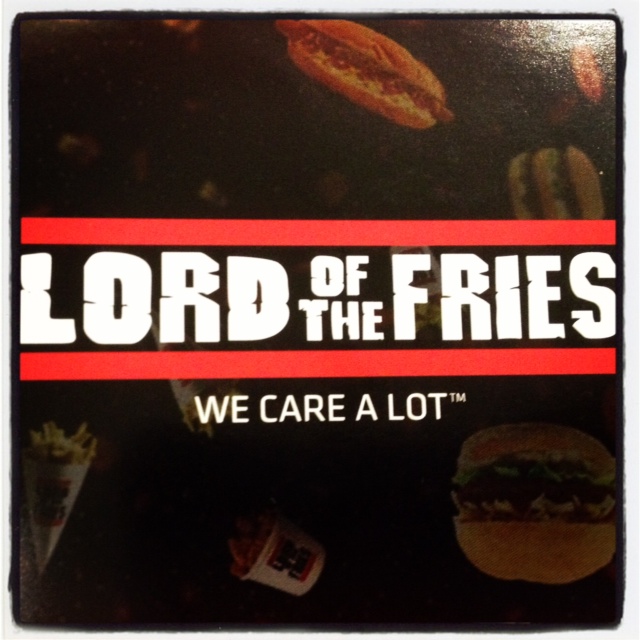 If you're like me (Hello, my name is Tracey & I am a chipaholic) and you love hot chips, do yourself a favour and get down to Lord of the Fries NOW!!!!
Their chips are made right here in Melbourne from Aussie grown potatoes and come with a delicious array of homemade sauces. My favs are the Parisian (Aioli Garlic Mayo) and (Thai) Golden Satay Sauce. I'm planning on making my way through the list of 12 sauces (purely for research purposes, I swear).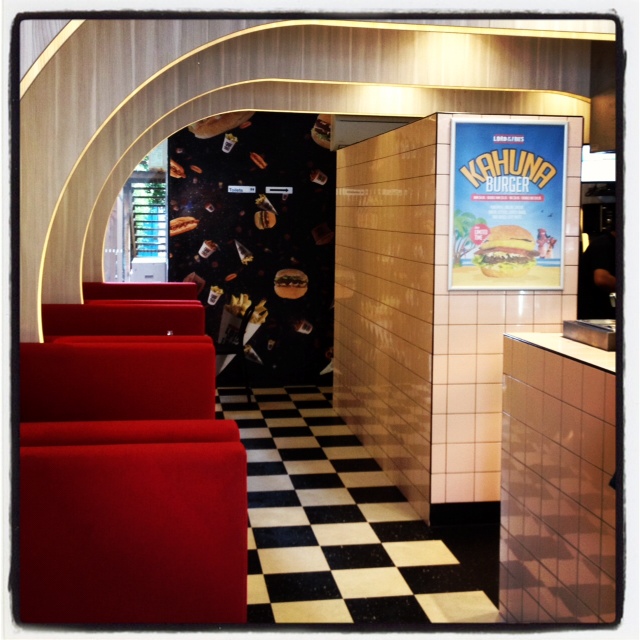 Not only do LOTF make the best chips EVER but they also serve the tastiest vegetarian burgers in town. Yes, that's right, I said vegetarian burgers. Their whole menu is vegetarian and they also cater for vegan, gluten free, halal and kosher.
For this vegetarian mamma, it's like a dream come true. My issue now is deciding what to have with my fries;  a burger, a hot dog, onion rings, nuggets, potato cakes or chilli poppers.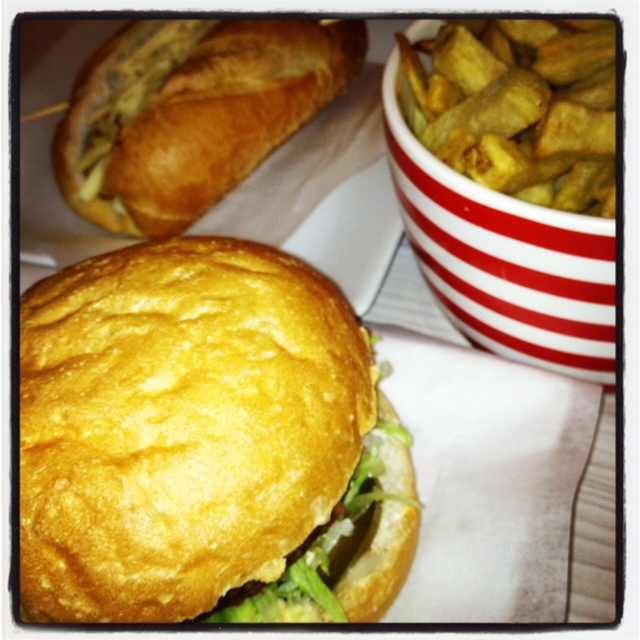 My carnivorous husband is dying for me to take him to LOTF. So if you're one of those (meat eaters) too, don't think that you are not going to enjoy this place. The food is fabulous and your body (& taste buds) will thank you.
I went to the store in Brunswick St, Fitzroy but you can also find them at Chadstone, Chapel St, Elizabeth St, Flinders St & Melbourne Central.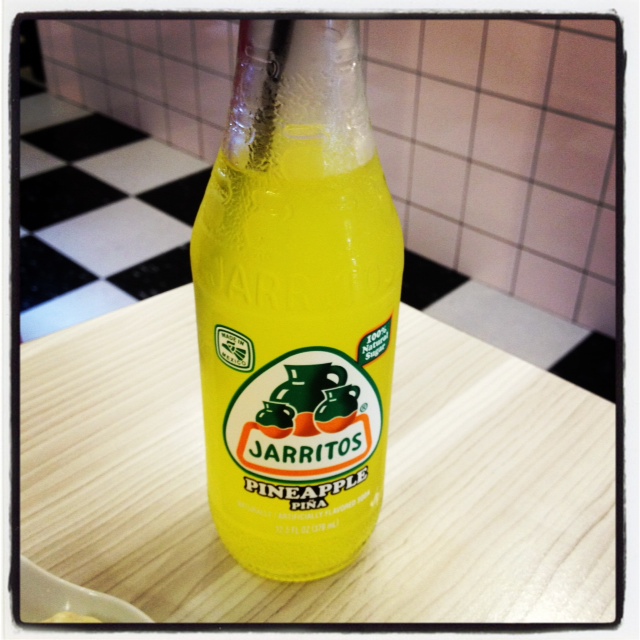 Is it dinner time yet?