Another fabulous day at Melbourne Mamma's Market yesterday.
VIP Shoppers arrived early and were ready to shop as soon as the doors opened for them at 10am. They made a beeline straight to their favourite stores and the shopping frenzy begun.
You wont believe how much I saved !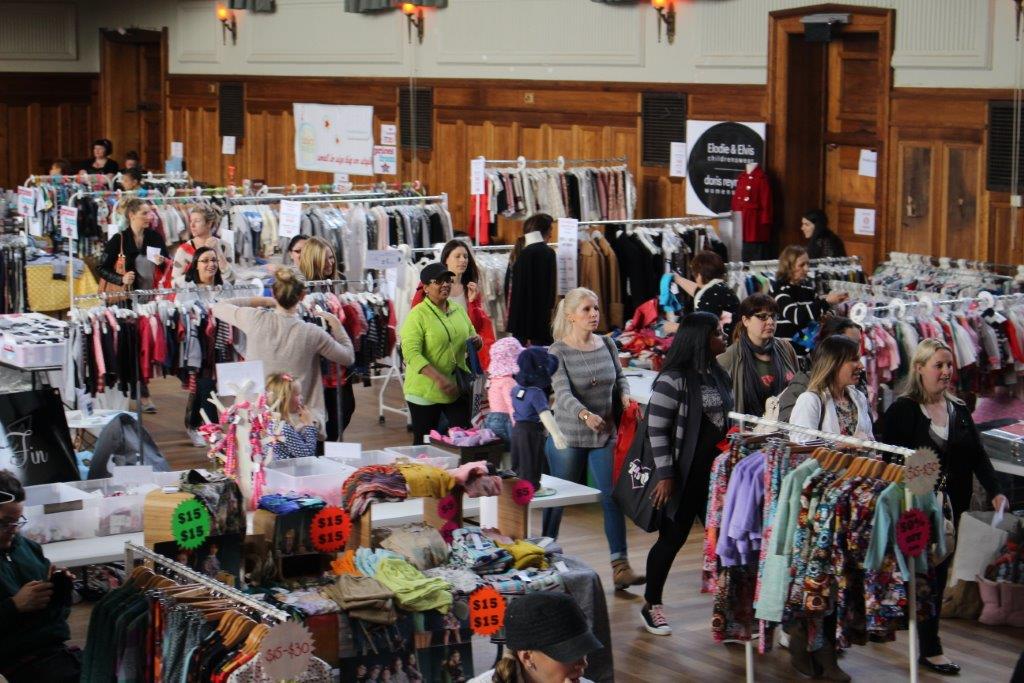 It was great to have some new stores and labels participating in the sale and I was thrilled to see lots of Melbourne mums leaving with bags full of bargains.
When the doors opened to the general public at 11am, the fun really begun.  I love seeing the looks on mum's faces when they find a really good bargain.
This is what I bought for my son. The RRP for all of this was $304.70. I paid $105!!!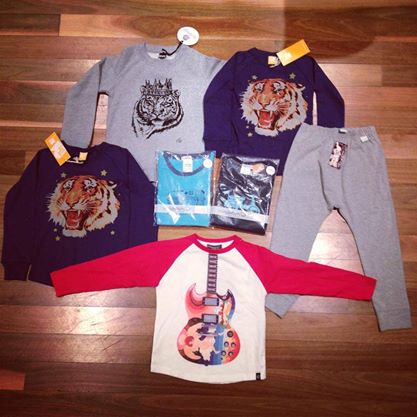 Labels included Rock Your Baby, Snugglebum, Minti and Noah & Bowie.  AND yes – I realise I bought the same top twice (by accident). I obviously REALLY like that one LOL.
Here are all the goodies I bought for my daughter. The RRP for all of this was $654.44. I paid $243!!!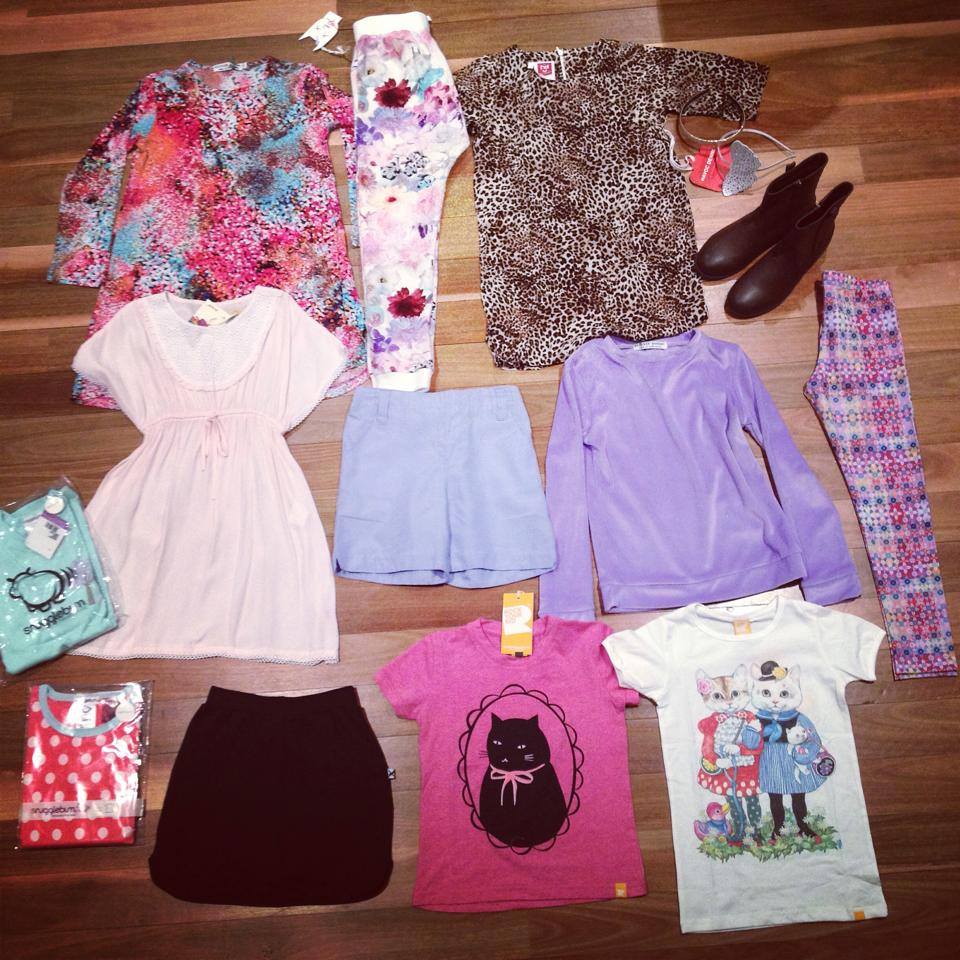 Labels included Walnut, Rock Your Baby, A Little Pocket, Sudo, Fabrik, Havoc Denim, Munster, Sungglebum and Minti.
The total RRP for all these items was $959.14. I paid $348!!! How great is that!
I can't wait till the next sale on 22 February 2015.
Anyone else grab some fabulous bargains at Melbourne Mamma's Market? I'd love to hear about them in the comments below.