There were plenty of designer label bargains available at Melbourne Mamma's Market last weekend and I was thrilled to see lots of mums (and some dads) leaving with bags full of bargains.
The stunning Kensington Town Hall was again the location for this designer label sale and with the sun shining, it was a great day out.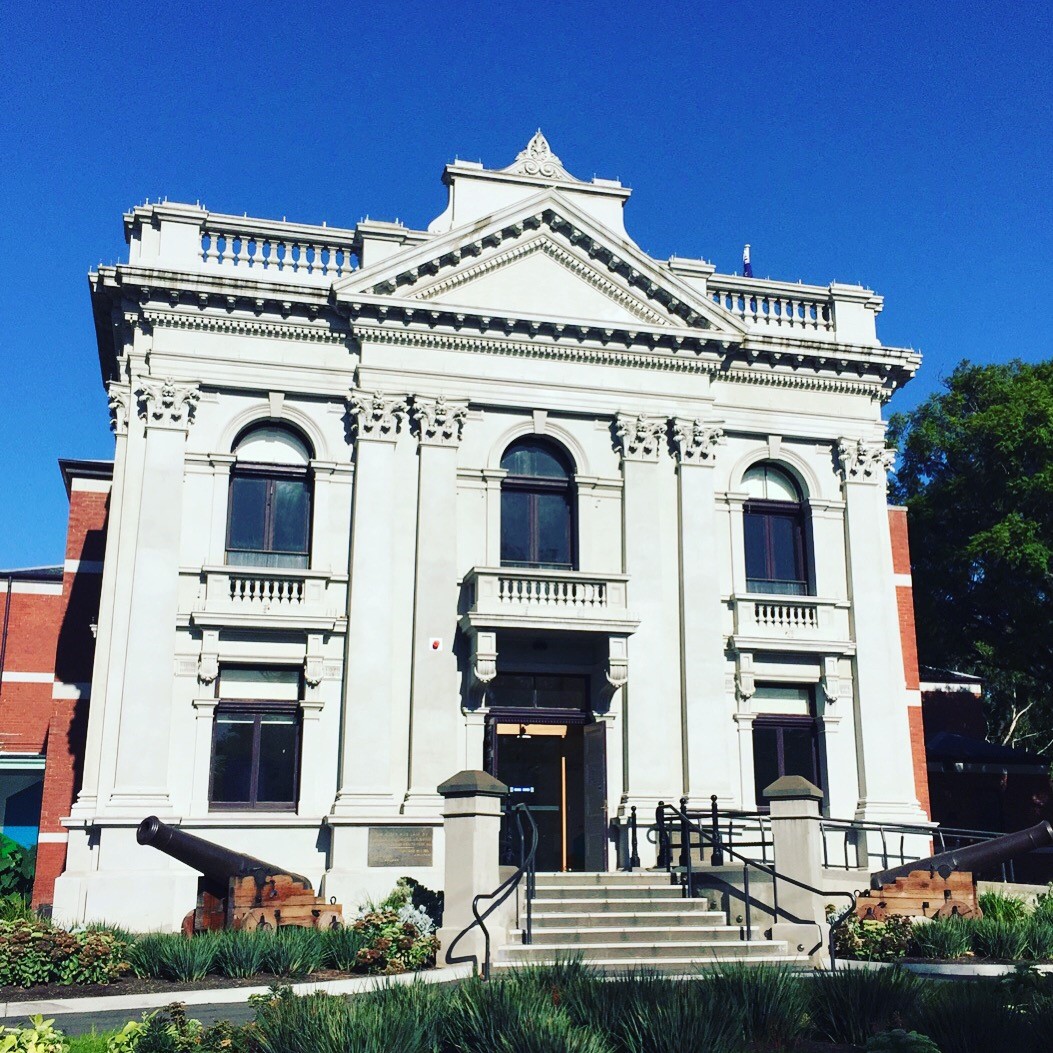 Eager VIP Shoppers arrived early and were ready to shop as soon as the doors opened for them at 10am. When doors opened to the public at 11am there were still loads of bargains available.
It's always great to have some new stores, along with everyone's favourite regulars, participating in the sale and it's so much fun going through all the racks and finding something you love.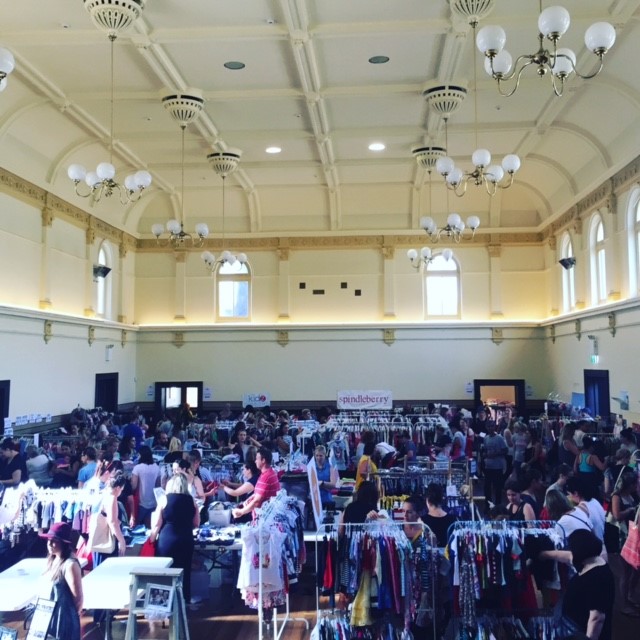 Although I'm always busy on the day, I do make sure I have time to do some shopping and here are the fabulous bargains I picked up on the day.
Here are items I bought for my 8 yr old daughter. The RRP for all of this was $199.95 — I paid $78.50!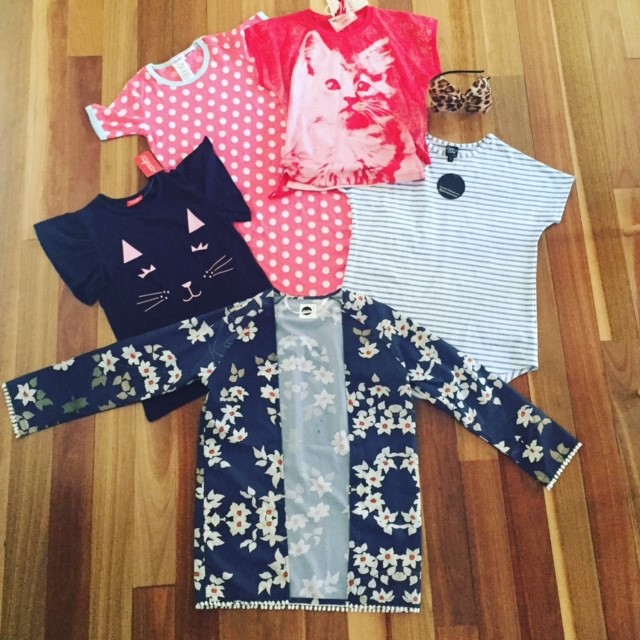 Labels included Sudo, Snugglebum, Monstar Kids & Paper Wings.
This is what I bought for my 6 y old son. The RRP for all of this was $334.80 — I paid $152.50!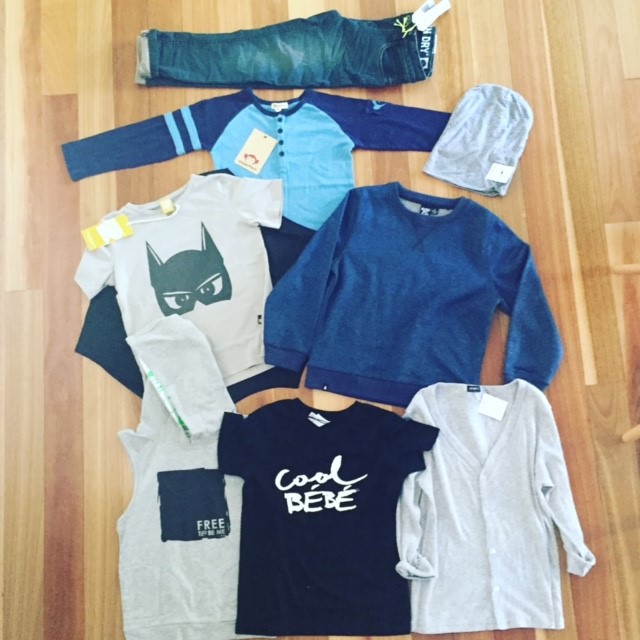 Labels included Rock Your Baby, Alphabet Soup, Appaman, Tumble n Dry and Me Oh Mii.
Stay tuned for details on the next sale in August 2016.
Anyone else grab some fabulous bargains at Melbourne Mamma's Market? I'd love to hear about them in the comments below.