Recently I attended the Baby & Kids National Buyers Show and I saw lots of fabulous products for little ones.
One particular product that grabbed my attention was Qubies.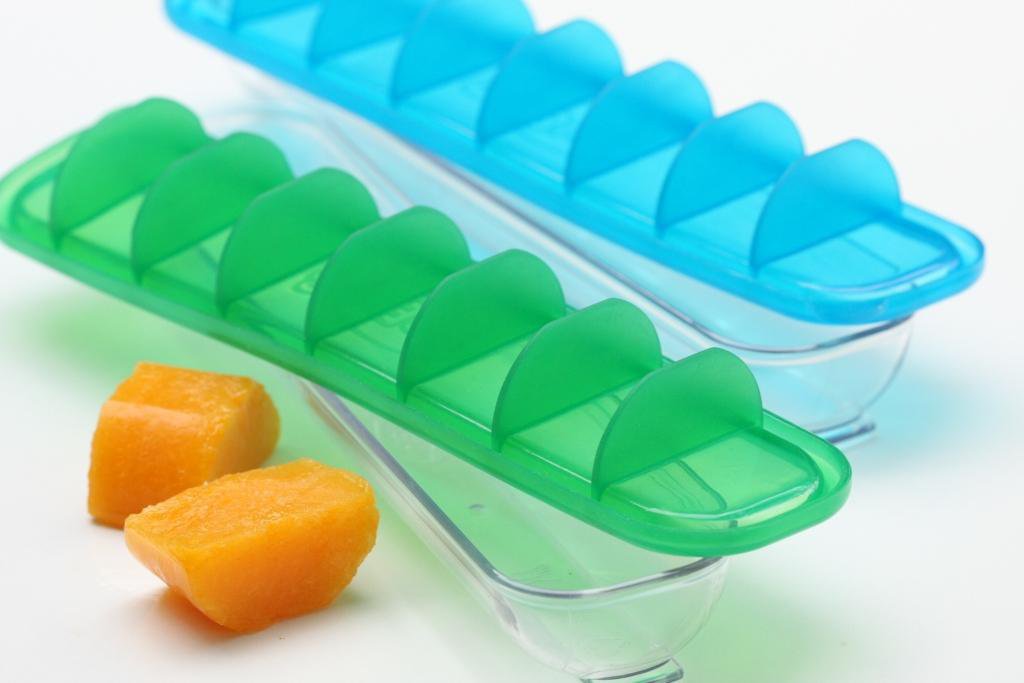 When my little ones were starting solids, I was pureeing all kinds of foods in large quantities to store in the freezer and I was forever replacing the cubes I used, as the the lids seemed to snap off easily or the cubes would crack while I was trying to remove the frozen food from them.
When I heard about Qubies, I jumped at the chance to test them.
For this review I froze pureed pumpkin and lemon juice (my husband's family are Italian, so we have an endless supply of lemons, which seem to go to waste quicker than I can say "pass me a gin & tonic 🙂 ).
The first thing I realised was how simple it was to fill the tray and the max fill line makes it easy to pour in the exact amount. It was so much easier than trying to spoon fill multiple little containers, get their lids on and then fit them in a tray.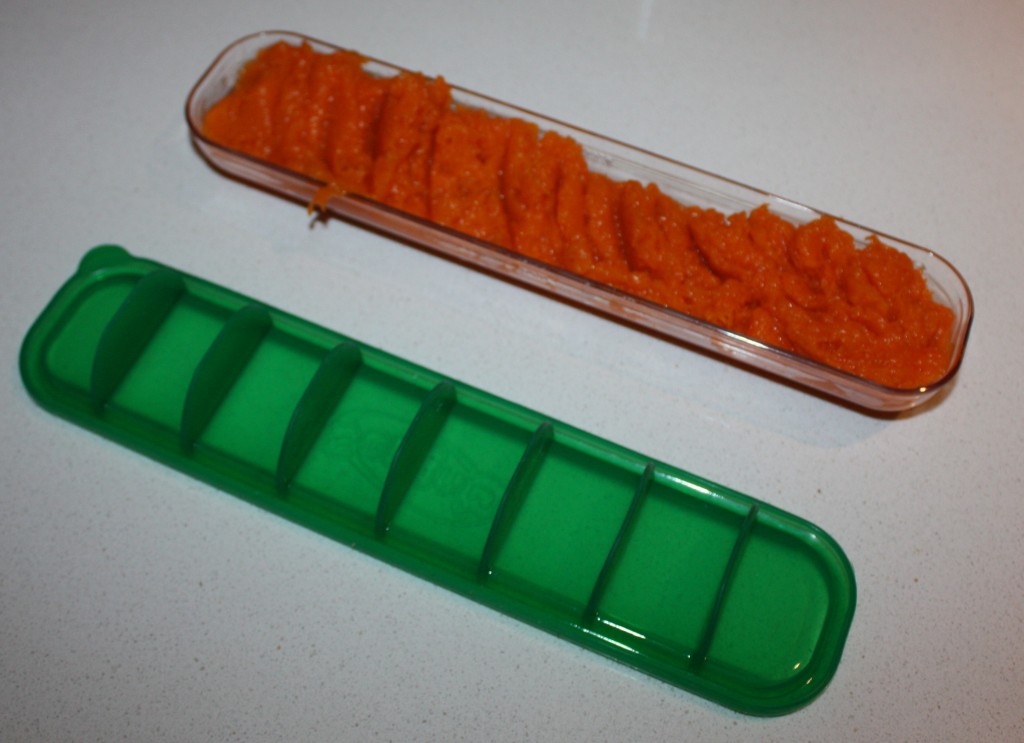 The qubies lid fits easily on to the tray and provides a tight seal with no spills (I put the tray on its side and upside down when I filled it with lemon juice and there were no leakages).

The compact size means that it takes up minimal space in the freezer and the flat design makes them easily stackable if you have mulitple qubies in the freezer at once.
Previous containers I have used for freezing food have required me to either partially defrost the food to get it out of the container or use more forceful means (ie bash it on the bench) to get the food out of the container.  Not the Qubies – all I needed to do was give the container a slight twist, peel back the silicone lid and and I had eight 30ml portions ready to pop into a bag and put back in the freezer.

The tray and lid were super easy to clean (I asked my husband after he washed them 🙂 ) and you can pop them in the dishwasher too.
If you're looking for something to make preparing nutrious home cooked meals easier for you, then I definitely recommend you try the Qubies.
They would also make a great gift for any new parents.
Qubies are available in pink, blue & green and you can purchase them at www.qubies.com or from selected retailers around Australia (RRP $19.95). They are BPA, Phthalate & PVC free.