I was recently sent a pack'd kid's wheelie suitcase to review and I'm, oops, I mean my daughter is loving it.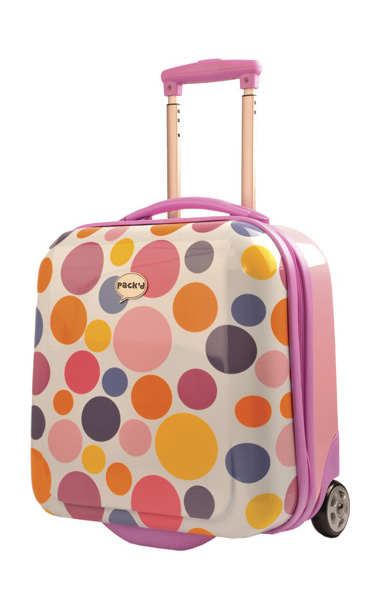 Designed by two talented local mums, Rachelle and Kathy, these cases are sure to be a hit with all little jetsetters and travellers (and their parents).
The first thing I noticed when I received the case, was how light it was. At only 2.5kg, it's light enough for the kids to wheel or carry around, which means one less thing for mummy to do (woohoo!).
The cases comes in four funky patterns including the funky "Dot to Dotty" (our favourite), ultra hip "Humbug" stripe, the oh so cool "Superstar" and for kids who are always on the go "Dashing Hound".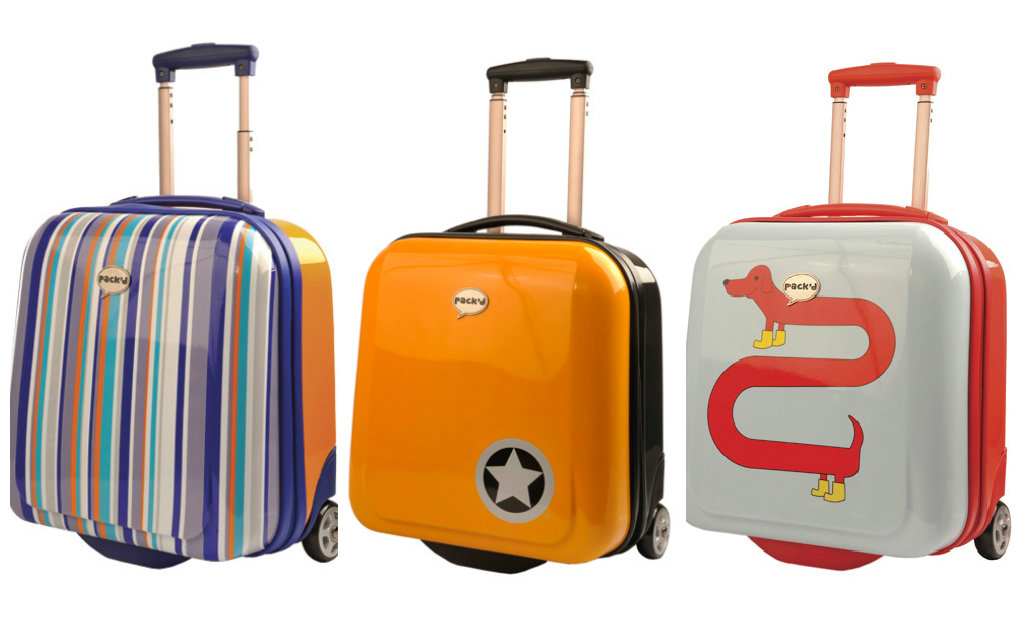 I love the dots so much that I'm wishing I kept it for myself. Hopefully my daughter will share.
Another thing I love about this case, is the shape (42cm x 40cm x 22cm). It almost square and quite wide, so perfect for transporting some bigger toys or books.
We packed the case for a sleepover at grandmas and my daughter said "it's kinda light mummy, did you remember to put my toys in there"?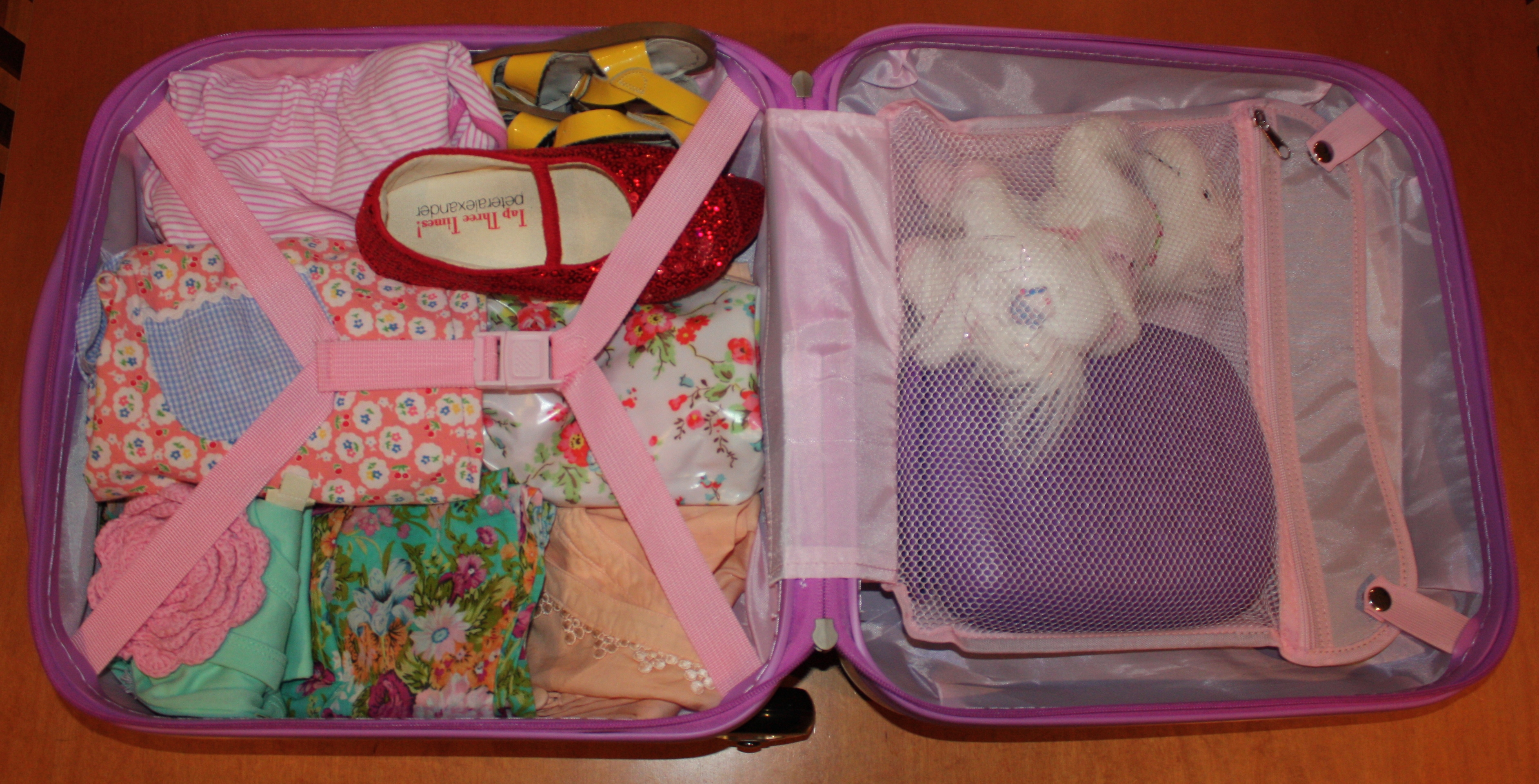 We've managed to put a pair of sandals, a pair of slippers, a nightie, underwear, singlet, kaftan, pants, dress, toiletries, leap pad and unicorn toy. There was at least enough room for another change of clothes and a book or two. The internal strap helps make sure that everything is in place on arrival.
It's perfect for an overnight stay or weekend getaway and would definitely hold enough toys and activities for even the longest flight.
The hard shell ensures that even their electronic toys will arrive in one piece and a simple wipe with a damp cloth or nappy wipe will keep the case clean.
pack'd cases arrive safely zipped into their own coordinating storage bag to keep it clean between travels.
The cases retail for $159 and are available from www.packd.com.au.
Bon voyage