Last Thursday, my little man and I ventured in to the city for the launch of the new Myer MYKIDS Emporium.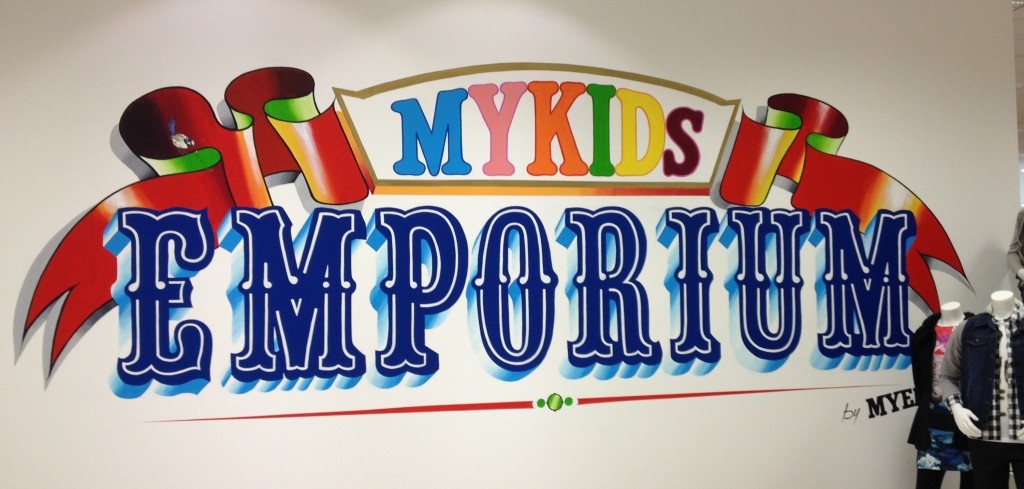 The Myer Emporium occupies the fourth floor of the new Emporium Melbourne building between Little Bourke and Lonsdale Streets. The new Myer Emporium offers toys, childrenswear, sports apparel, men's footwear and luggage.
The MYKIDS Emporium store features world-class concept areas from major international toy brands including Barbie, Thomas the Tank Engine, Transformers and Little Tikes. MYKIDS Emporium also features Australia's largest LEGO® concept store, a state-of-the-art space where children will be able to immerse themselves in the world of buildable bricks.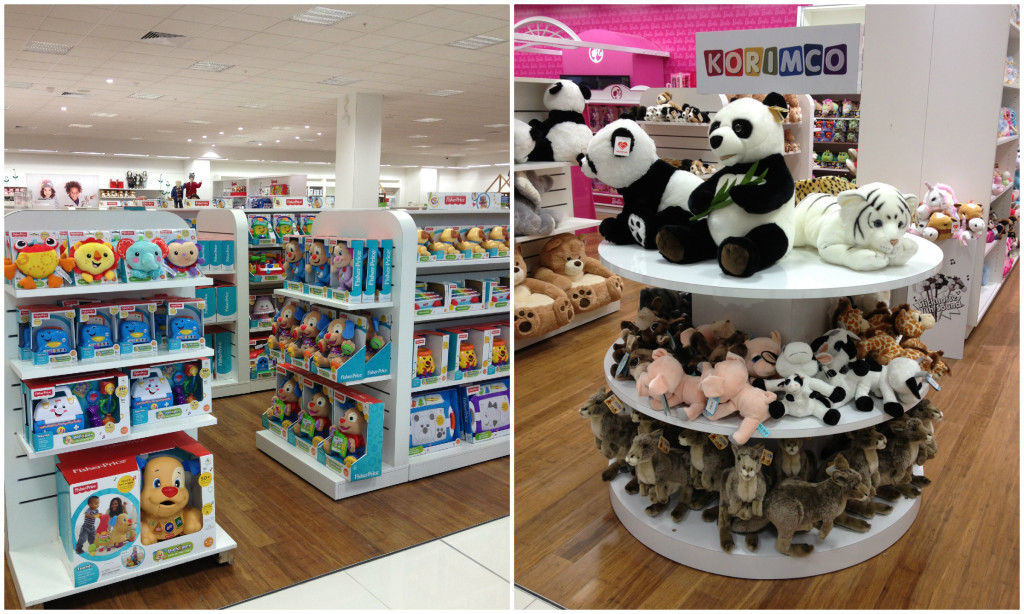 In addition to toys, MYKIDS Emporium will feature the largest range of childrenswear in any Myer store nationwide with exciting custom-fit concept areas from much loved brands including Bonds Baby, Bardot Girls, Mossimo and Baker by Ted Baker. Further fashion brands include Peter Alexander, Sprout, Milkshake, Jack & Milly, Tilii, Bauhaus, Origami and Brooklyn Industries.
The layout of the new childrenswear department will make it even easier for busy parents to shop, with brands grouped by age and gender ranging from newborn and toddlers to girls and boys (aged 3–8) and bigger kids (aged 8–16).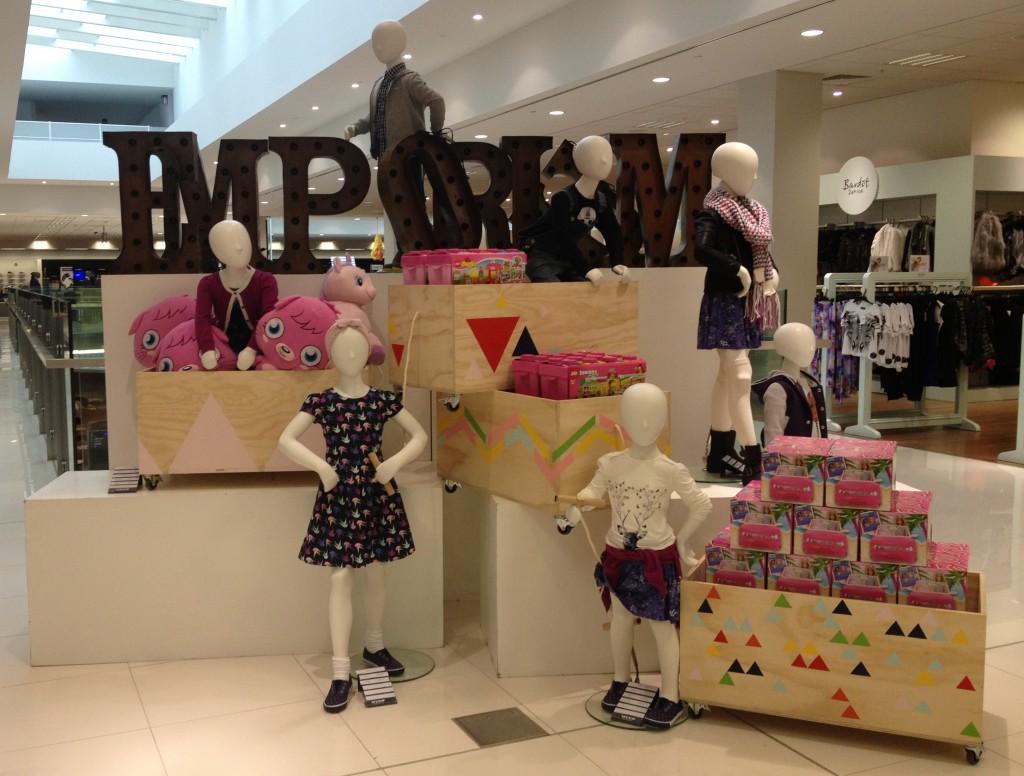 Myer Executive General Manager Merchandise, Adam Stapleton, said "We're making Myer Melbourne the top toy destination in the city with our dedicated Myer MYKIDS Emporium which will bring theatre back to store and make it even more fun to shop for toys. Every weekend we will have fun activities on offer for the kids including musical performances, book readings, face painters and balloon artists."
The highlight for my little guy (other than the fabulous range of Teenage Mutant Ninja Turtle toys) was checking out the work of Australia's very own master builder Ryan McNaught aka "TheBrickMan". His creations include Emmet and Wildstyle from The Lego Movie and replicas of Flinders St Train Station and Luna Park, which are on display in the store.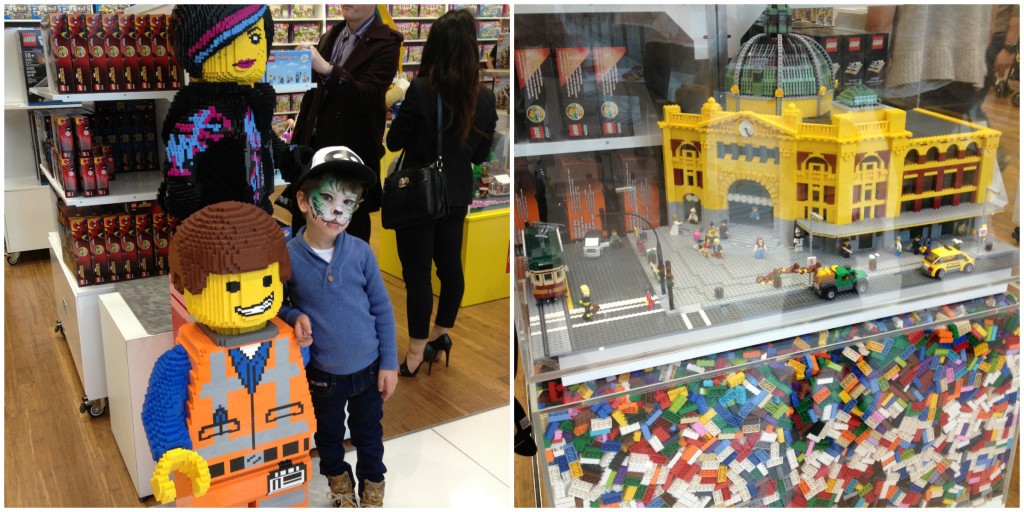 I was thrilled to see a huge range of Seedling products available, as they are quite popular in our house and  my daughter is going to flip out when she sees the gorgeous Barbie Boutique.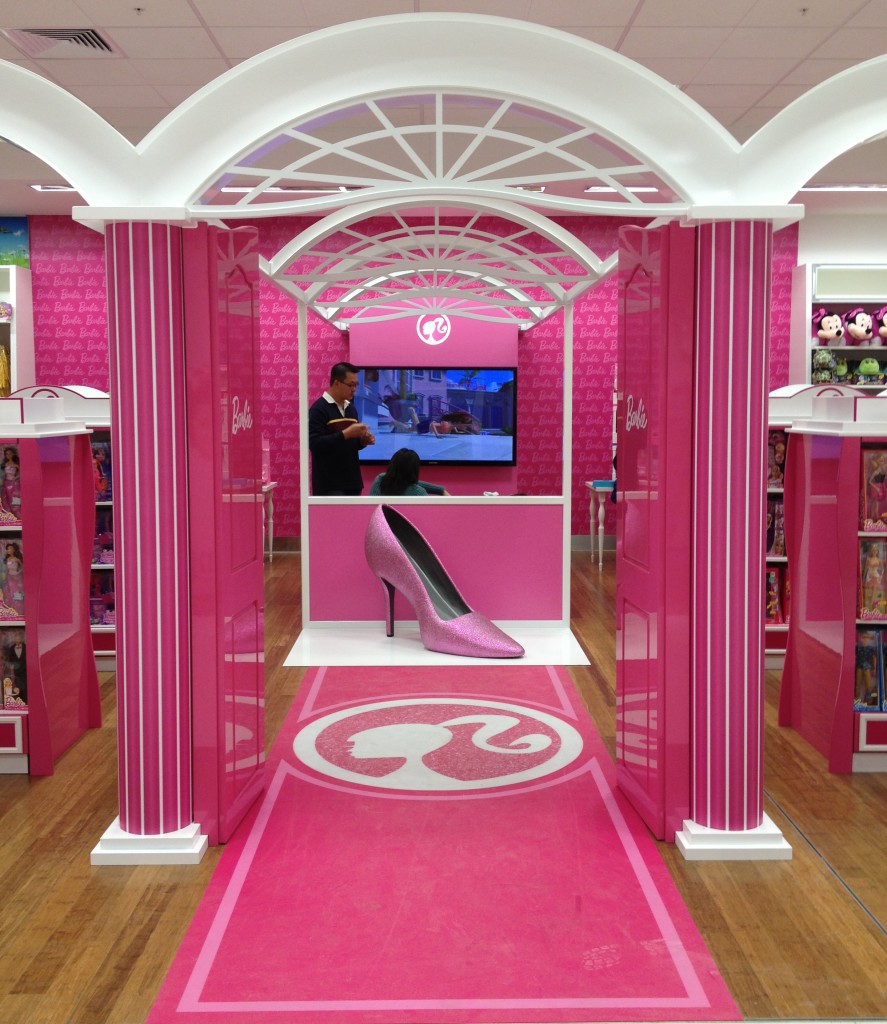 On the weekend of the 14 & 15 June, Myer will host a weekend of fun-filled activities for kids at Myer Emporium which also co-insides with the launch of the new Myer Midyear Toy Sale.
To stay up-to-date with everything that's happening at the MYKIDS Emporium, visit www.myer.com.au.