I thought it was time for another migraine update as lots of people have been asking how I've been doing.
One of the reasons I haven't done an update for awhile is because it seem like whenever I'm doing well and I talk or write about it, I end up jinxing myself and I get a migraine. No kidding, it really happens.
I was just telling someone earlier this week how I'd gone for almost 12 days without one and was feeling really good and then later that day I went down in a heap and had a shocking migraine for the next three days.
Other times I don't feel like writing or talking about it because I'm going through a rough patch and I'm too frustrated or upset to talk about it.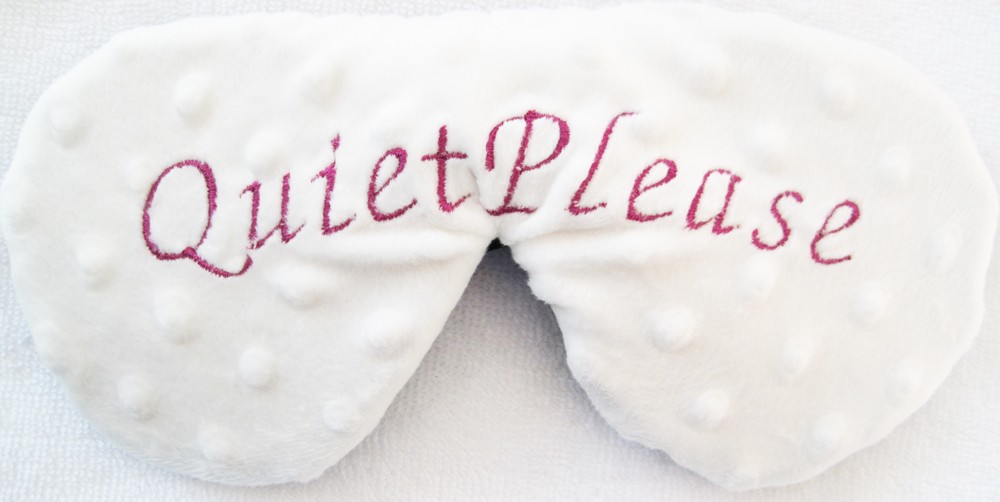 Anyway, for those of you who are new to my blog, I have been having Botox injected in my head for the past year, to try and control my migraines, which I suffer from between 3-5 days per week.
The migraines are a result of what happened to me on this day.
Every 12 weeks I visit my neurologist and he injects Botox (approx 40 times) in to my head, neck and shoulders. It hurts like hell and the feeling of tightness in my head for three months is very uncomfortable but at this stage it's the only way I can manage (ie survive) day-to-day life.
The Botox has definitely made an improvement to the frequency and severity of my migraines but unfortunately not as much as I would have liked. It has helped a little bit with the pain in my shoulder too.
I've gone from having 3-5 days of migraines a week to only 1 or 2 days and I've even gone up to 12 days without one.
I now know that this is probably as good as it's going to get, so I just have to make the most of it. Yes, I have days were it just gets too much and I'm angry and frustrated but I just have to remind myself that it could have been a LOT worse.
The past 10 years of my life has been dominated by these migraines and unfortunately it looks like they're here to stay!