Spring is coming – yay! Here are some of my favourite picks for Spring.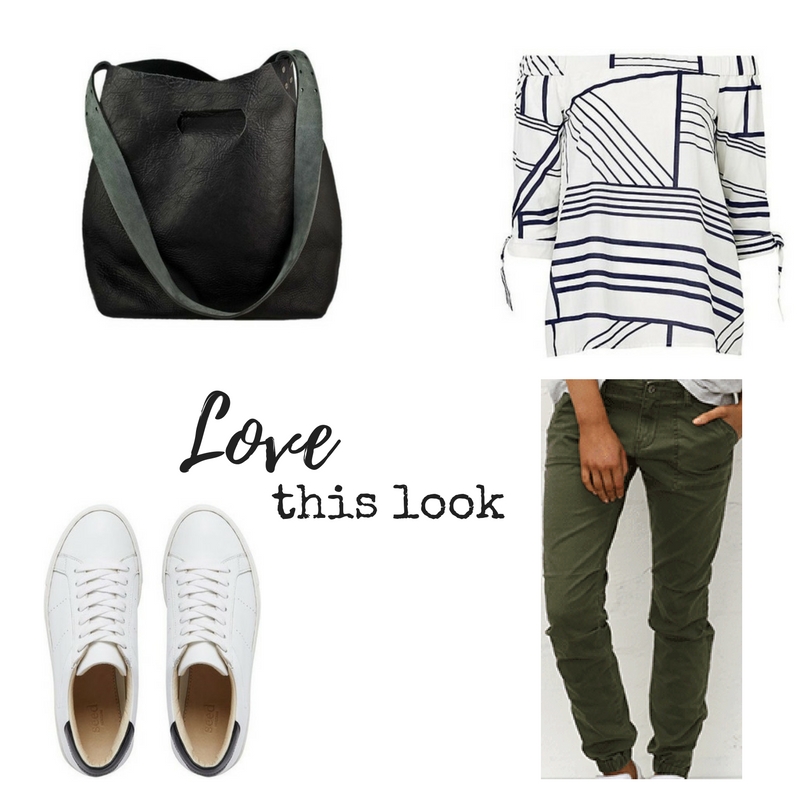 Lygon Luxe Bag $249.95 from Graine, Print Exposed Shoulder Blouse $99.95 from Witchery, Road to Nowhere Pants $89.95 from The Frow Boutique, Georgina Lace Up Sneakers $129.95 from Seed
What's your favourite item from this week's look?