To celebrate Australia's Biggest Morning Tea, you and your friends are invited to join myself and Meetoo for a High Tea to raise money for the Cancer Council!
When: Friday 27 May, 11.00am – 1.00pm
Where: Brunswick Tea Rooms, 558 Sydney Rd BRUNSWICK
Cost: $45 ( includes high tea). Book tickets here (please note this is a chance to enjoy some kid free time as the venue is intimate)
Raffle: We've also got some AMAZING raffle prizes up for grabs on the day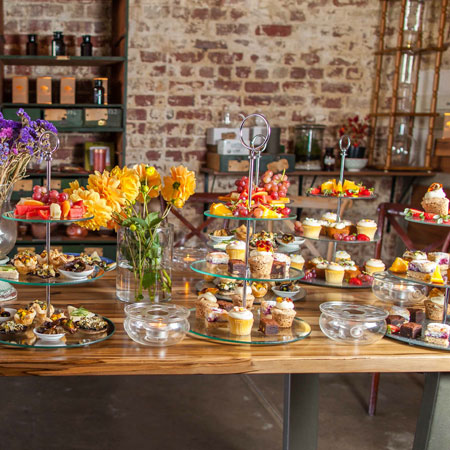 Cancer in Australia
Unfortunately, cancer numbers are on the rise with an expected 150 000 new cases a year being diagnosed by 2020.
Cancer is a leading cause of death in Australia – more than 44,000 people died from cancer in 2013. Cancer accounted for about 3 in 10 deaths in Australia.
1 in 2 Australian men and 1 in 3 Australian women will be diagnosed with cancer by the age of 85.
Around 19,000 more people die each year from cancer than 30 years ago, this is due mainly to population growth and aging.  However, the death rate (number of deaths per 100,000 people) has fallen by more than 16%.
66% of people diagnosed with cancer in Australia are still alive five years after a cancer diagnosis.
At some point in our lives we are either going to be saying to, or hearing these words from, a loved one: "I've got cancer".
Twelve years ago, I held my dad's hand and watched him take his last breath.  Barely a day goes by that I don't think about him.
And barely a day goes by that I don't think about how much I HATE CANCER and how it broke my heart and tore my family apart.
My kids often ask questions about the grandpa that they never got to meet. So I show them photos and tell them about the incredible man he was. I wish they had got to meet him.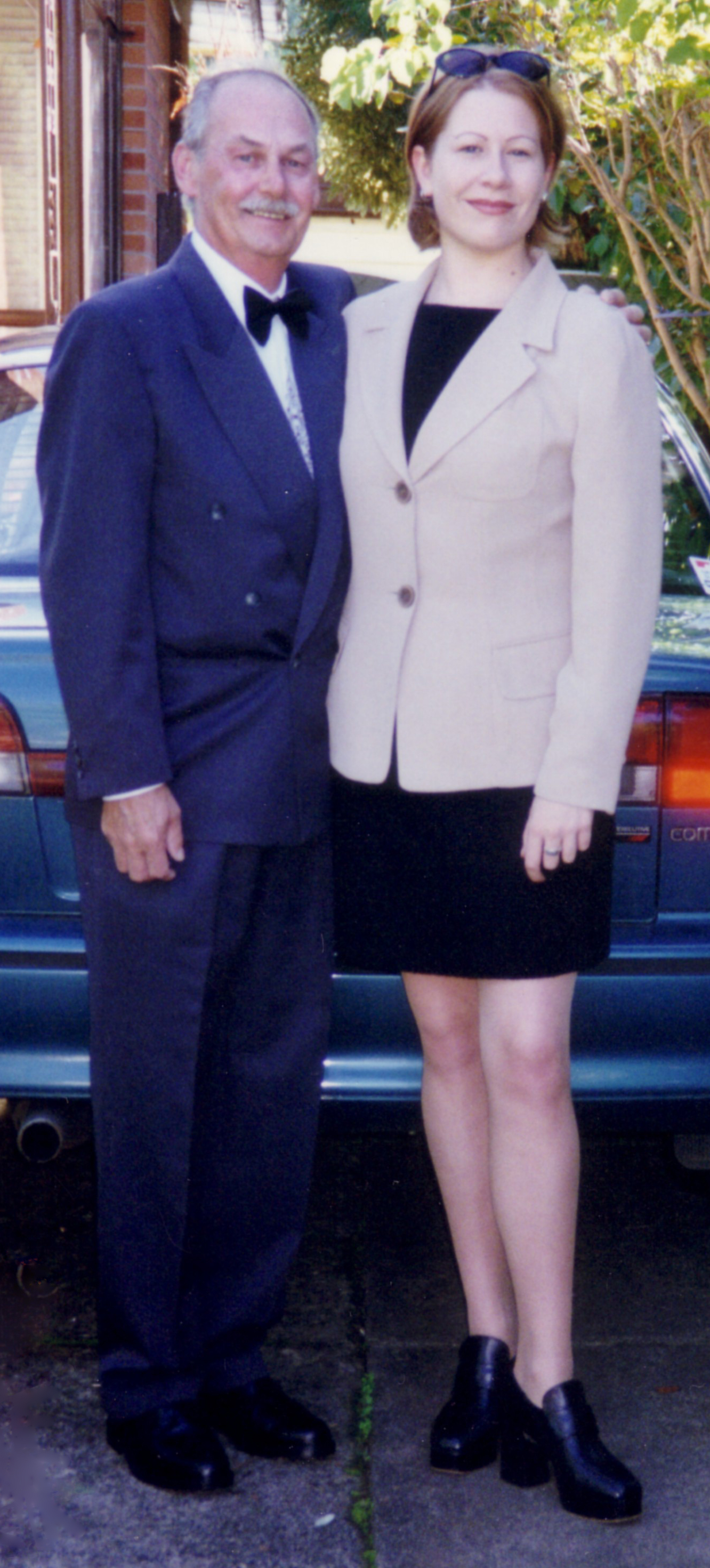 The Cancer Council both supports sufferers with financial support and treatment support as well as investing in research to find a cure and improve treatments.  The money raised at Biggest Morning Tea events is donated to the Cancer Council.  Taking part is easy, simply register yourself as a host, set a date in May or June and invite your friends – or join Meetoo and myself on Friday 27 May.
To register or for more information, visit biggestmorningtea.com.au or call 1300 65 65 85.
If you are unable to join us at the High Tea but would still like to donate to the Cancer Council, you can do so at the following link http://vic.cancercouncilfundraising.org.au/MelbourneMamma