Today we're getting to know Stacey from Healthy Personal Finances.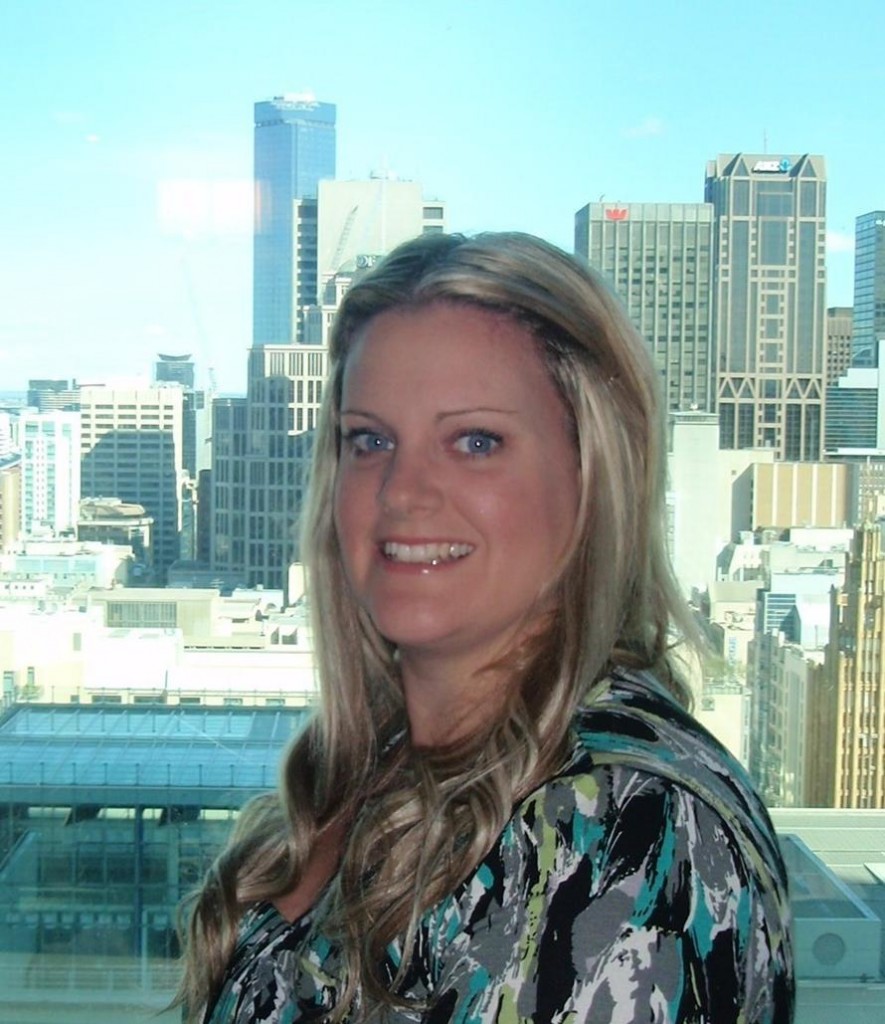 1. Tell us a little about yourselves?
I'm married with one child (very active 2 year old) and baby number 2 due late July 2012.  Family is a huge priority, but I try to balance that out by watching footy (mad Hawthorn supporter) and spending time with friends.  Life before Healthy Personal Finances – quiet ! I have worked in tax, business services and finance for over 12 years including a 4 year stint in London.
2. Describe your Healthy Personal Finances in one sentence?
Helping people achieve their financial goals in a realistic way without missing out on important things in their lives.
3. What do kind of services do you offer?
We provide personal cash management plans to people aimed at helping them achieve their financial goals, reduce debt and plan for their financial future.
4. What do you love most about what you do?
Helping people achieve their goals and seeing their face when they realise they can do it.
5. What are 3 of your favourite labels or stores for little ones?
GAP, Snugglebum, Purebaby – but usually I wait for them to be on sale!
6. What's one item you can't live without?
Sleep!  I can do without a lot of things, but need to wake up feeling refreshed in order to start the day properly.  Chocolate is a very close second.
7. What's one item your kids can't live without?
Books or music.  I know that is two things, but my son loves listening to nursery rhymes during the day or in the car, and we read a book before bed every night.  If we didn't have those two things, our routine would be out the window and I would never get any work done.
8. Favourite place to shop for yourself?
Where do I start.  Wittner have great shoes, Sussan do great casual clothes.  But to be honest, I buy more for my son that I do for me.
10. If you weren't running the store what other job would you like to do?
Something travel related.  I worked as a tour guide in Europe for two summers and my passion for travel has never diminished.
11. Favourite place to take the kids in Melbourne or Victoria?
Melbourne Zoo – not just a place for the kids !  I love it too.  If the kids get bored with the animals (which doesn't usually happen) at least they can run around and burn off some energy.
You can find Stacey and Healthy Personal Finances on Facebook or visit them at www.healthypersonalfinances.com.au.