Today we're getting to know Kellie from Fujinella.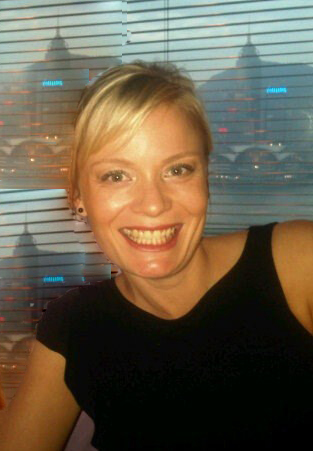 1. Tell us a little about yourself?
I started my own label Fujinella after having worked in fashion wholesale for many years, I needed to go back to my creative roots, working day in and day out with the same clients became frustrating and I needed more. 
I came from a family of seamstresses, my Nana actually taught me how to sew very early on.  I don't ever remember not sewing, my first piece @ 8 years old (pattern and all) was a onesie made for my sister, she wore it to school, only thing was I forgot to include a zipper and had sewn her into it so she had to be cut out of it to go to the loo (quite distressing for a 5 year old!) .
My dad always stressed to us that it was more important to be passionate and to enjoy what we do, I'm very lucky that my hobby is my full-time job. I have a very close supportive family and partner, I love nothing more than lazy weekends (which don't happen often enough), a trackie (I am always given a hard time about my weekend attire – fashion it is not!) good food and a nice glass of red! 
2. Describe Fujinella in one sentence?
Fujinella is not designed with trend, fad or a specific women in mind instead it is defined by a collection of wearable fun pieces to be enjoyed by all women.
3. How did you come up with the name for your label?
 Originally the label was going to be called "Nella" but I felt it was too feminine and not quite right  so when I was in Tokyo and started sketching up the first range the "Fuji" and the "Nella" became one.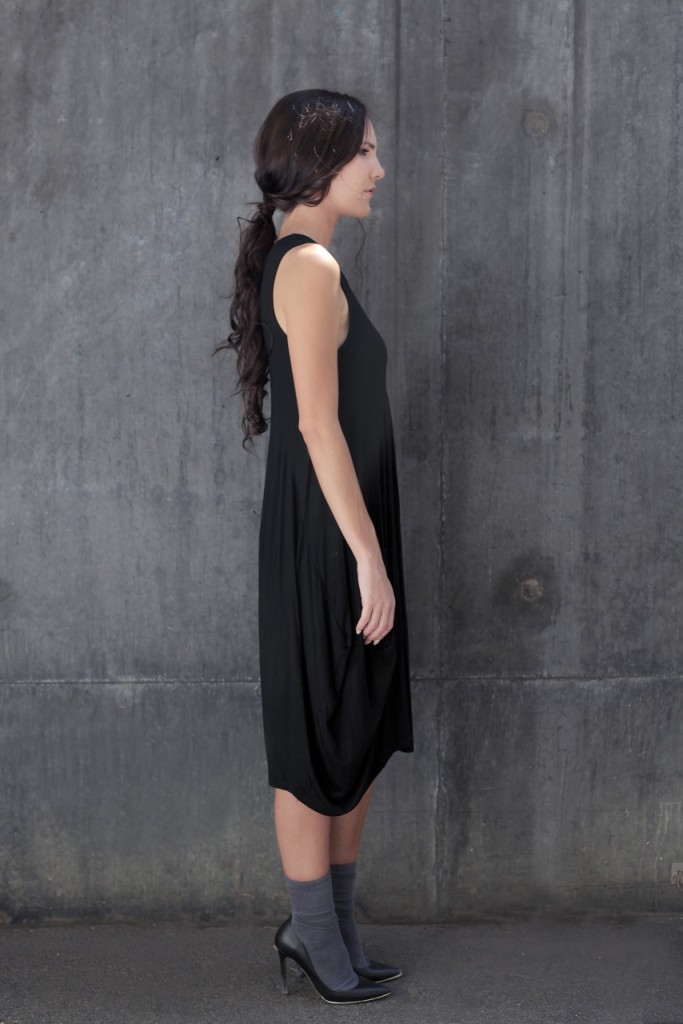 4. What led you to starting Fujinella?
The need for a creative outlet, I also love that fact that my hours are flexible although ……..it's a balancing act sometimes I will have a 15 hour day or work 17 days straight and there  are times I get a few afternoons off, an extra long weekend or an extended holiday. 
I have always enjoyed cooking and my time in the kitchen became a de-stress and that's when I knew I could do this professionally. It was natural for me to whip up meals and I wanted to share it with other mums.
5. What do you find inspiration?
Everywhere – from my customers who often ask me to create something, I love to people watch so I might see a fabulous trim or a way of wearing something that sparks an idea, I might be lacking something in my own wardrobe.  My partners kids actually came up with a couple of the new T prints for later this year. 
6. What do you love most about what you do?
The flexibility of my hours, being my own boss and I love it when an idea comes to life,  I still get a real kick when I see people wearing fuji.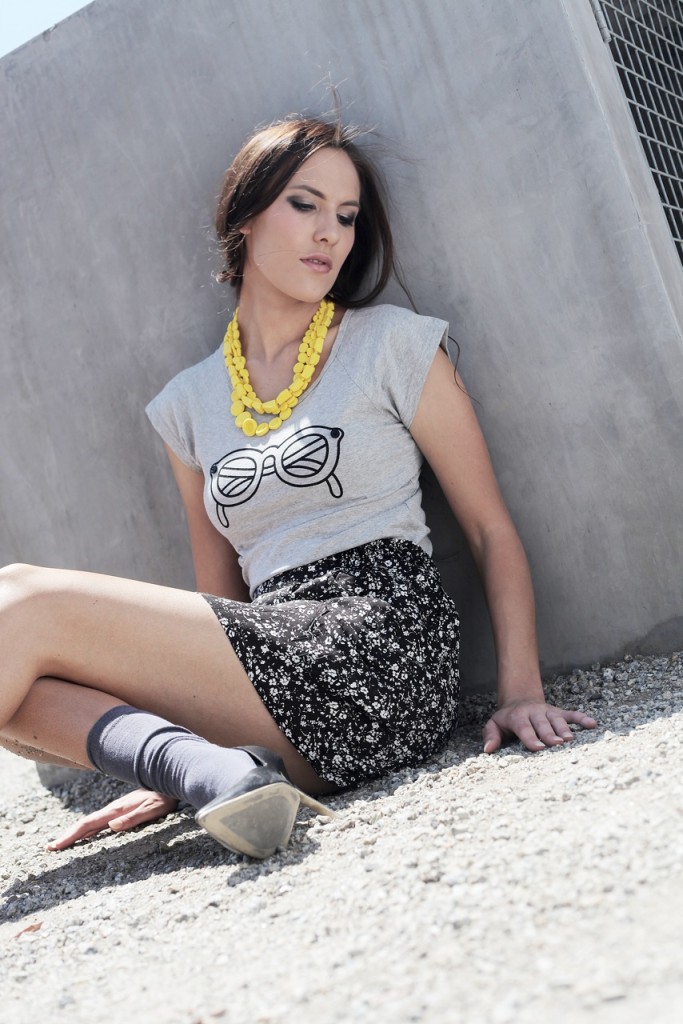 7. What are your 3 favourite items from your latest collection?
The Diane dress is a staple in my wardrobe, I also love my Aztec Fairbank Cardi and my exaggerated T's.
8. What's one item you can't live without?
My Converse all stars. 
9. If you weren't designing, what other job would you like to do?
Food Critic.
10. Favourite place to hangout in Melbourne or Victoria?
Carlton Garden on a warm day with the paper and a good book 🙂
You can find Kellie and Fujinella on Facebook or at www.fujinella.com.