Today on the blog, we're getting to know Jamie from Jamie T. Photography.
Tell us a little about yourself…..
'When I was 10 I was given my first camera, a small Kodak Brownie that I thought was the greatest present ever! I thought I was the bees knees, taking 'awesome' shots of flowers, my cat, my brother and sister on the trampoline….. all which in my adult hindsight were woeful. But it ignited a passion inside of me that I never grew out of, but thankfully grew into.
Photography was always my greatest hobby, I was always drawn to the camera, no matter what else was happening in my life.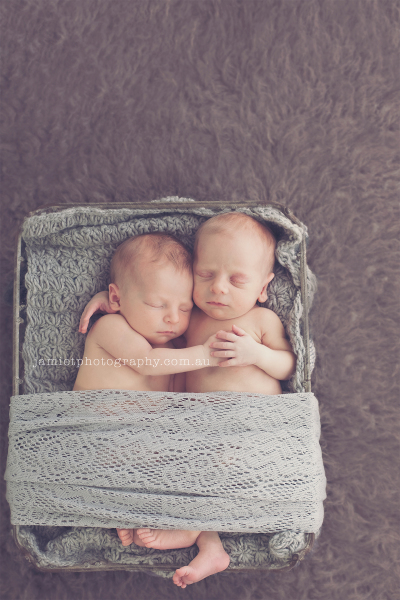 I was always slightly envious of those people you sometimes meet who say they love their jobs, and if I'm being honest perhaps I was even a little cynical, for surely they must be lying, who could LOVE their JOB??
A couple of years ago I was working in a corporate role for a global mining company, and I definitely did not love my job. But then an opportunity arose that gave me the chance at grabbing my proverbial bull by its horns…so I took it, and I am more than happy to brag to you today, that I am now one of those annoying people who LOVES their JOB!
I have gracefully moved on from snapping blurry images of bouncing siblings on trampolines and my ever terrified cat, and now focus on newborns, kids and families.
I am located in Moonee Ponds and have a home studio where I do all of my newborn set ups, for my family sessions I like to shoot candidly using the client home when ever possible or an outdoor location, which Melbourne has plenty of!
I am not limited to Melbourne though, as I frequently get to travel back to my old stomping grounds, NSW and QLD to do regular photo shoots there as well.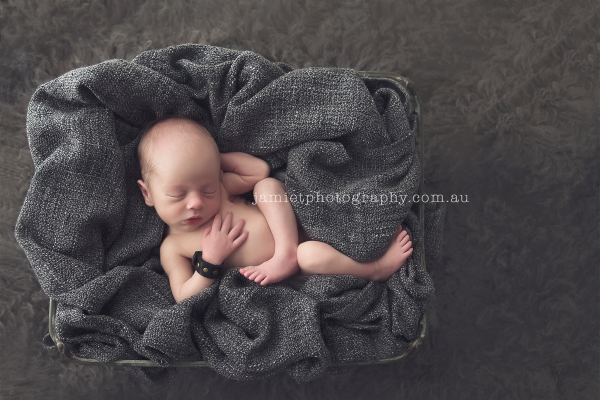 If you were to ask my previous clients what a shoot with me is like, you would be told I am relaxed and fun, I have a knack with kids (I just love them!) and I have an eye for detail. I love being able to capture a memory, a special moment that you can look back on for years to come, and I would love to capture your families memories!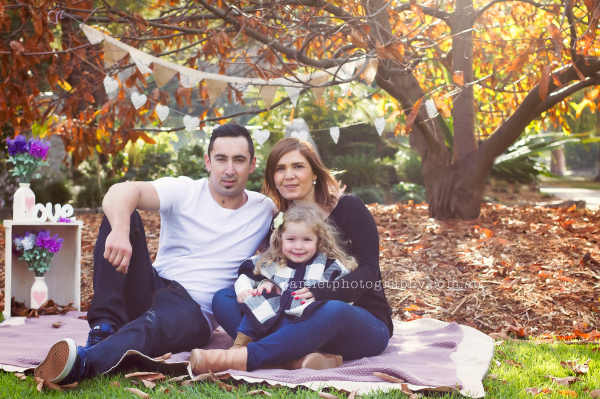 To see more of Jamie's work or to get in touch with Jamie visit her Facebook page, or visit Jamie T Photography for all other information.