Congratulations to the following shoppers who won door prizes at Melbourne Mamma's Market on Sunday, 24 August 2014.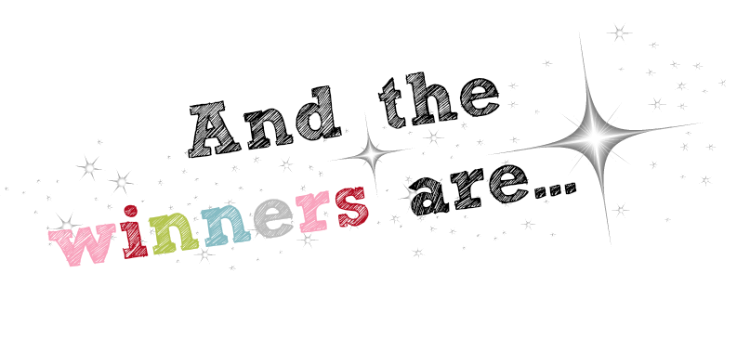 Fiona Duong, Michaela Unsworth, Colleen Farrell, Belinda Davidson, Nat Matkovic, Stephanie Carroll, Angela Ferris, Amanda Tralongo, Alex Bond, Nadia Litsos, Anna Bellini, Katherine Travers, Danae Andrews, Roddi Pujol and Jane Rowell
To claim your prize, please email melbournemamma@bigpond.com, with your full name, postal address and contact number. Any prizes not claimed by Wednesday, 17 September 2014, will be redrawn and new winners announced on this blog.