Last night we rugged up and headed in to the city to watch Disney on Ice "Treasure Trove".
It was supposed to be a surprise for the kids but I forgot that my daughter can actually read now and has seen it on the calendar – oops! Thankfully she hadn't told her little brother.
Held every June/July school holidays, Disney on Ice hits Melbourne with a fabulous ice skating show featuring everyone's favourite Disney characters.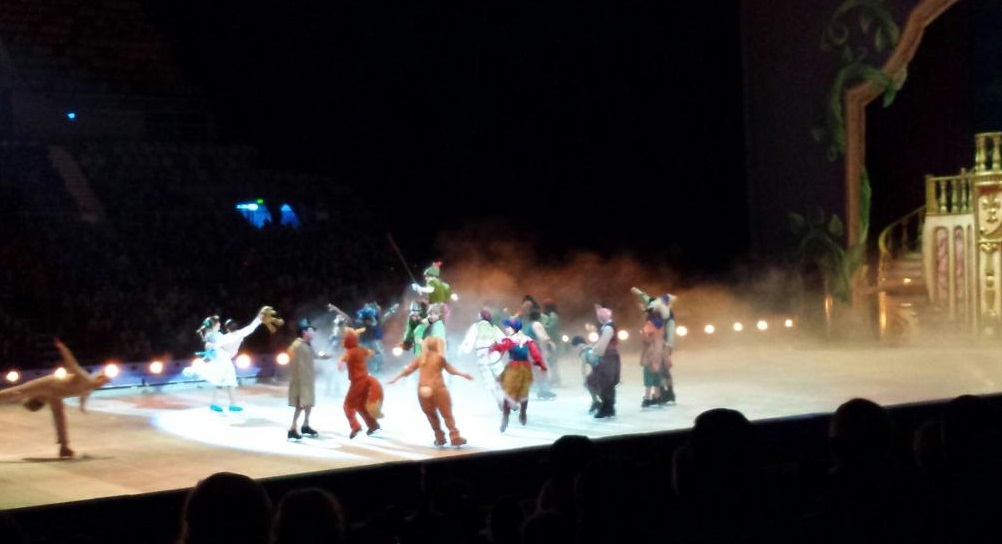 Last night, the kids were thrilled to see characters from Toy Story, Alice in Wonderland, Peter Pan, Tangled, The Lion King, Snow White & the Seven Dwarfs and more.
My 4 yr old said his favourites were Buzz, Woody and the toy soldiers from Toy Story and when the big crocodile came to eat Captain Hook.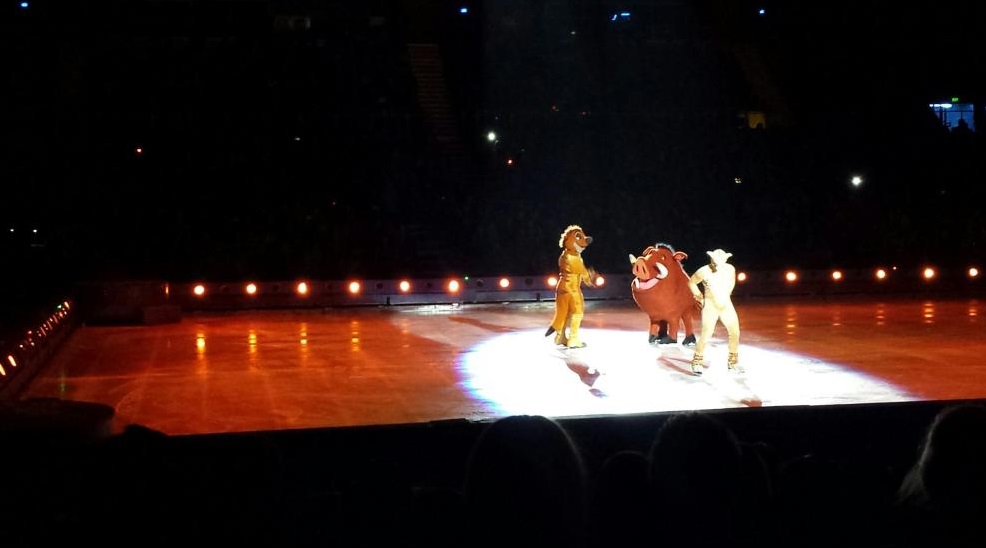 My 6 yr old said she loved Tangled and Pumba & Timon (from the Lion King).
As always, my favourites are Mickey, Minnie, Donald & Goofy.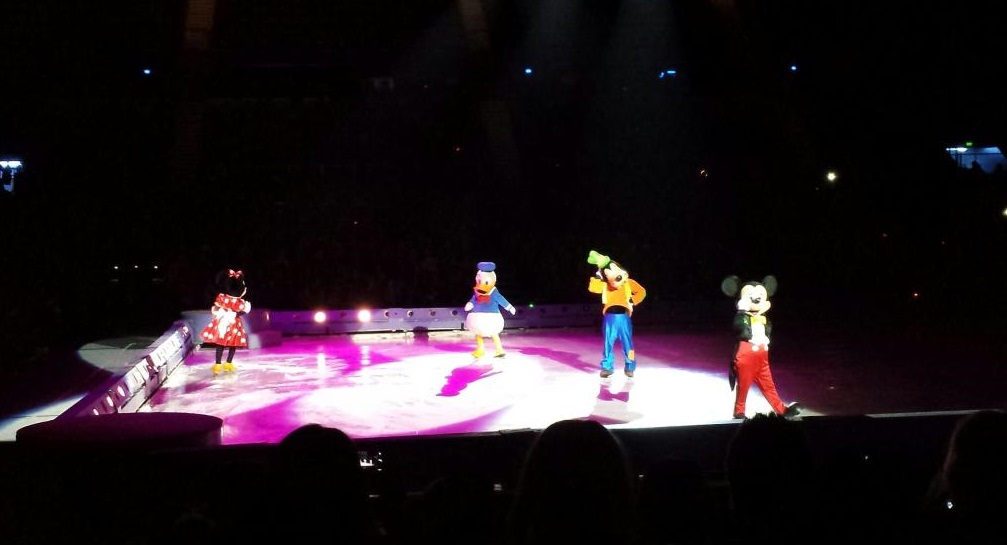 There are still tickets remaining for two shows tomorrow and then that's it until next year, so if you want to check out one of the final shows you can purchase tickets online at www.ticketek.com.au.