WIN the fabulous new book "Welcome to Your New Life" by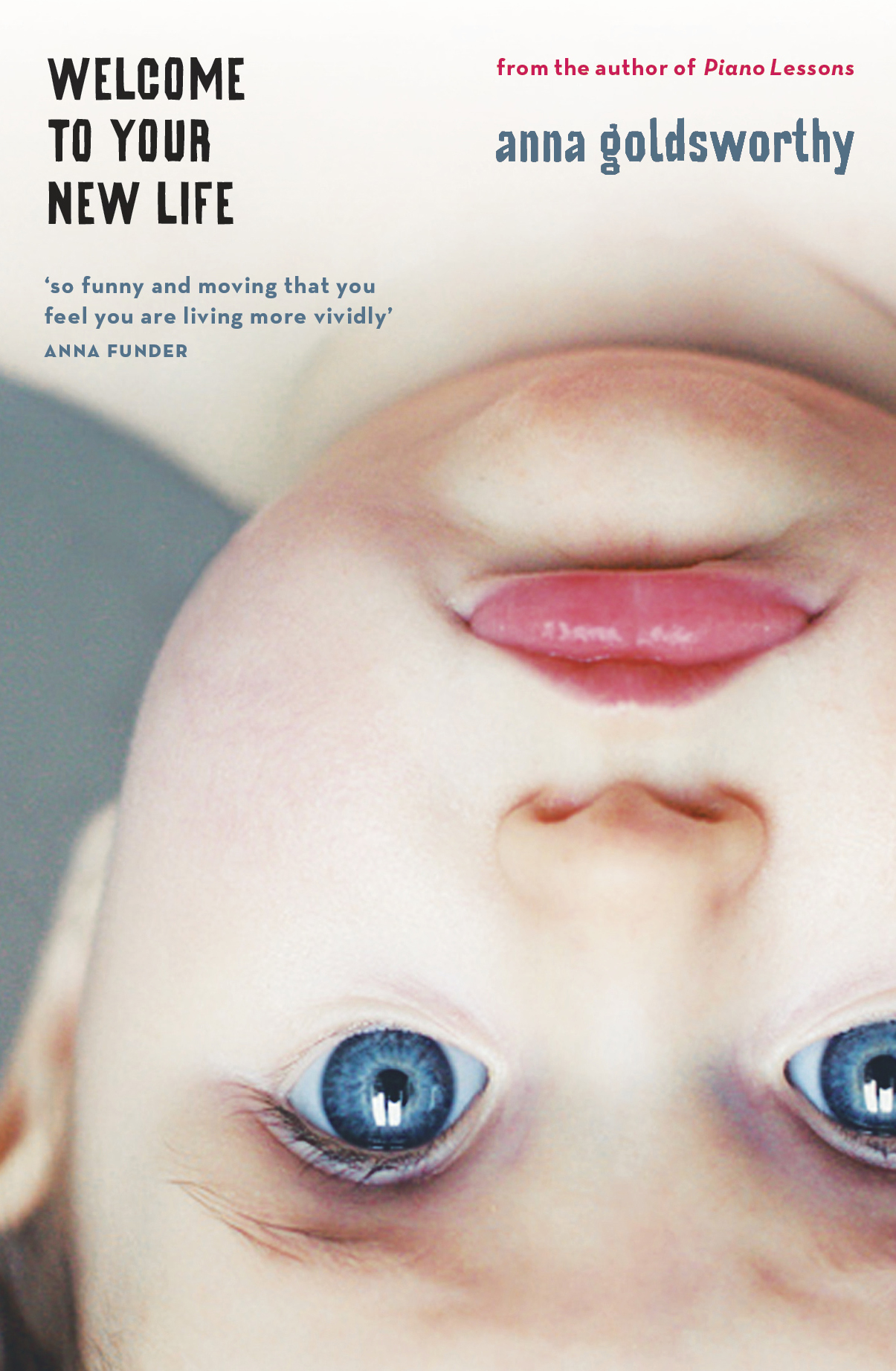 When Anna Goldsworthy, pianist and perfectionist, falls pregnant with her first child, her excitement is tempered by the daunting jour­ney ahead. In Welcome to Your New Life, she shares the dizzying won­der and crippling anxiety that come with creating new life. Should she indulge her craving for sausage after sixteen years of not eating meat? Will her birth plan involve Enya or hypnosis, or neither? And just how worried should she be about her baby falling into a composting toilet?
In this captivating memoir, Goldsworthy combines warmth and humour to reveal the love that binds families together. Welcome to Your New Life evokes the shock of plunging into a life-changing adven­ture and the kicking required to return to the surface.
Anna Goldsworthy is a classical pianist and writer. Her first book, Piano Lessons, was shortlisted for the NSW Premier's Literary Awards, the National Biogra­phy Award, the Melbourne Prize, the Colin Roder­ick Award and the Australian Book Industry Awards, at which she was awarded Newcomer of the Year. Anna's writing has appeared in the Monthly, the Age, the Australian, the Adelaide Review and The Best Australian Essays.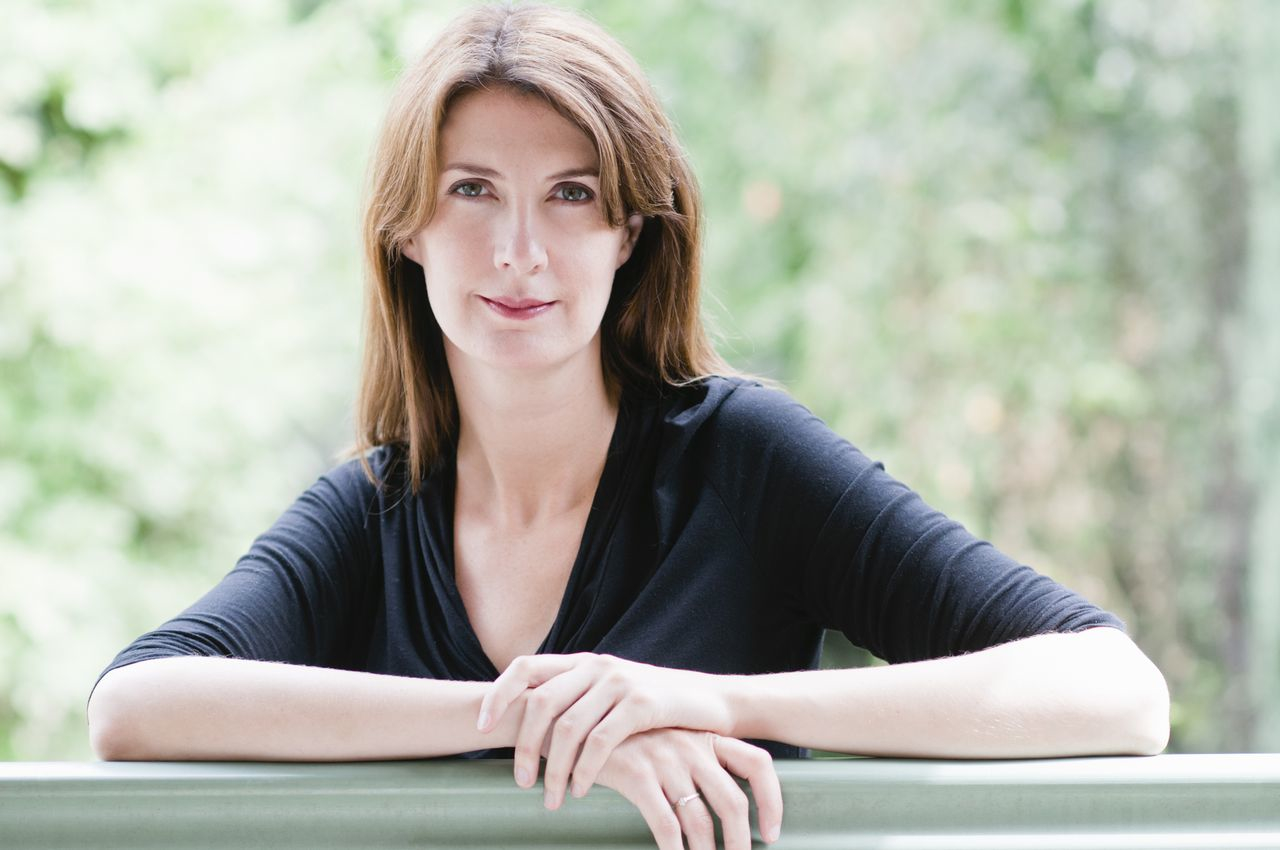 For your chance to win one of 5 copies of "Welcome to Your New Life", just answer the following question:
"What do you love most about being a mum?"
Giveaway commences Monday 15 April 2012 and closes 9pm AEST on Sunday 21 April 2012. Entry is open to Australian residents only.
Winners will be chosen by Melbourne Dadda and announced on this blog and via email.
Visit Black Inc Books  to find out more about "Welcome to Your New Life".
This is a sponsored post.