Last Sunday, everyone shopped till they dropped at Melbourne Mamma's Market.
VIP Shoppers arrived early and were ready to shop as soon as the doors opened at 10am.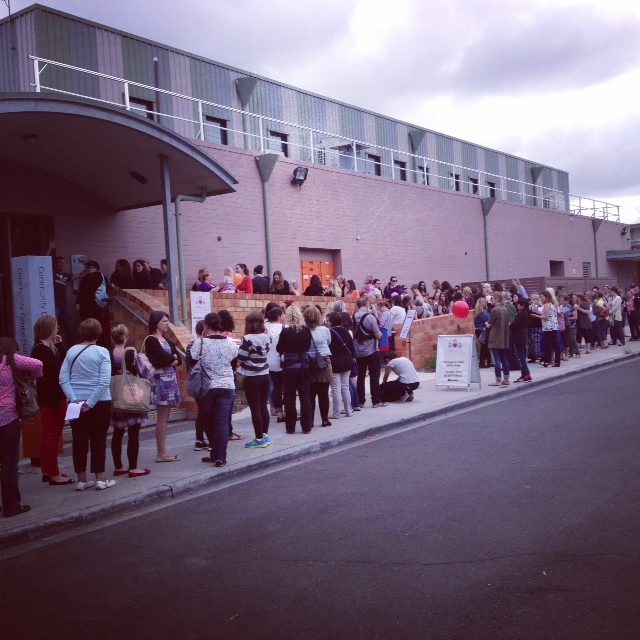 Another fantastic turnout at the sale and LOTS of fabulous bargains for everyone who came.
Even my husband was doing some shopping – my good influence is obviously rubbing off on him 😉
Here are all the goodies I bought for my daughter. The RRP for all of this was $487.85. I paid $165!!!!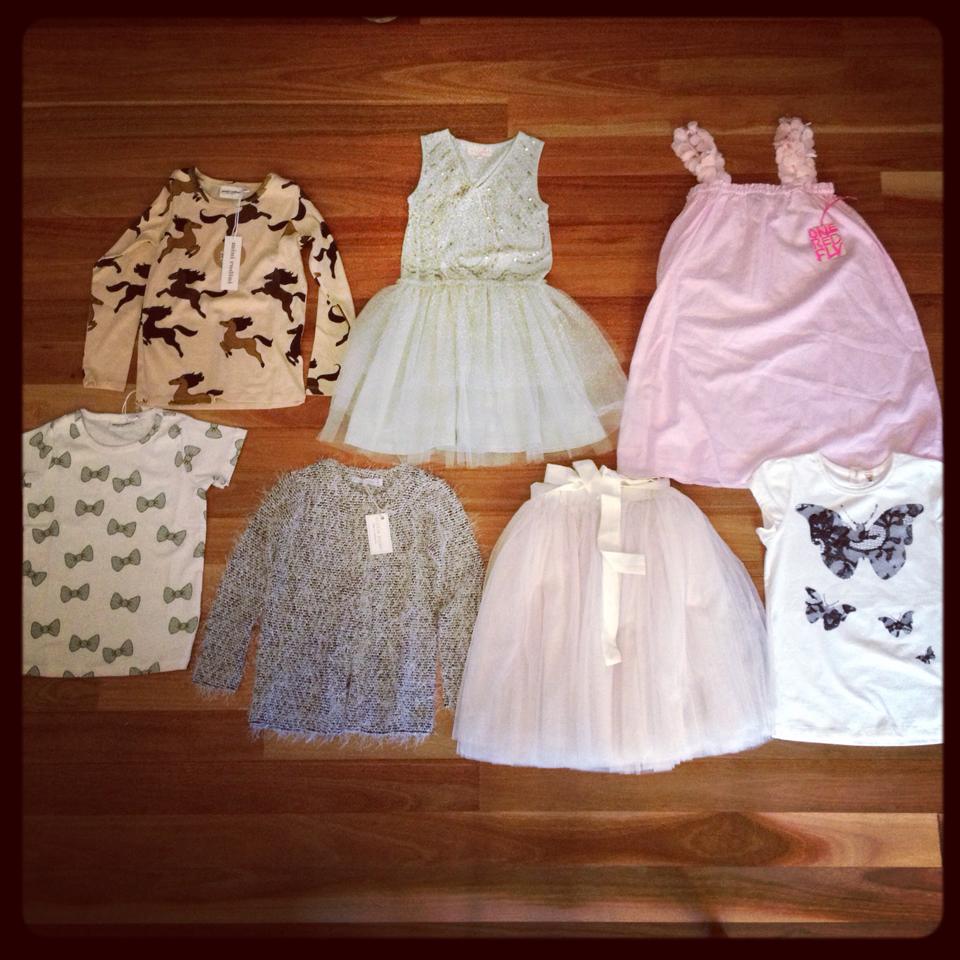 Labels included Mini Rodini, Alittle Pocket, Tutu Du Monde, Rock Your Baby, One Red Fly and Petit de Nimes
Here are the goodies I bought for my son. The RRP for all of this was $311.45. I paid $115!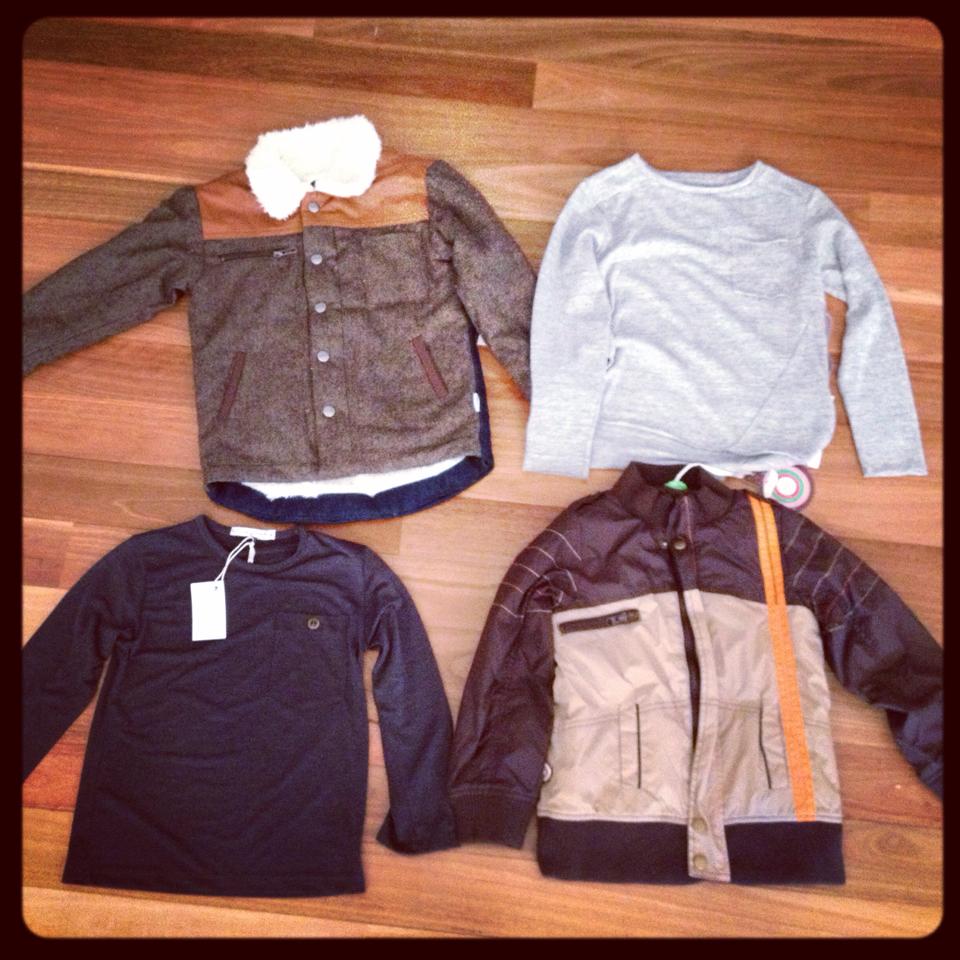 Labels included Sudo, Esp No 1, 4 Funky Flavours and Alittle Pocket.
I'll also grabbed a few pairs of Snugglebum pjs for only $15 each.
Anyone else grab some fabulous bargains on the day?