It was a shopaholic's paradise at Melbourne Mamma's Market in Kensington on Sunday.
Eager VIP Shoppers arrived early and were ready to shop as soon as the doors opened for them at 10am.
The beautifully renovated Kensington Town Hall was the perfect location for this designer label sale and shoppers were not disappointed with all the bargains available on the day.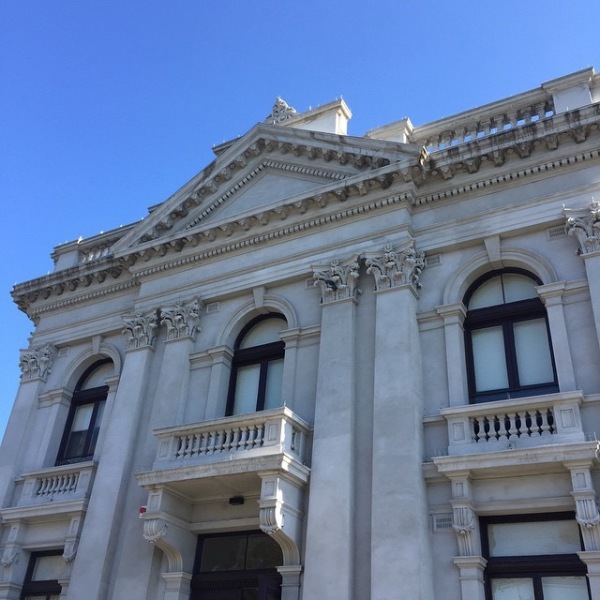 …