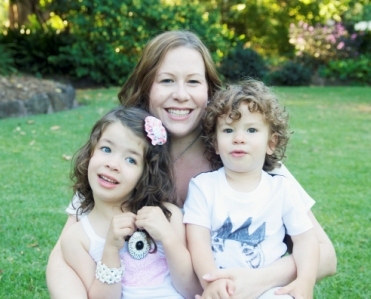 Hello, my name is Tracey and I am a shopaholic!
I'm also a mamma, a wife, a daughter, a gemini (but don't hold that against us me), a vegetarian & in case you missed it earlier, a shopaholic.

I'm very passionate about supporting local businesses, so my aim is to let you know about the best places to shop in Melbourne. I'll share some of my favourite local places to eat and explore too.
I'm also chief shopaholic at Melbourne Mamma's Market – a designer label sale that I created, to help mums shop all the best sales in one convenient location and to help local independent designers and boutiques clear their end of season stock. The sale is held twice a year – end of Summer and end of Winter.
Things I like………
shopping, melbourne, dumplings, sunshine, rice paper rolls, instagram, lip gloss, donuts, sales, travelling, margaritas, pandas, avocado, sleeping in, strawberry big m, salt & vinegar chips, supporting local businesses, baking, movies, potato cakes, gin, mexican food, trashy reality tv, yahtzee, being in charge, 90s hip hop, anything from the 80s, blue, being a gemini, more shopping
Things I don't like………..
migraines, insomnia, coffee, being late, liars, melbourne weather, no wifi, frizzy hair, iphone low battery warning, rain at school pickup time, meat, people who talk loudly on their phone in public places, people who don't rsvp, postage prices
I love sharing my favourite local finds with my friends & family, so now it's your turn. If there's a fantastic sale, event or place to go in Melbourne, I'll let you know about it.

I look forward to sharing with you the things I love in life and the gorgeous goodies and fabulous bargain I find along the way.
Enjoy reading & most of all, happy shopping ♥
Tracey
PS. To my darling, wonderful, handsome husband –  if you are reading any of this, it is all made up – I have not visited all these sales & bought all these things. Now, go to sleep and forget any of this ever happened (except the part where I called you darling, wonderful and handsome xxx)
(photo by from genevieve)
Click here to view my Disclosure Policy